No matter what time of the day you're scrolling, we guarantee you'll come across someone's freshly baked banana bread on your timeline. And if you can't beat them, join them — right?
We've put together some of our finest banana bread recipes for you to get stuck into. And with so much time to spend in the kitchen, there's nothing stopping you from perfecting them all.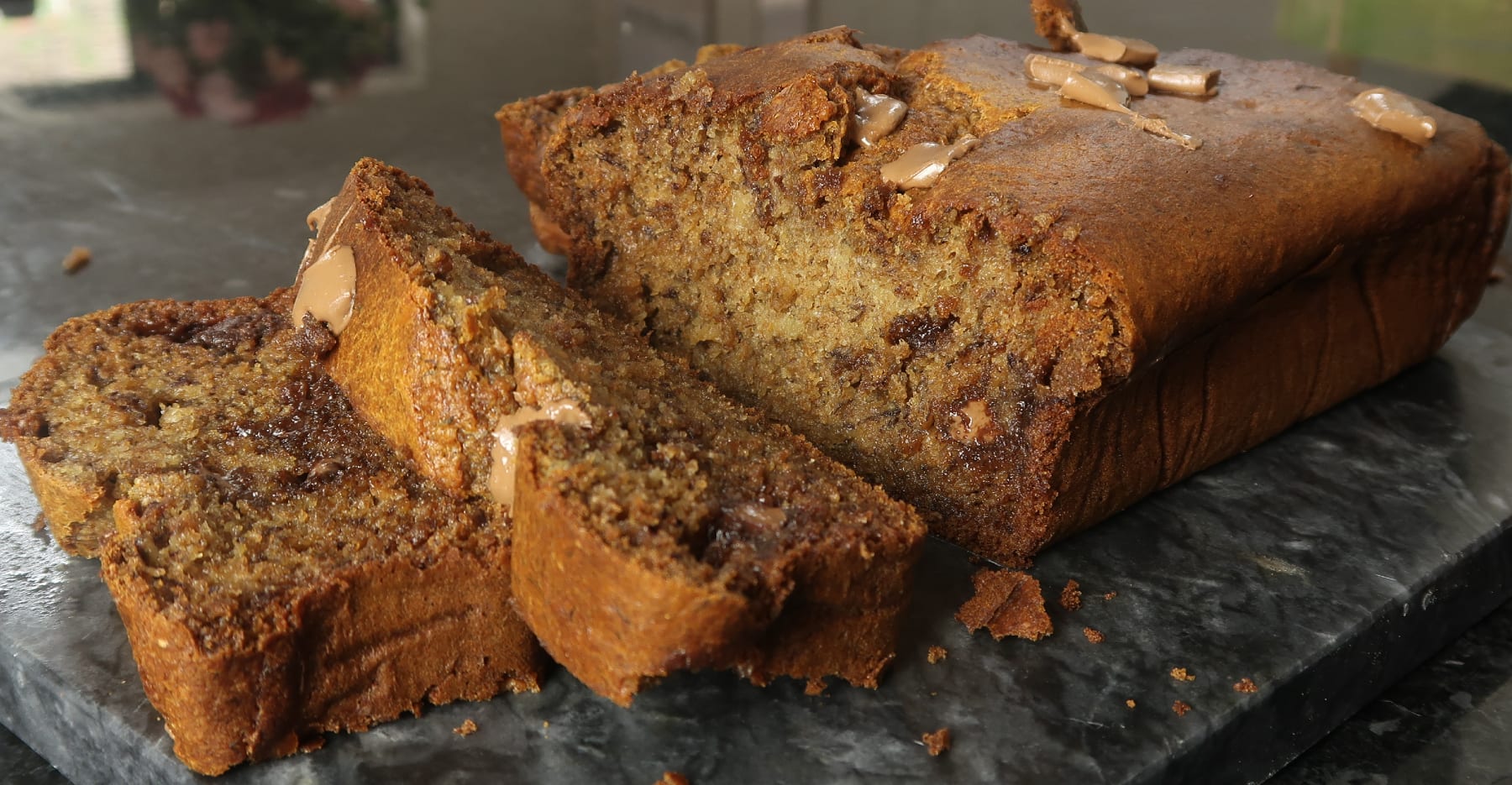 Everyone knows the easiest way to take your banana bread to the next level is a generous sprinkling of chocolate chips.
This simple recipe from our kitchen king, Niall Kirkland, has a fraction of the refined sugar as other cakes and biscuits. All the sweetness comes from the bananas and a squeeze of honey — so you can forget feeling guilty about another slice.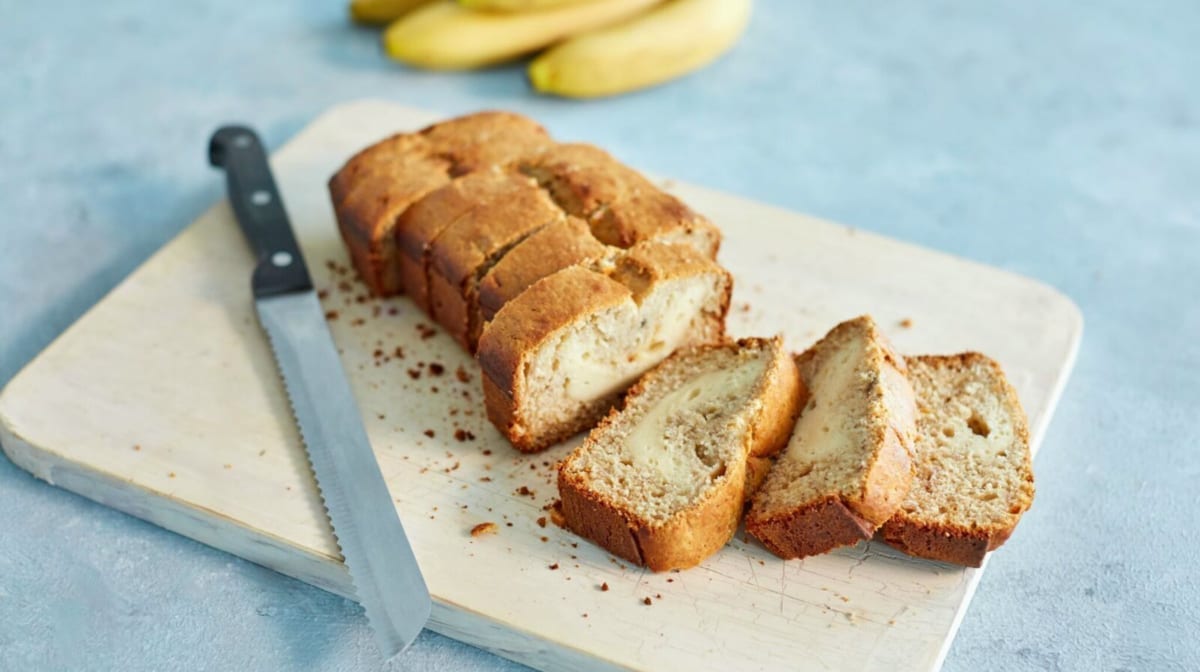 Yes, you read that right. Just when you thought banana bread couldn't get any better, we went right in there with the dessert crossover of dreams.
Made with a couple of scoops of our bestselling Impact Whey Protein, we think it's one of the most indulgent, high-protein treats we've ever had the pleasure of tasting. And it's low in sugar too – thanks to our Sugar-Free Syrup!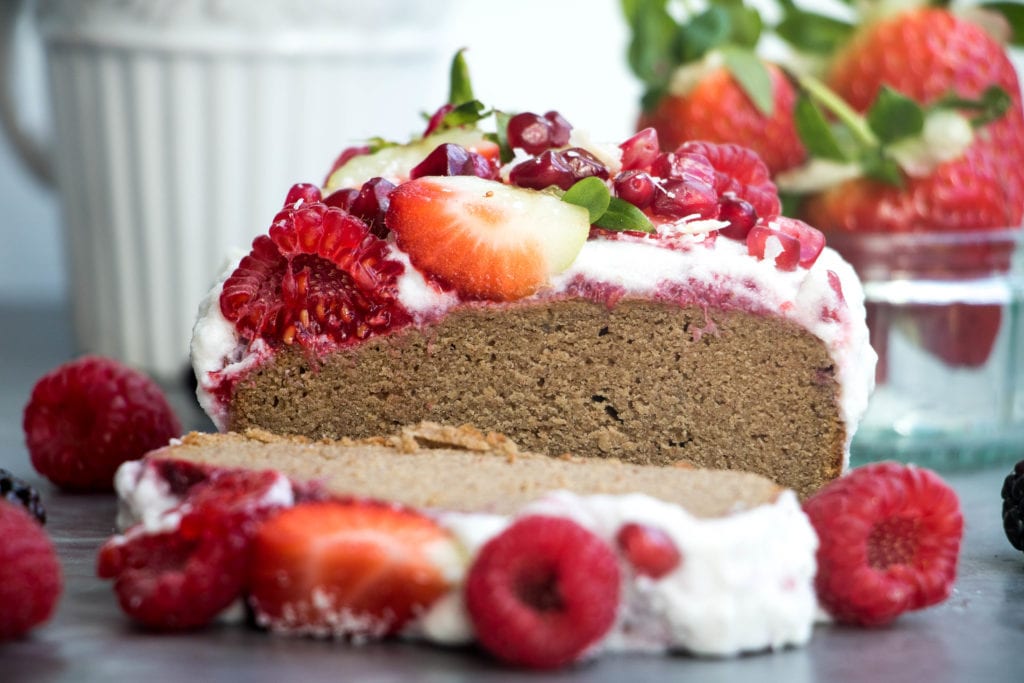 This wholesome recipe uses buckwheat flour, which means this plant-based recipe is also great for anyone with a gluten intolerance.
There's also a creamy coconut milk frosting if you're really feeling like pushing the boat out.
Take Home Message
Now really is the time for comfort food to take the spotlight — and these delicious banana breads definitely hit the spot when it comes to a healthy snacking.
And just remember, it's not compulsory to post the results on Instagram.