Lauren Dawes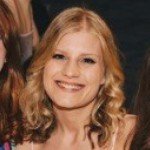 Lauren is an English Literature graduate originally from the South. She's always loved swimming, has discovered the power of weight training over the past few years, and has lots of room for improvement in her weekly hot yoga class.
On the weekends she's usually cooking or eating some kind of brunch, and she enjoys trying out new recipes with her housemates – especially since shaking off student habits, like mainly surviving off pasta. Above all, she's a firm believer in keeping a balance between the gym and gin.
Find out more about Lauren's experience here.
We took a classic American sandwich filling and made these irresistible PB & J cookies.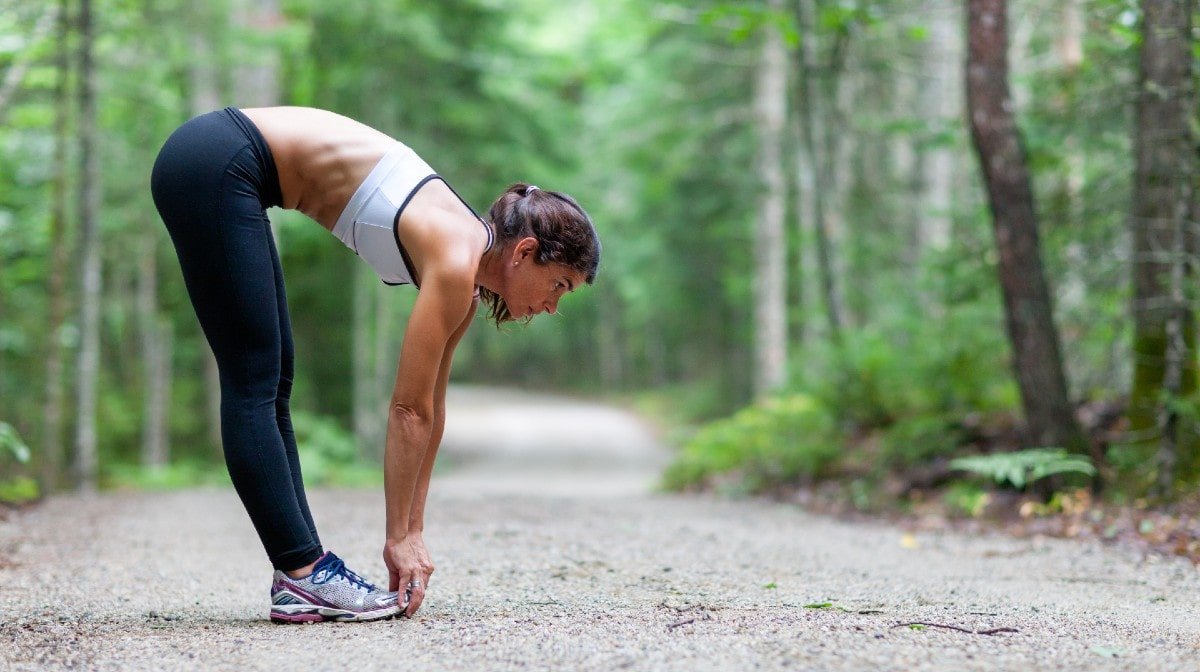 HIIT this speedy outdoor workout to build muscle, burn calories and supercharge your fitness.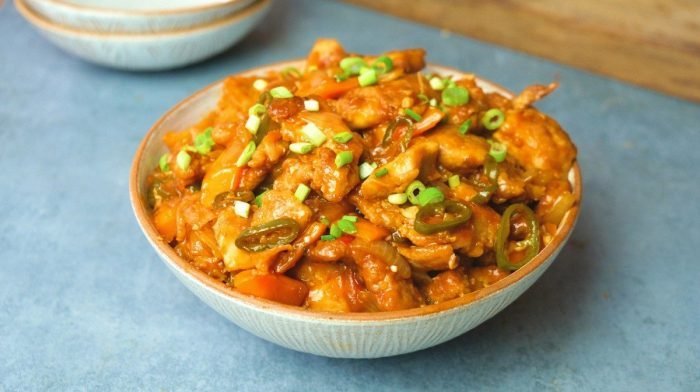 You need this garlic chilli chicken in your life. Simple as.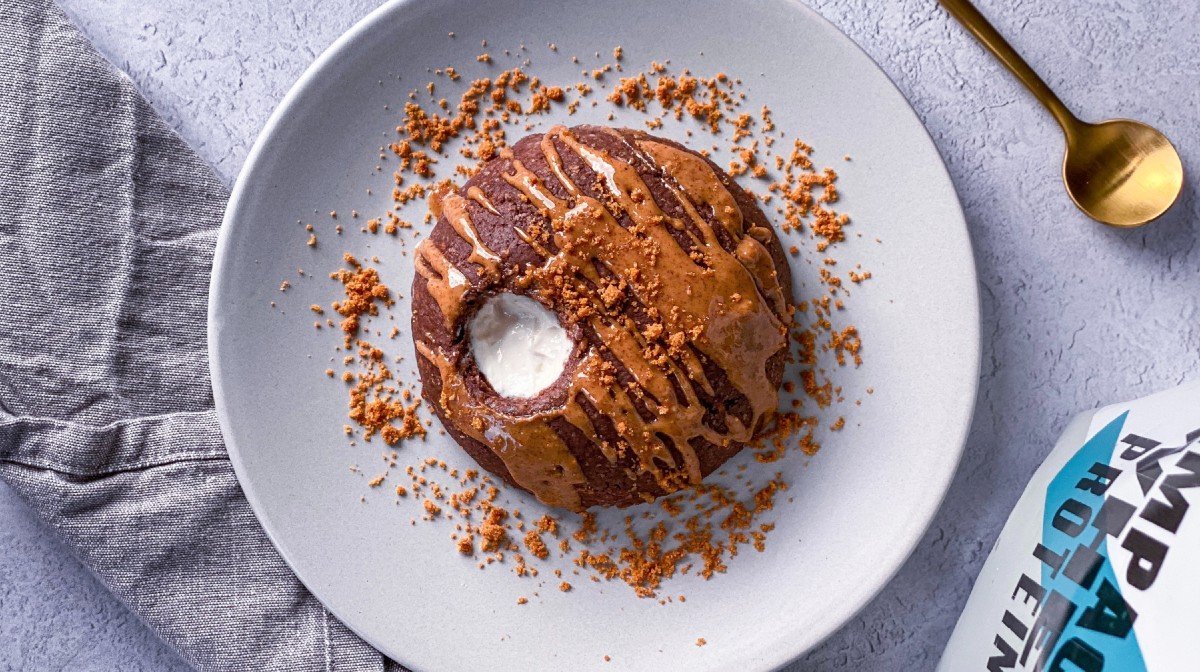 Don't have time to be baking oats in the morning? This is the next best thing.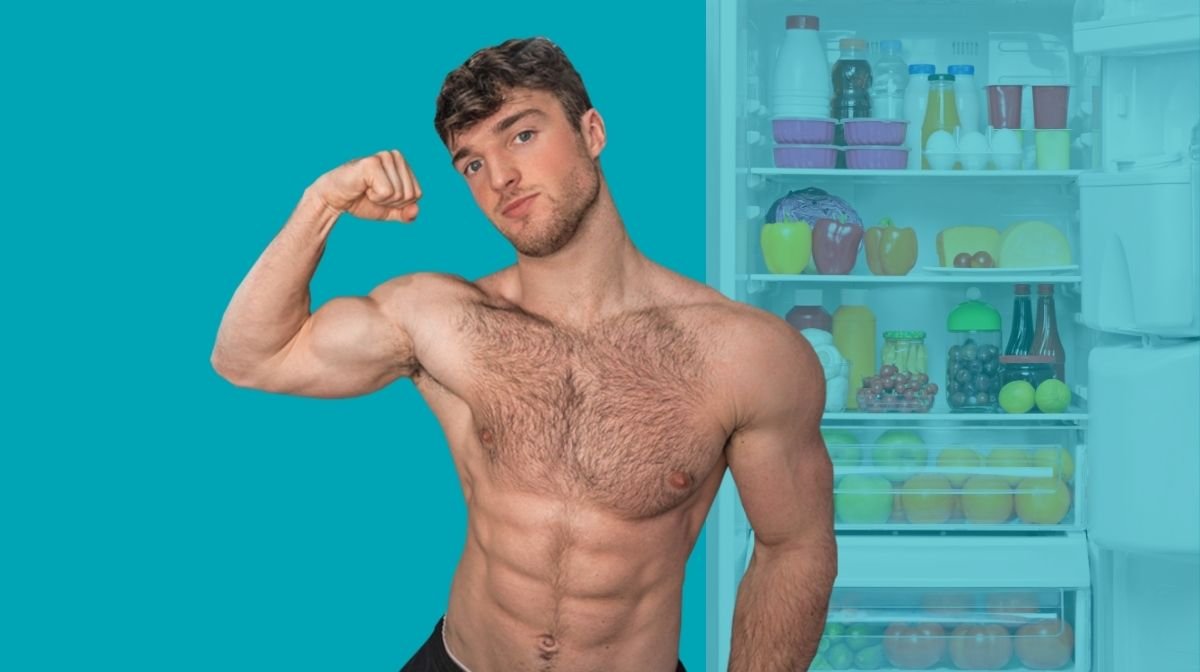 We're still wondering about that "mystery package" tbh.