Jamie Wright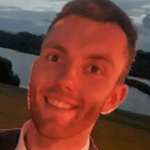 Jamie Wright holds an MSc Degree in Human Nutrition and a BSc (Hons) in Sports and Exercise Science, and now works with multiple organisations as well as running his own private nutritionist coaching services company, Balance, along with his team of qualified experts, to help individuals with their nutritional goals.
He is accredited with the Association for Nutrition and has helped hundreds of clients; from those with eating disorders to internationally competing athletes. Jamie supports his clients with evidence-based, holistic nutrition programming to reach their health and fitness goals.
In addition to running his practice, Jamie regularly contributes to the field of nutrition presenting and writing on its many facets. He has had his research presented at the UK Obesity Congress as well as overseas conferences and has authored several e-books whilst contributing to others (including charitable sporting organisations). His research has centred around weight management as well as sports / exercise performance and supplementation.
A massive sport nut, avid gym goer and lover of all things dog related, Jamie's goal in sharing the experience and knowledge he has gained academically and professionally is to provide a source of clarity in the vast amount of "misinformation and noise" that exists within the health and fitness industry.
You can check his work out further at Balance, @balance_ie or @jamiesdietguide on social media.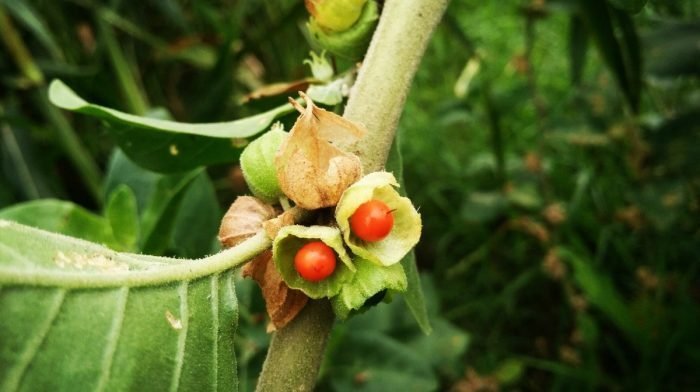 Improve your memory, recovery and reduce stress.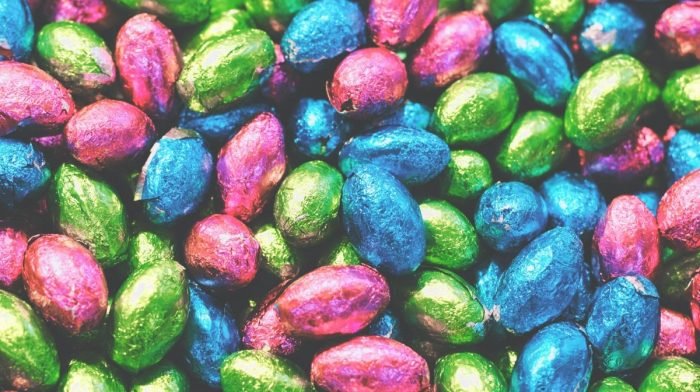 Nutritionist on why you should enjoy every bite of chocolate this Easter.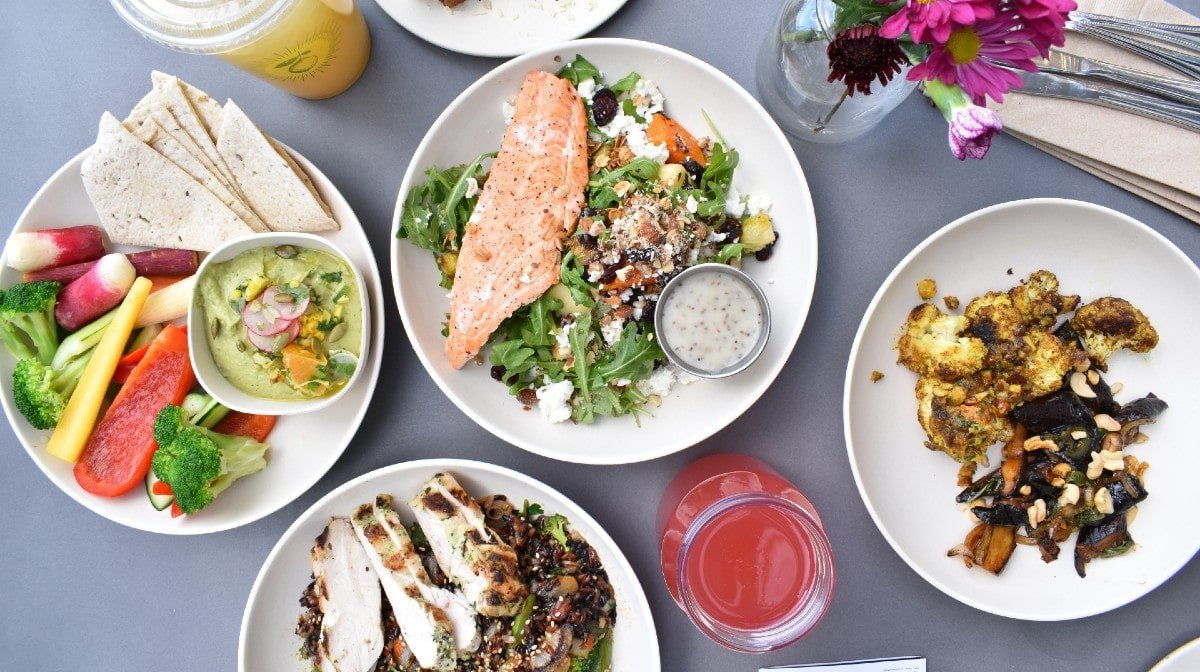 The underdogs of the protein world have entered the chat...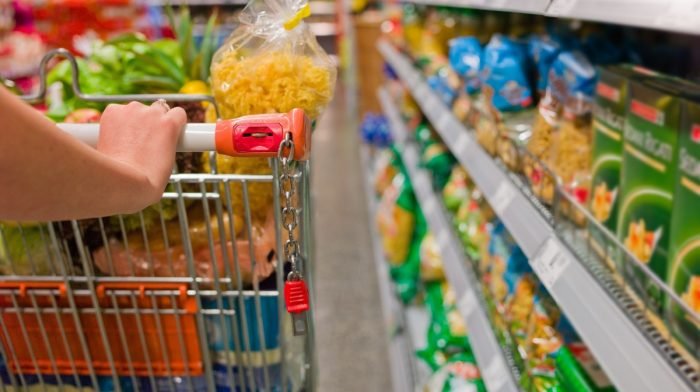 Have a look at all the products on offer and compare prices, ingredients and nutritional information.