Going to the gym is a form of self-care as it is, but often we only see it as self care for the body. It's important to take care of your mind in the gym as well, as this can really enhance your workouts and help those of us leading busy lives.
We've compiled 5 tips to try out the next time things feel a little overwhelming, and you're in some need of extra care in your session to make sure you enjoy every second of it.
Go bright and early
If you're usually a gym night owl, you're likely used to fighting your way through a busy gym, trying to find a free machine. Early mornings in the gym are a lot quieter, allowing you to take extra care throughout your workout, without any pressure.
Starting your day with a workout can give you more energy and clear your head, ready for what the day has to offer. Although that 6am alarm might not seem like self-care, it most definitely is.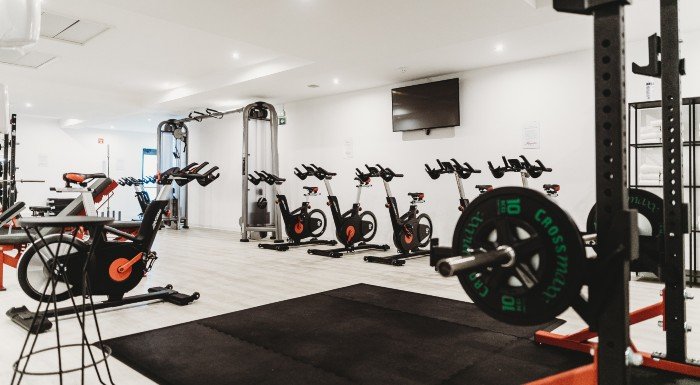 Take extra time for stretching
It's all too easy to neglect a good stretching routine and ignore its benefits for mindfulness and focus.
Taking extra time for yourself to concentrate on stretching out the whole body not only properly warms up your muscles to avoid injury, it calms the mind and gets you in the zone for your workout. It's the perfect way to take extra care of your muscles and your mind.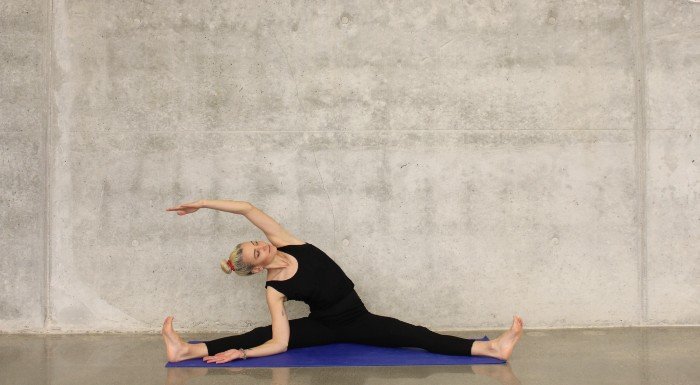 Try listening to a podcast
Whether you've lost motivation, or you're simply looking to be more mindful while training, listening to podcasts while working out could be your saviour.
Swapping out your usual music for a podcast can help settle a busy mind, ensuring your thoughts are focused on what your listening to and not the stresses of life.
There are so many fitness and training podcasts to choose from to motivate you through your session. Listening to others discuss their love of training, and tips and tricks, can be the extra push you need to get through a good workout.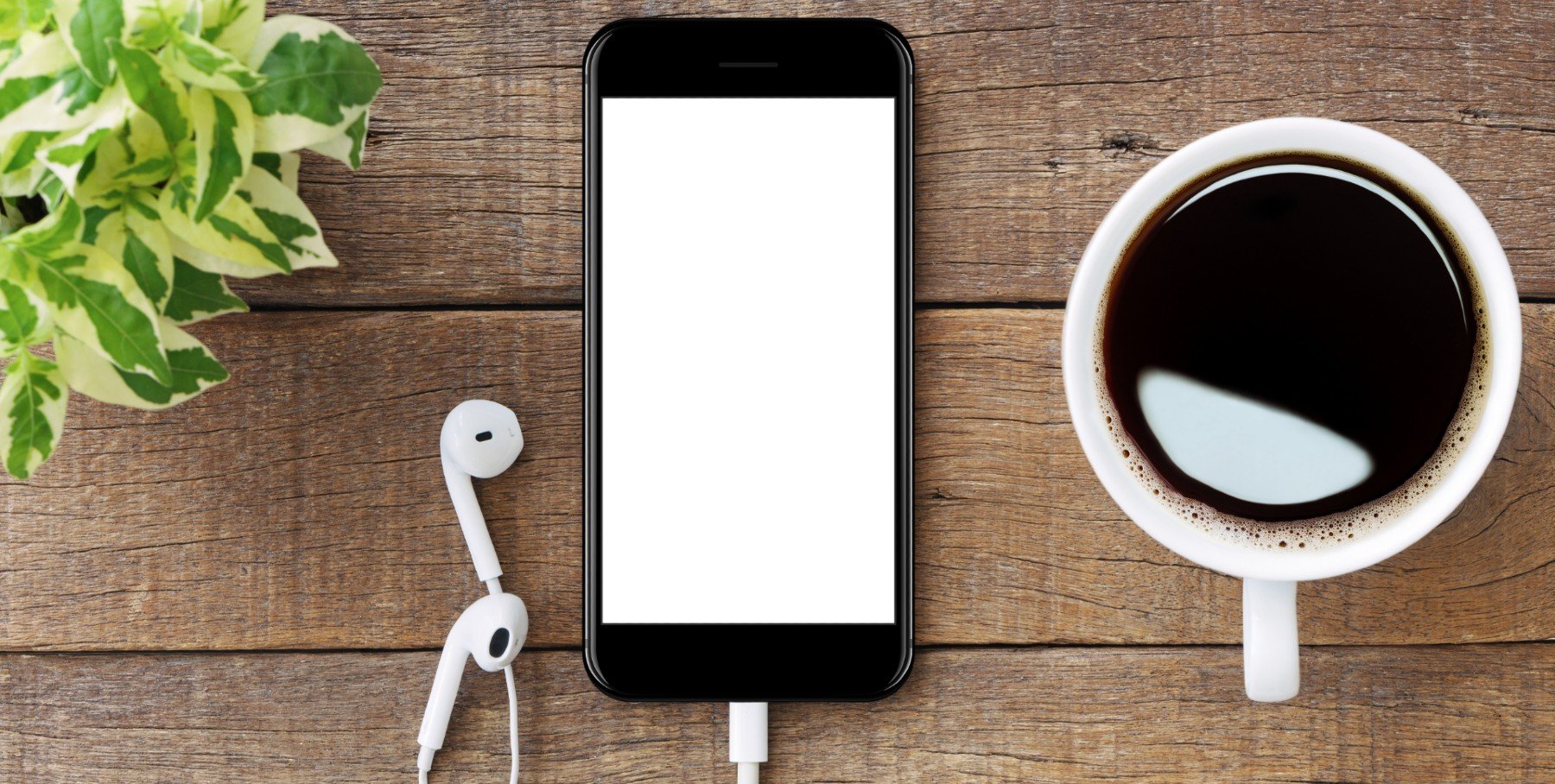 Focus on slow and controlled movements
Instead of rushing around trying to get as many sets done as quickly as possible, take time through your movements.
Slowing everything down and focusing on controlled movements helps you to perfect form, making for a more effective session. This focus takes the pressure off, ensuring you're thinking about what you're doing in that moment, rather than what you're going to do next.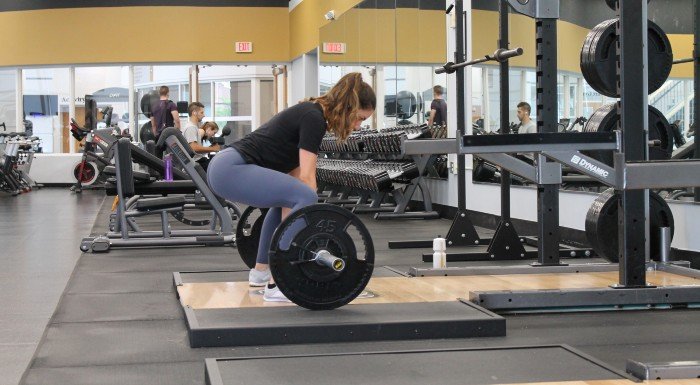 Sweat It Out in The Sauna
If you're lucky enough to have a gym with a sauna or have a sauna nearby, it's definitely a must to try it out if you're looking to add some extra self-care to your routine.
Offering benefits to your body like clearing your airways, opening your pores and relaxing muscles after training, the sauna is a great end to your session.
As well as the physical benefits, it's just about one of the most relaxing things you can do. Taking time to be with your own thoughts before the day ahead will lead to a healthier, more mindful headspace.
Not got a sauna? Try having a long shower or bath after your session to unwind.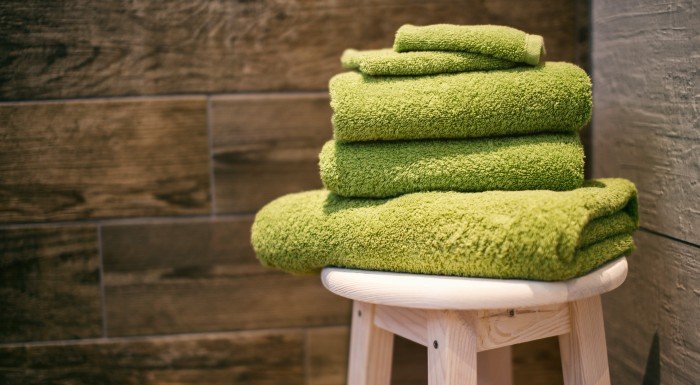 Take Home Message
Getting to the gym can be just as essential for your mind as it is for your body. It's easy to be on autopilot and forget to take care of both of these things in the gym and taking extra care can align the two. If things feel overwhelming and the gym is your escape, taking a few of these self-care steps can enhance your workouts to make them even more beneficial to your mind and body.