Liam Agnew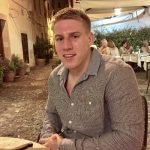 Liam is a certified sport nutritionist with the International Society of Sport Nutrition and is enrolled on the British Dietetics Association's Sport and Exercise Nutrition register. He has a Bachelor's of Science in Sport and Exercise Science and is graduate of the ISSN Diploma in Applied Sport and Exercise Nutrition.
Liam is an experienced personal trainer, helping clients reach their health and fitness goals with practical, evidence informed exercise and nutrition advice.
In his spare time Liam has competed in numerous powerlifting competitions and enjoys hill walking, football and expanding his recipe repertoire in the kitchen.
Find out more about Liam's experience here.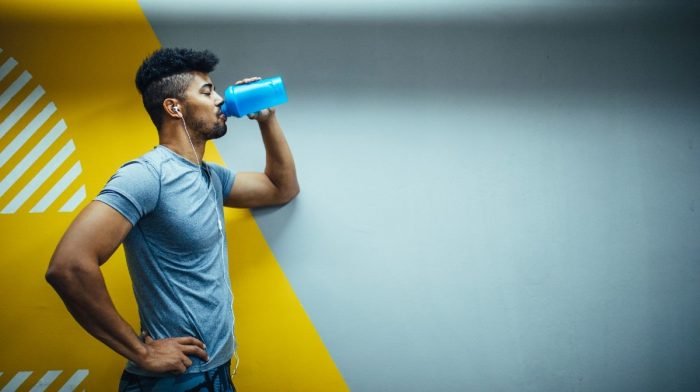 An experts advice on what you need, depending on your goals.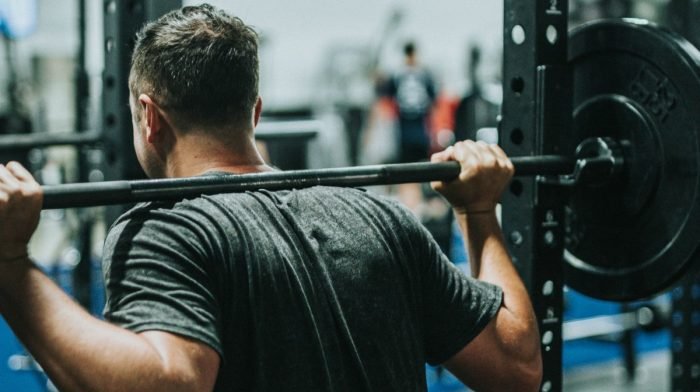 The basics of building muscle and losing fat.