New week, new studies to share. It's time to re-think what we know about our exercise and nutrition as we explore three of the most interesting research in the health and fitness world.
This week, we're looking at whether your fitness watch knows you have the flu before you do and why less may be more when it comes to lifting weights.
Does your fitness tracker know you have the flu before you do?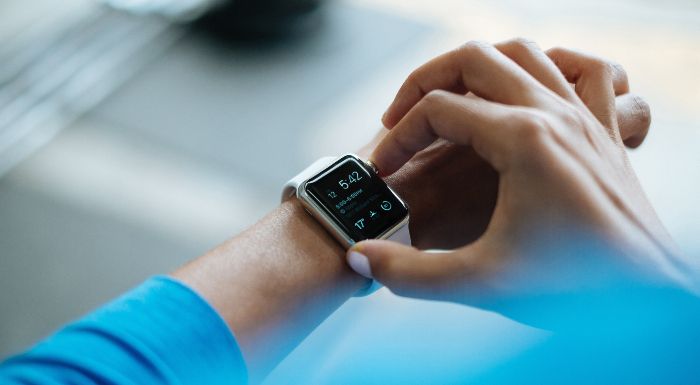 With Coronavirus spreading like wildfire, you might be feeling a little warier than normal about getting ill. To put your mind at ease, a new study looking at data from 200,000 Fitbit wearers has shown that the handy heartrate monitor might be able to give you a heads up, so that you can get a head start on fighting back.1 The researchers were looking at Fitbit users from five states across the US, with an average age of 43, with 60% being female.
They exclusively looked at average resting heart rate and sleep duration and compared the data to rates of influenza reported by the Centres for Disease Control (CDC). Predictions of flu outbreaks were greatly improved simply by looking at an average rise in heart rates — while everyone has a different resting heart rate, the rate begins to climb when you have an infection.
Currently, flu reporting can take up to three weeks, meaning that measures to stop it spreading are often brought in too late. While the study currently looks at the average heart rate rise/sleep duration fall in a whole population, you may also be able to recognise a rise in your own resting heart rate and a dip in sleep quality that suggests that flu is on the way.
Lift Less, Get Stronger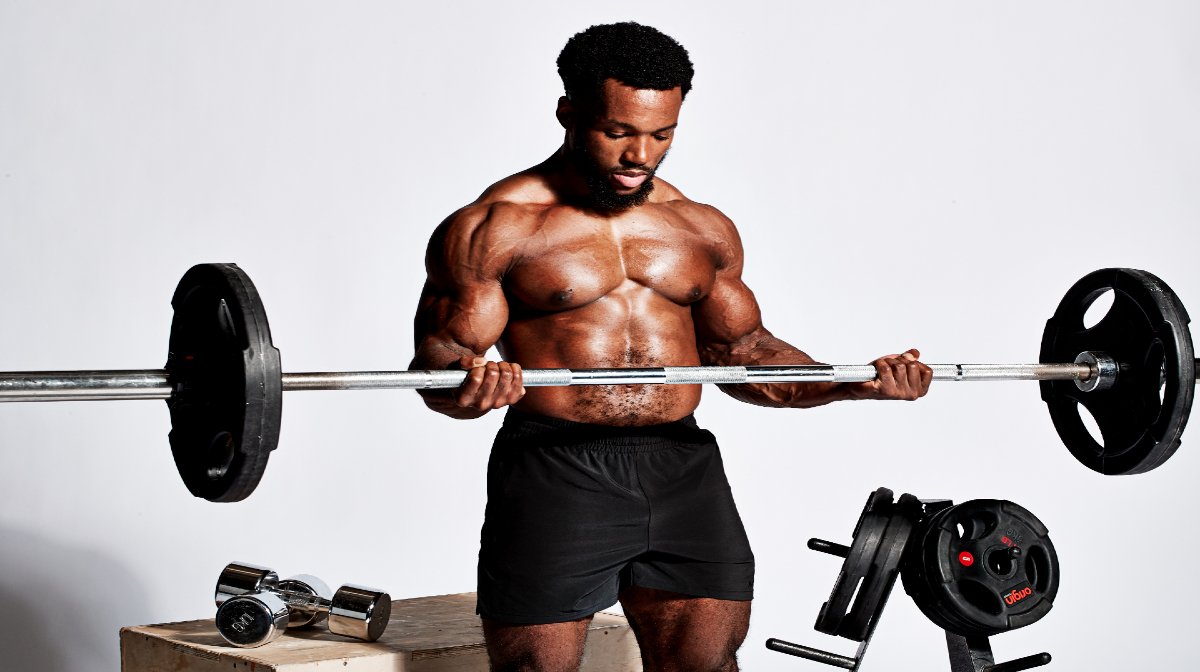 It's the dream right? While some insane people are in it for the gruelling long gym sessions, most of us just want to get strong and look good. Well, a new study carried out by researchers in London has found that weightlifters could do less and still get strong simply by altering the weight that they lift in each session.2
The study compared the traditional method of lifting a one rep max (maximum weight you can lift for one repetition) with a load velocity profile — this is where the weight is altered so that the lifter is using the optimal weight for them on that particular day. Their performance was first measured by the velocity at which they lifted weights in the warm up.
Knowing when to take it lighter or when you can pile on the weight could help to prevent injury as well as make the most of good days.
Take home message
While we all worry that the flu might wipe out our fitness regime, alongside everything else, it's interesting to know that we can get more than just a daily step count from our fitness trackers. Meanwhile, listening to your body and lifting less or more when you feel up to it seems like a sensible enough idea. See what works for you and report back.