Emily Wilcock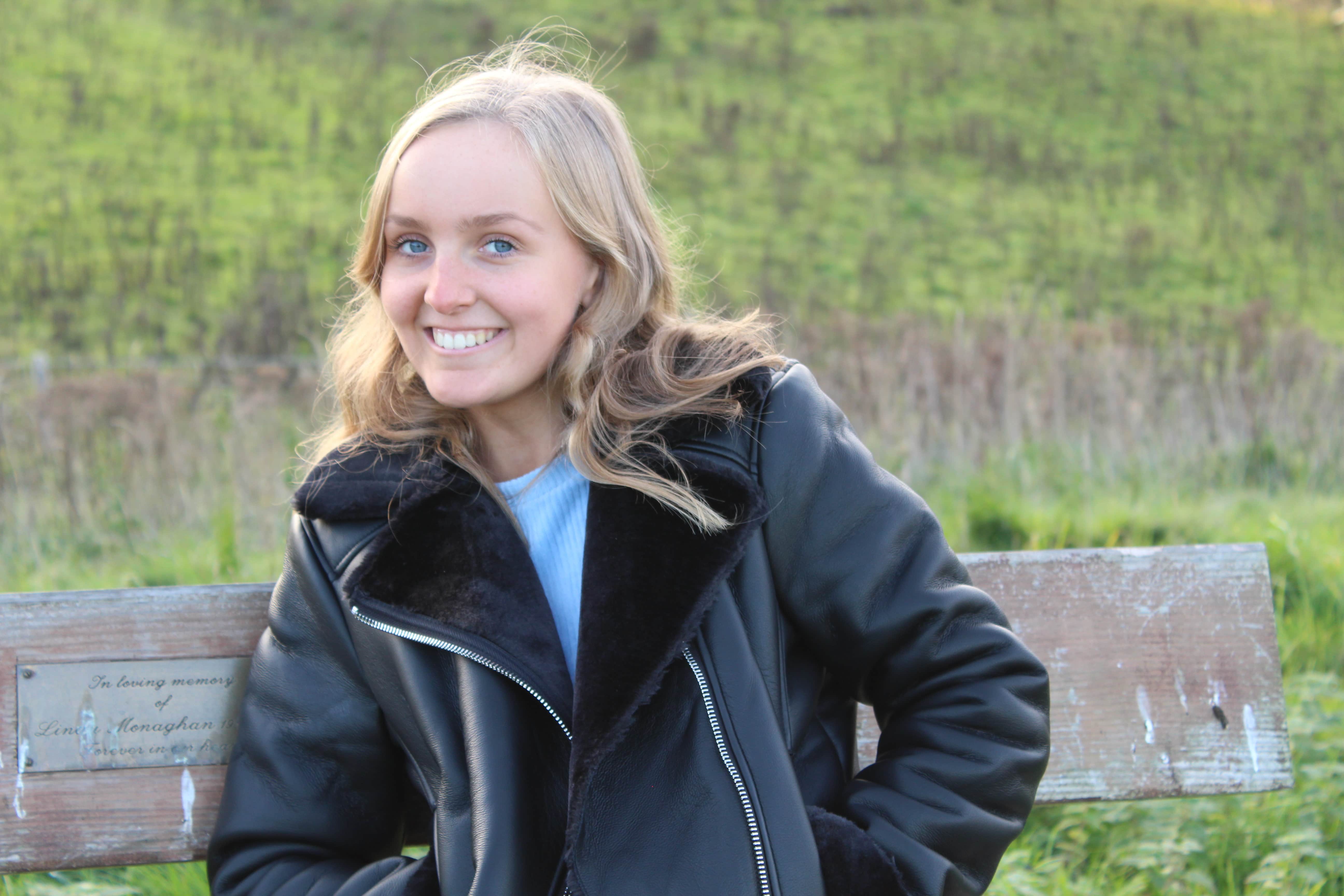 Emily is studying Business Management & Marketing at the University of Birmingham and is currently on her intern year. She has a keen interest in both writing and fitness, so is happy she can now combine the two. She likes to spend time with her friends, both in & out of the gym.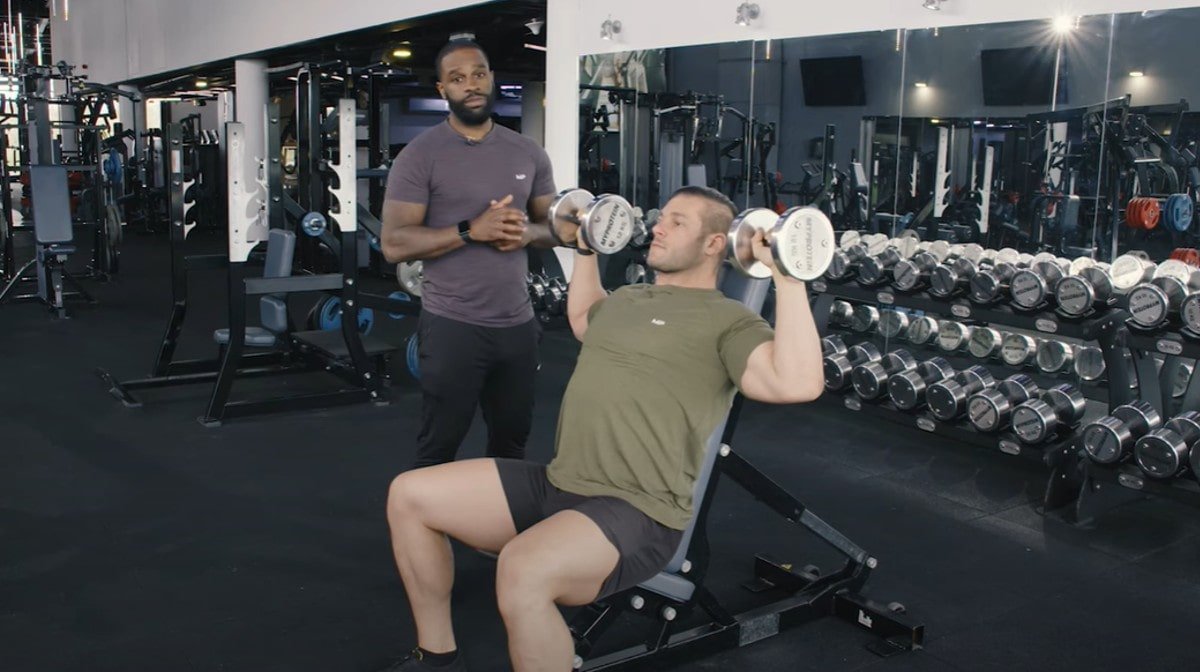 Bigger shoulders in just five exercises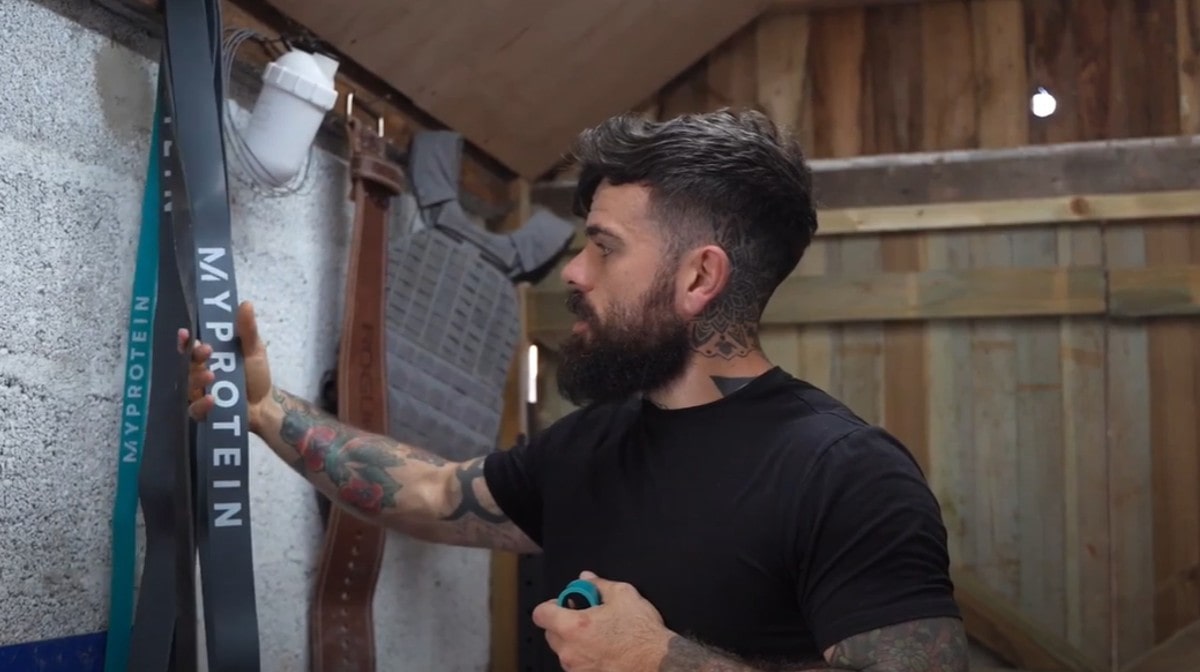 Target your whole upper-body with just a resistance band.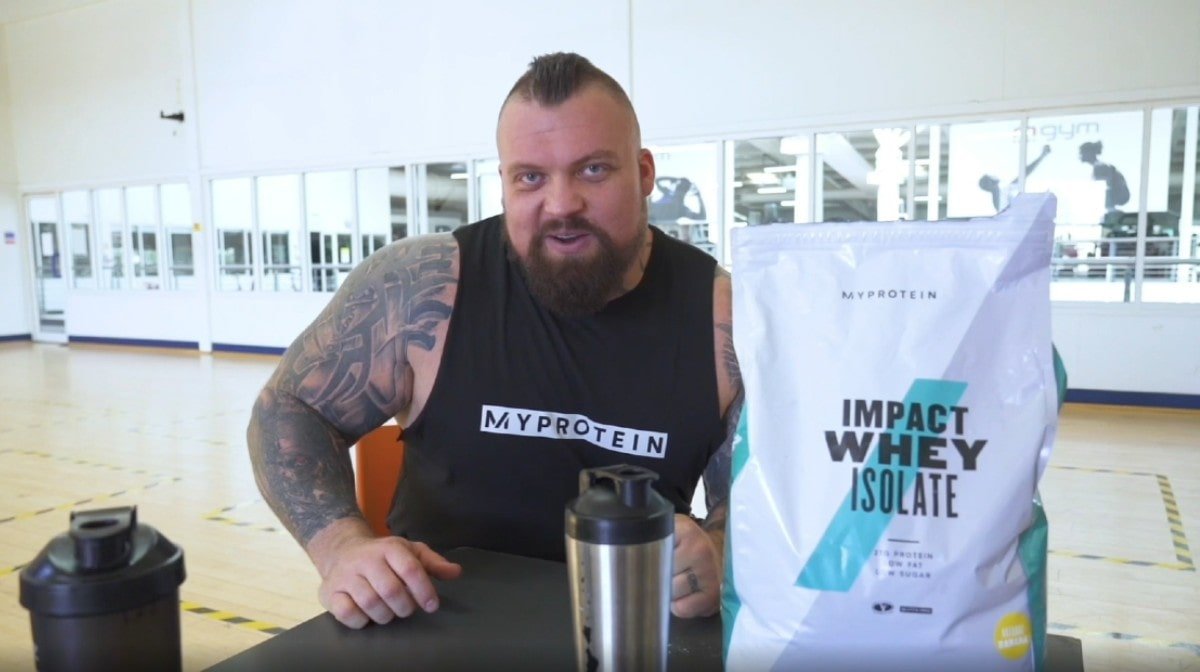 We reveal the Beast's favourite protein.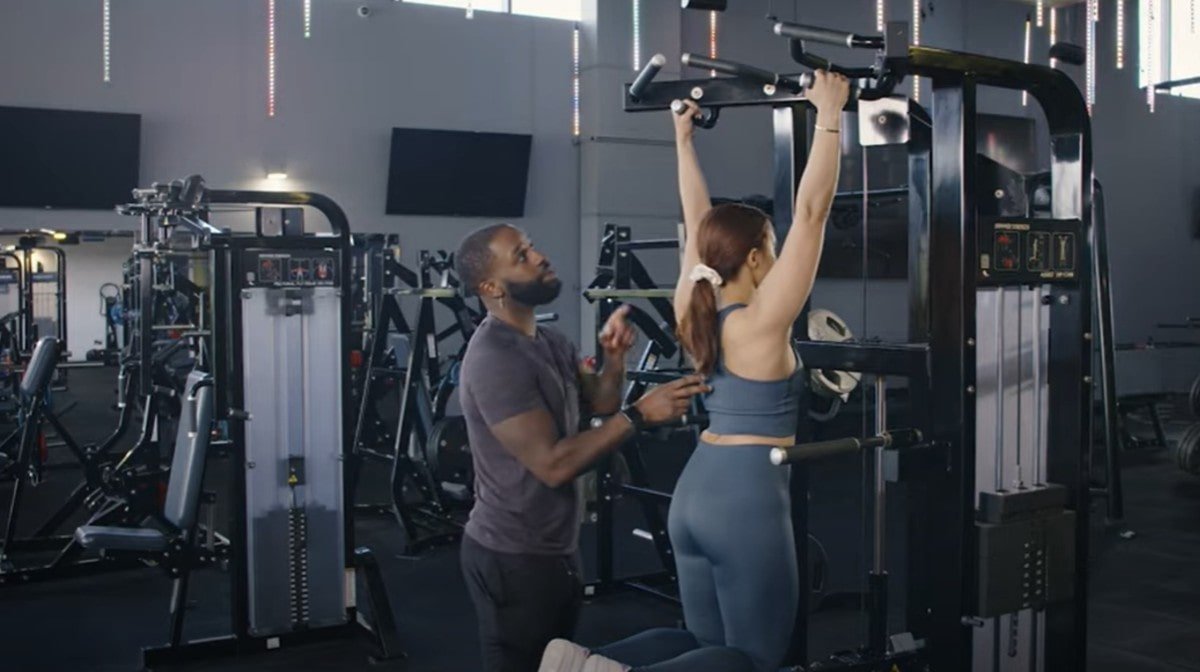 Target your back, shoulders and arms with this simple exercise.