Emily Wilcock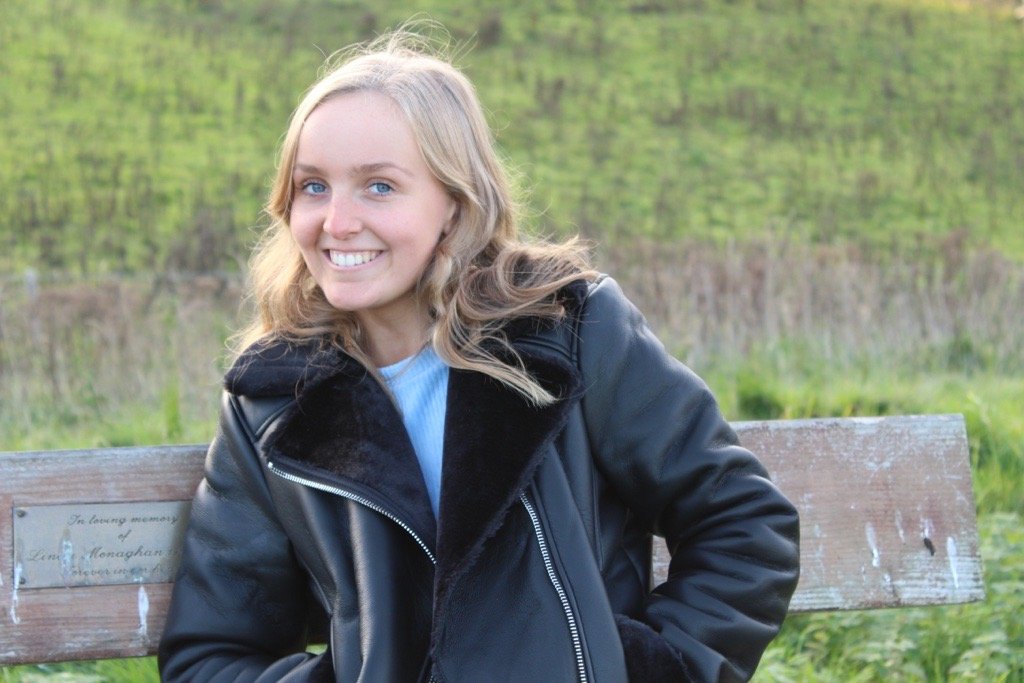 Emily is studying Business Management & Marketing at the University of Birmingham and is currently on her intern year. She has a keen interest in both writing and fitness, so is happy she can now combine the two. She likes to spend time with her friends, both in & out of the gym.
There's nothing like the thought of waffles to get you out of bed in the morning.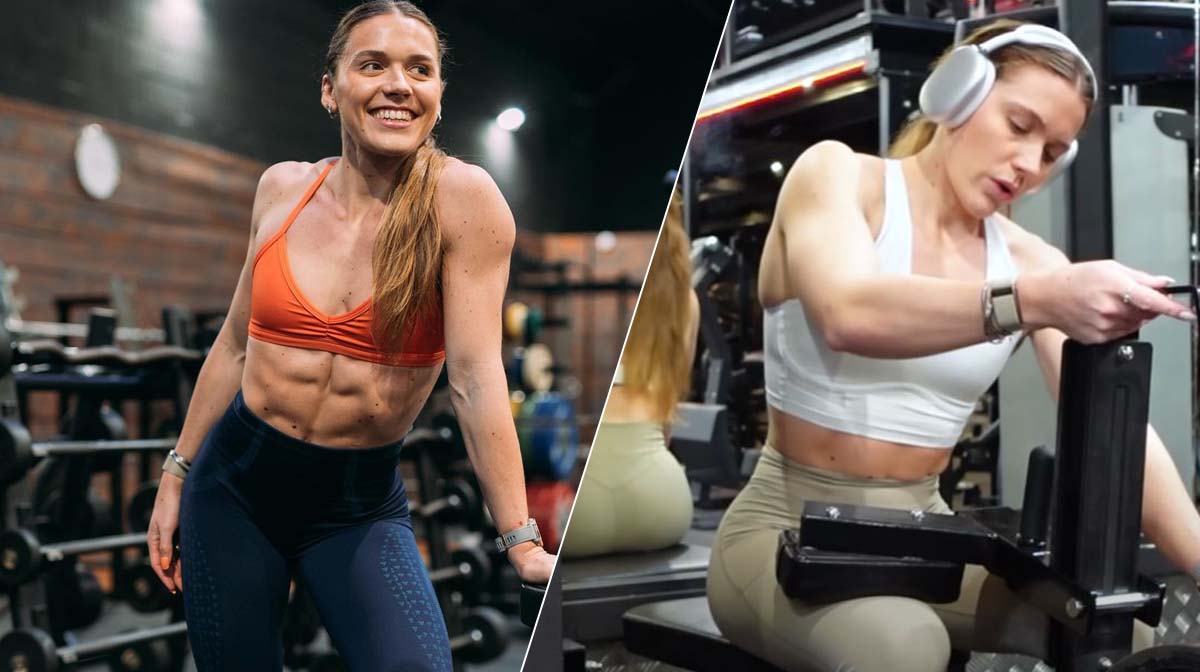 Pretty good, for a computer.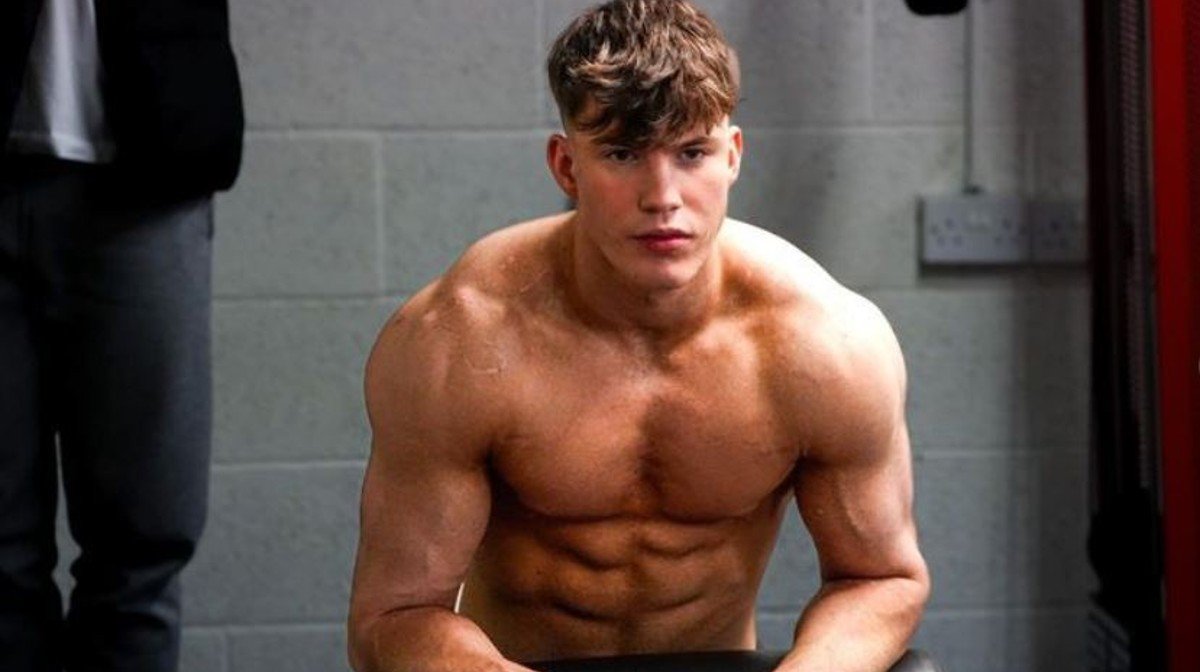 Calories, sleep, and plenty of focus on the delts.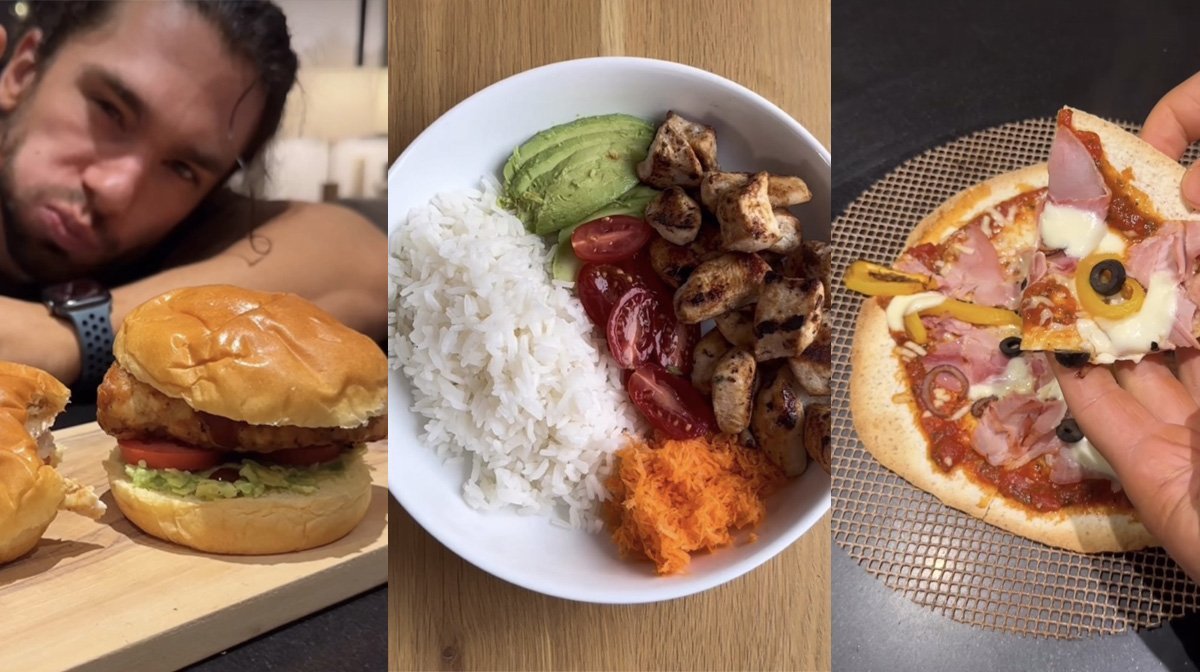 Switch up your meals this January.