This fakeaway favourite is perfect for an extra special weekend bite.
To celebrate World Vegan Month, we've taken a takeaway classic and created a simple, plant-based version for you to try at home — fake it til you make it, right?
This deliciously rich and 'meaty' sub is the perfect comfort food to brighten up these dark winter days and warm you up from the inside out. Plus, each one is packed with just under 30g of protein per serving, making it a tasty way to top up on your daily intake and support training progress.
Talk about top-notch post-workout food.
Serves 4                                                                                  
Ingredients
400g vegan mince
2 garlic cloves (minced)
Handful parsley
Salt & pepper to taste
500g passata
4 sub rolls
120g vegan mozzarella (grated)
Fresh basil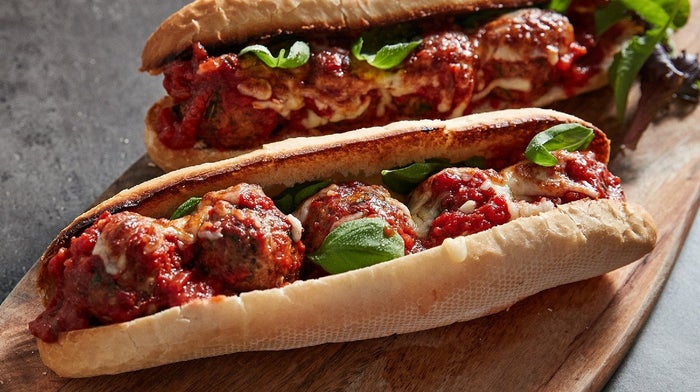 Method
1) First preheat your grill.
2) Add the vegan mince, garlic, and parsley to a bowl. Season with salt & pepper, then mix thoroughly so that everything is evenly combined.
3) Now use your hands to separate and shape the mixture into even balls, roughly the size of a golf ball. Add your meatballs to a frying pan with a little olive oil over a medium heat.
4) Fry the meatballs for around 10 minutes or until golden brown all over – making sure to turn regularly with tongs.
5) Add the passata to the pan and stir well. Leave to simmer for 5-10 minutes to allow the sauce to thicken.
6) Meanwhile prepare your sub rolls by cutting them in half. Then when the meatballs are done, use tongs to carefully place them in rows along the sub rolls with plenty of sauce.
7) Sprinkle with vegan mozzarella and place the open rolls under the grill for 2 minutes to allow the cheese to melt.
8) Remove from the grill and sprinkle with fresh basil leaves. Then enjoy!
Try these vegan recipes next: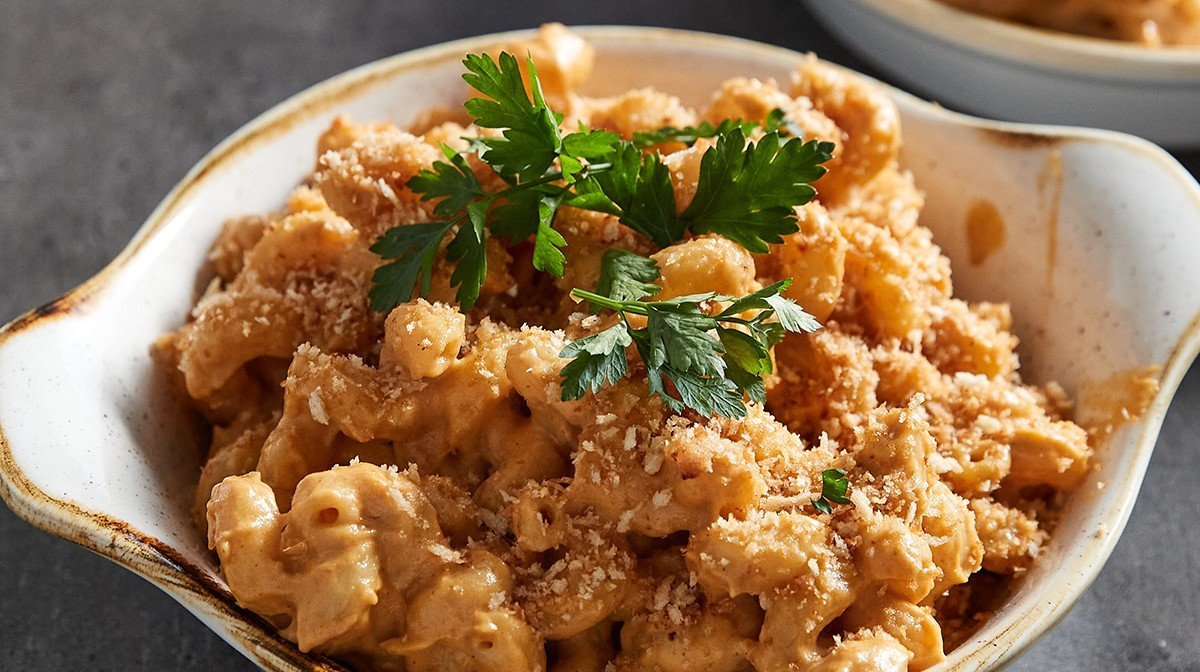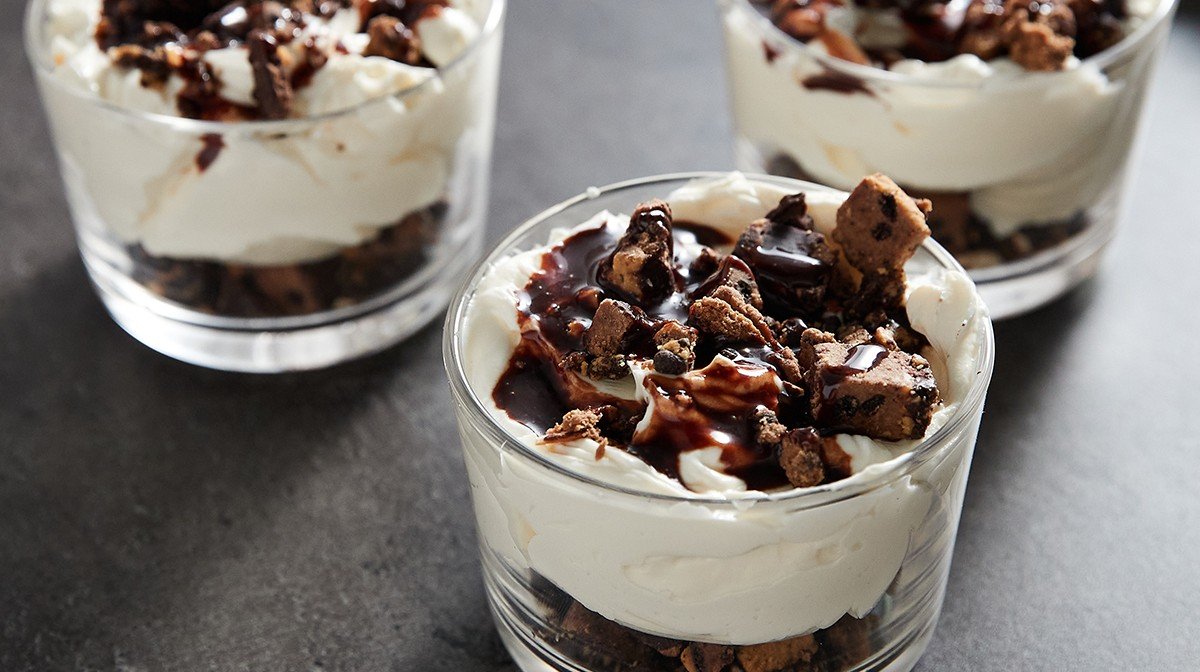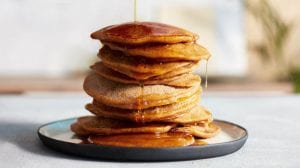 Nutritional info per serving:
| | |
| --- | --- |
| Calories | 498 |
| Total Fat | 11g |
| Total Carbohydrates | 65g |
| Protein | 29g |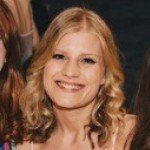 Lauren is an English Literature graduate originally from the South. She's always loved swimming, has discovered the power of weight training over the past few years, and has lots of room for improvement in her weekly hot yoga class.
On the weekends she's usually cooking or eating some kind of brunch, and she enjoys trying out new recipes with her housemates – especially since shaking off student habits, like mainly surviving off pasta. Above all, she's a firm believer in keeping a balance between the gym and gin.
Find out more about Lauren's experience here.