If you like to spout health and fitness facts to your friends, then this is the article for you. Every week, we take our favourite studies, pick them apart, and give you something interesting to think about.
This week, we're looking at the effects of owning a car on your health, whether tart cherry juice can boost endurance performance, and the ultimate cure for a chronic achy back. Read on to find out more…
Drivers, buckle up for bad news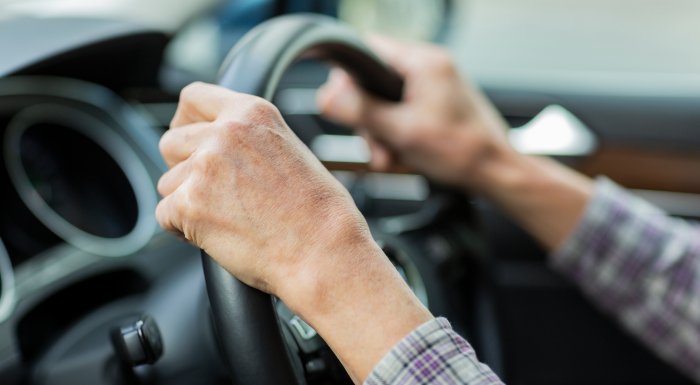 We've been thinking a lot lately about cars and the impact on the environment, but what about their impact on our own health? Previous studies on the entire working population of New Zealand have shown that those who cycled to work were generally healthier than those who drove.1 Looking into nearly 5 million people, this study was pretty extensive, however, it's impossible to tell if the people who cycled had other lifestyle differences to drivers that may also have an impact on health.
Enter a brand new study that will randomly give some people cars and leave others without. Due to bad congestion in the city, Beijing is only allowing 240,000 new car permits per year. This means that for every one (randomly selected) person who is picked to get a car in the monthly lottery, 50 people lose out — that's 50 people who haven't changed their lifestyle at all, other than the fact that they don't have a car.
Following 180 driving lottery winners vs. 757 losers for five years showed that drivers use public transport 45% less, walked for around 24 minutes less per day, and gained up to 10kg more on average than the non-drivers.2 So, it might be time to ditch that car and find another way to get to work.
Cherry pick your performance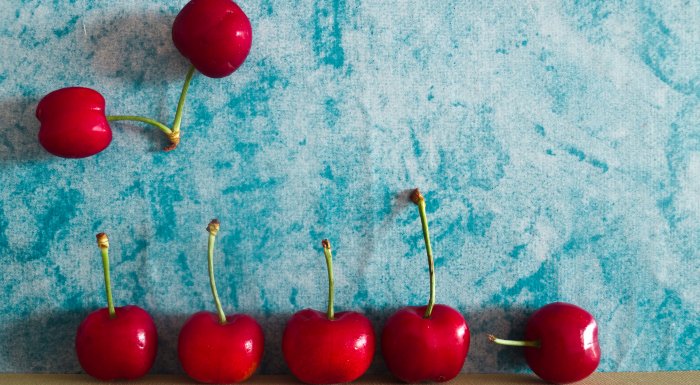 Into your running or cycling and wondering how you can go that extra mile? This new analysis of 10 different study points to tart cherry juice.3 From pooling the results of the studies, the answer seems crystal clear (or dark and juicy) — tart cherry concentrate in either juice or powdered form can significantly enhance endurance exercise performance.
The trick to harnessing the benefits? Drink for seven days until up to 1.5 hours before. The cherry of choice is a Montmorency tart cherry, available in plenty of different forms such as dried, tinned, juiced, or fresh, so take your pick.
Don't let your back get the better of you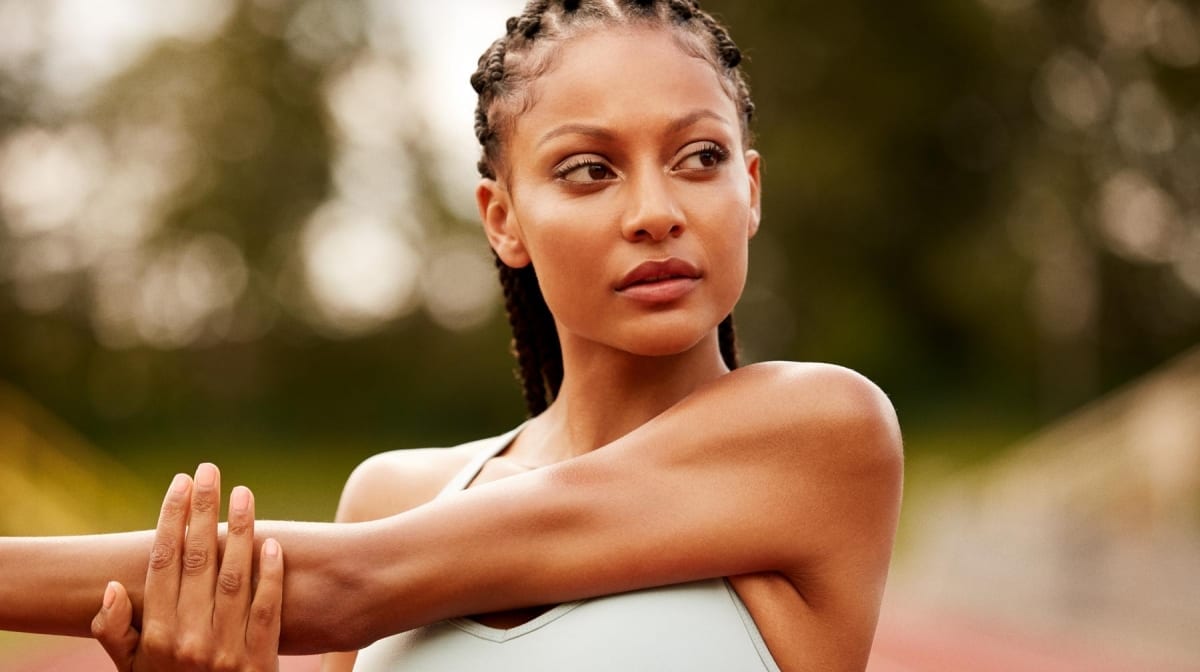 Did you know that lower back pain affects around a third of the UK population every year?4 Whether you've done it in from a dodgy deadlift, or simply bending over to tie your shoes, the pain can be pretty debilitating.
So, what's the answer? While some rely on painkillers, or even surgery to sort themselves out, a new analysis of studies looking at the benefits of tai chi, yoga, and qigong have shown positive results.5
After looking into 32 peer-reviewed studies, tai chi, yoga, and qigong were found to be pretty effective in treating lower back pain, including acute pain and the psychological symptoms associated with it. Although there are still limited studies into tai chi and qigong, meaning the evidence isn't conclusive, taking on a yoga class is looking pretty strong for subduing that back pain.
Take home message
This week, we've looked at trying out two wheels, tart cherries, and treating back pain with yoga. Will you be knocking back a cherry juice, hopping on your bike, and ditching your car for the commute? If so, why not throw in some yoga for good measure too?