Sleep is important for so many reasons. While many of us are exhausted by the end of the day, it can still be a challenge to fall asleep easily and actually stay asleep through the night. Even with a healthy diet, good workout routine, and busy schedule, you could still end up counting sheep.
So if you've ditched your phone, had a bath, have fresh sheets and fluffy pillows and still can't fall asleep, what do you do?
That's where sleep supplements come in, they could be your key to restful, revitalizing sleep, here's why. 
Jump to: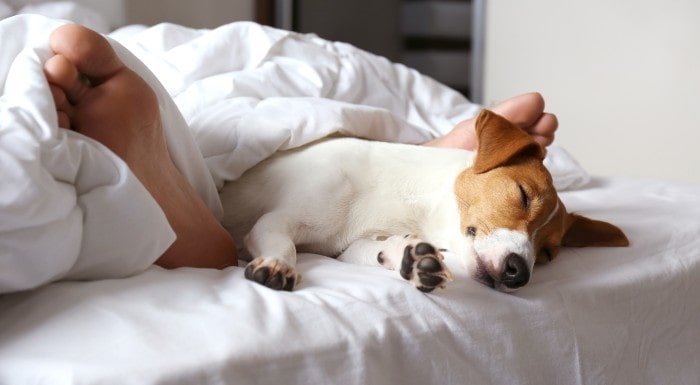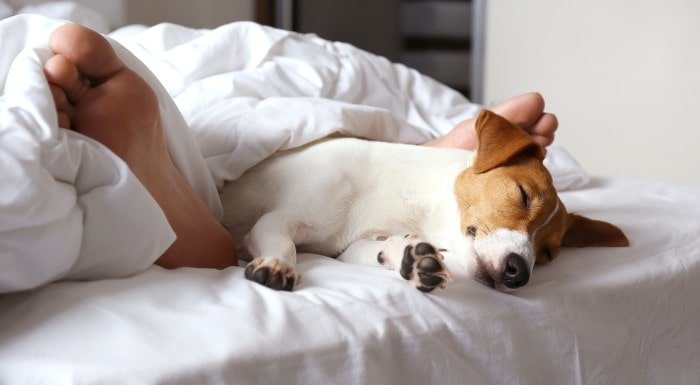 Why is sleep important?
You might think of recovery as the days between your high intensity workouts, stretching, and refuelling, but sleep is the ultimate form of recovery. While we sleep, your body can focus on repairing and rebuilding muscle and fuel stores, while your mind consolidates memories and knowledge and helps to balance your hormones.1

Here are some more reasons why quality sleep is important: 
Good sleep can prevent heart related problems

2

 

Increased cognitive function and attention span4

 

Improved post workout recovery– quality sleep is key for energy conservation and nervous system recuperation, which are keys to recovery 4 

Maximum effort and power – with interrupted sleep, both power and max perceived effort 

have been

 found to be lower5

 

Healthy metabolism and weight control – impaired blood sugar control and increased appetite and hunger have been linked with poor sleep5

Immune system health – when you are sick, your body requires extra sleep and rest to fight off infection; poor quality sleep or lack of sleep can make you more susceptible to illness6


 
Supplements to improve sleep and sleep quality
With so many obvious benefits of healthy sleep, you're probably wondering how you can support your body in falling asleep quickly and staying in a deep, quality sleep. 
The following supplements can support not just your best sleep, but your health overall. Several are linked to serotonin and melatonin, the relaxing hormones associated with sleep. 
5HTP is a precursor of serotonin, which is the "feel good" chemical that makes you feel relaxed and happy. Taking 5HTP has been associated with waking less easily at night and showing a long-term improvement in sleep quality with few side effects.8

Magnesium has been shown to help both your body and brain relax. Low levels of magnesium are linked to many chronic inflammation related issues. Interrupted sleep and poor sleep quality have both been shown to improve when magnesium has been supplemented to meet the estimated average requirement.9
The sleep improving quality of magnesium may be due to its roles in the production of melatonin (a key hormone for sleep) and the muscles' ability to relax. 
Many B Vitamins are also key in the secretion of melatonin. While B vitamins also support healthy metabolism, a lack of B vitamins may inhibit healthy sleep patterns and lead to insomnia.10 In particular, niacin (Vitamin B3) is key in producing both serotonin and melatonin while pyridoxine (Vitamin B6) assists with 5-HTP conversion to serotonin.10

Phosphatidyl serine is a structural component of the neuronal membrane that can decline with age. Low levels of phosphatidylserine have been linked with poor sleep quality.11
It's key in other healthy brain functions like memory and cognition.
Vitamin D is a key component of the immune system and reducing inflammation, in addition to maintaining bone and muscle health. When Vitamin D levels are chronically low, there is an increased risk for many autoimmune diseases and infection that can negatively impact sleep quality and lead to sleep disorders.12

Take Home Message
While it's easy to assume that more sleep is the key for optimal health and recovery, research shows that quality sleep is a much more important consideration. 
While there are many factors that impact your ability to fall asleep and stay asleep, the supplements explored in this article may help improve sleep quality and your overall health.