Take your summer supplements to a whole new level with these clear protein slushies.
When you're lucky enough to enjoy a sunny outdoor workout, sometimes the last thing you feel like doing afterwards is downing  a creamy, milk-based protein. That's where our deliciously fruity Clear Whey Isolate comes in.
Packed with 20g of protein per serving, it's every bit as effective for supplying your muscles with what they need to grow and repair after you've worked them hard – only it's more like a juice than a shake. The perfect light refreshment to cool you down after a sweaty summer workout.
Plant-based? Don't worry, we've got you covered with our Clear Vegan Protein option. Made from hydrolysed pea protein and available in incredible fruity flavours, we guarantee it'll be your go-to for hot weather hydration that helps you hit your daily protein requirements.
And what better way to enjoy these two innovative blends than as ice-cold slushies? Super-simple to make, they're an ideal reward for making it through your sets and circuits.
Here's what to do.
Makes 1
Ingredients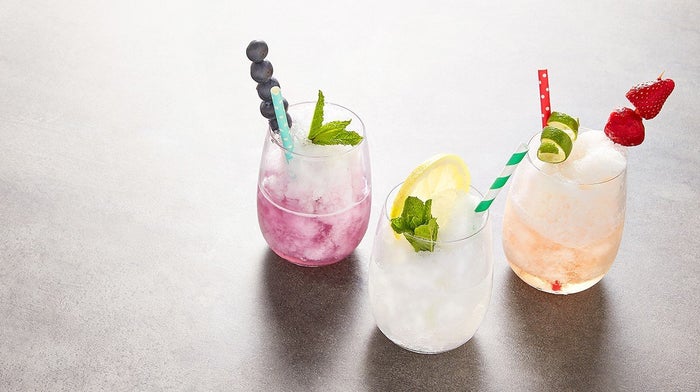 Method
First, add 200ml of water and 1 scoop of your favourite flavour of Clear Whey Isolate or Clear Vegan Protein to a shaker. Shake thoroughly until the mix is fully combined and allow any froth to settle.
Next, add a handful of crushed ice to a blender and then pour your clear protein shake mix on top. Blend well until you get a smooth, thick slushy consistency.
Serve in a glass with any garnish of your choice.
Nutritional info per serving
:
| | | | | |
| --- | --- | --- | --- | --- |
| | Calories | Protein | Carbs | Fat |
| Clear Whey Isolate | 83 | 20g | 0.7g | 0.1g |
| Clear Vegan Protein | 54 | 10g | 2.6g | 0.1g |
Try these next: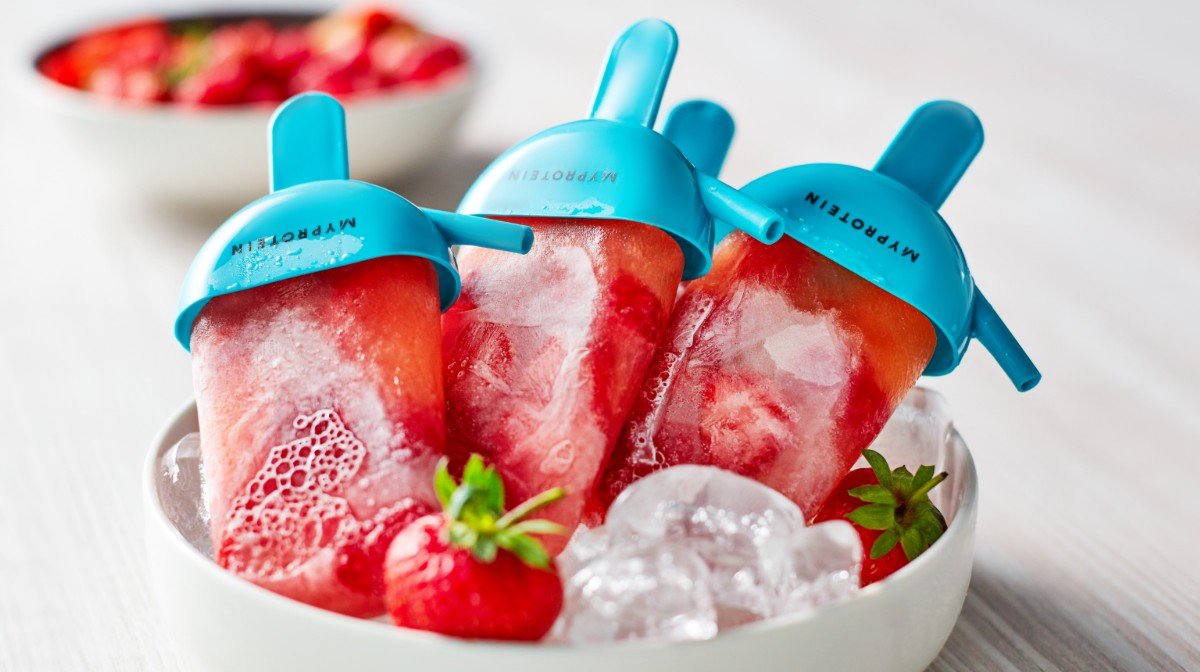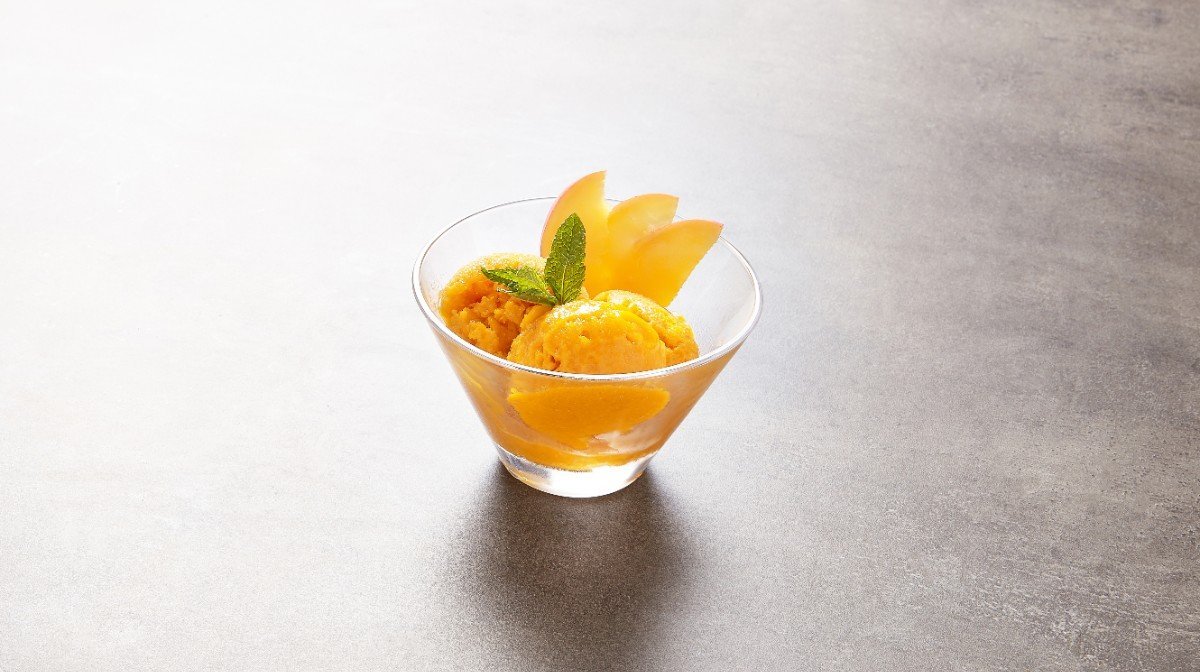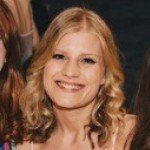 Lauren is an English Literature graduate originally from the South. She's always loved swimming, has discovered the power of weight training over the past few years, and has lots of room for improvement in her weekly hot yoga class.
On the weekends she's usually cooking or eating some kind of brunch, and she enjoys trying out new recipes with her housemates – especially since shaking off student habits, like mainly surviving off pasta. Above all, she's a firm believer in keeping a balance between the gym and gin.
Find out more about Lauren's experience here.