What supplements can support your immune system?
Supporting your immune system can make all the difference when it comes to being able to tackle all of your daily activities — from having a productive day at work, to blasting through a successful session in the gym.
It's the first and last line of defence against illness and disease, so in general, the stronger your immune system is, the healthier you are as an individual. But your immune system has to cope with a lot of external factors on a regular basis.
It can be worn down by illness, toxins and pollution in the air, unhealthy foods, stress, bacteria, aging, and in some cases, even by overexertion. That's quite a battering if you aren't looking after yourself properly.
Keeping yourself healthy from the inside out is an easy way to keep on top of things and stay on track with whatever goals you're working towards.
That's why we think that strengthening your immune system is just as important to your training routine as building those biceps.
Here are five simple ways you support your immune system.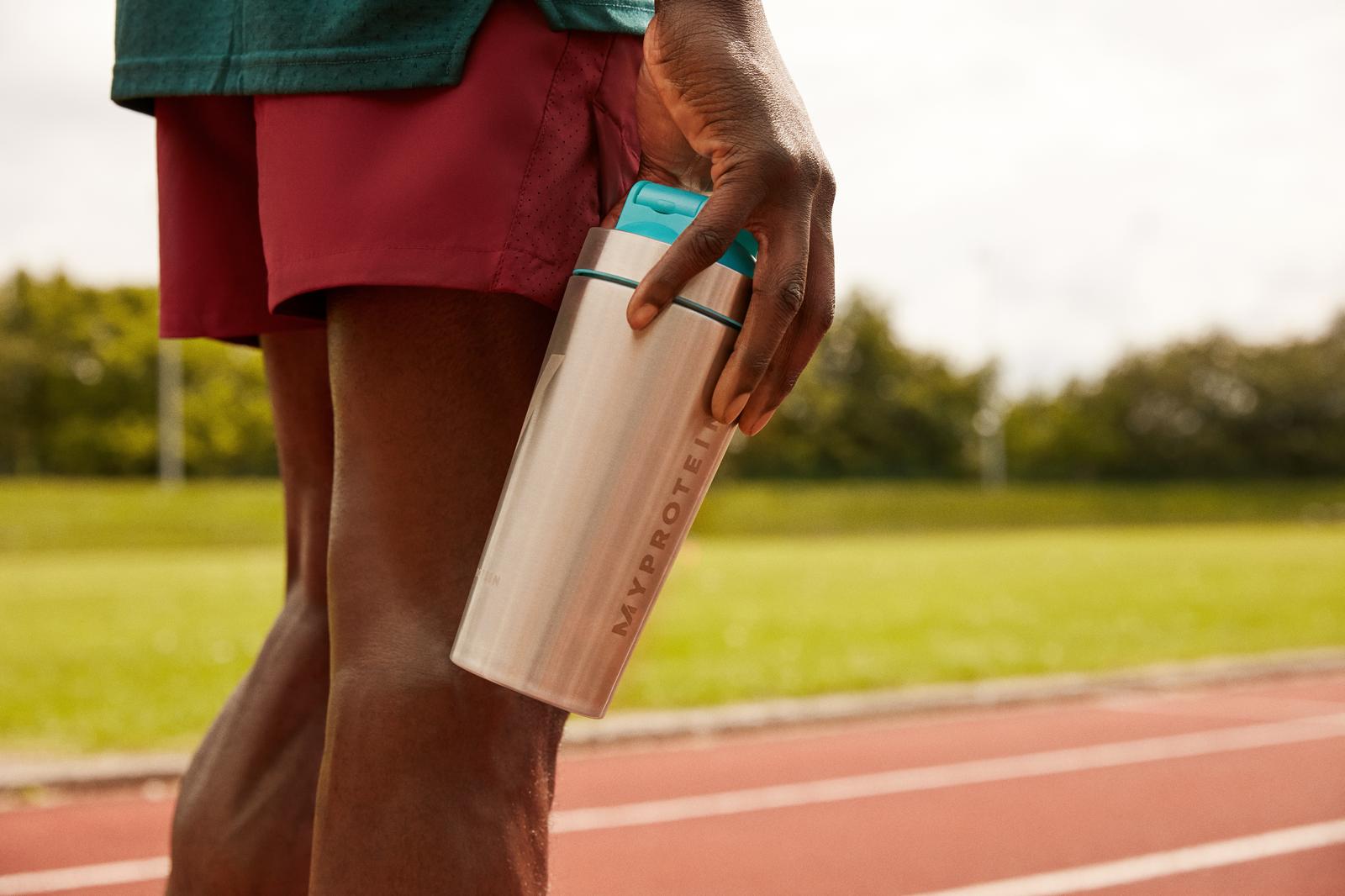 1. Fish oil supplements
Fish oil supplements, such as cod liver oil, are renowned for their health properties, especially in terms of immunity. Fish oil supplements contain compounds that have been shown to support the human immune system by reducing inflammation, which helps to ward off the development of cardiovascular disease.
Plus, they're a convenient and cost-effective alternative if you struggle to get enough oily fish into your diet.