This International Women's Day, we caught up with Siobhan O'Hagan to talk about how following your dreams and working hard can really pay off. From studying Mathematics to finding her dream job, Siobhan has shown anything is possible if you want it enough.  
Read on for some female empowerment and inspiration...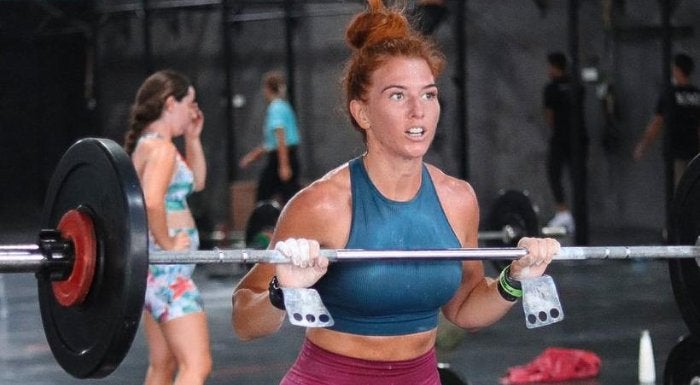 She believed she could, so she did.
"This is a quote that I had on the back of my first business card when I changed career and became a personal trainer. I realised that it was applicable across my training and my mindset." 
Siobhan had studied Financial and Actuarial Mathematics in university, but she eventually discovered that this was something she'd done for others rather than for herself. 
"I wanted to live up to everyone's expectations that I would be rich and successful because I was a smart kid. But once I started working in the corporate world, I realised that money does not equal success. I was unfulfilled yet ticking all the right boxes on how I was supposed to live my life." 
She decided that there had to be more to life than this and started exploring what really excited her instead.  
"I could achieve anything with the right belief"
"I had always been into fitness but never considered myself in good shape. When somebody suggested becoming a personal trainer, I laughed. But I was so desperate for a change in my life, that I actually gave it some consideration." 
Eventually, she took the jump, quitting her corporate job to pursue her passion for fitness. It wasn't a smooth ride and required plenty of work, but having reached the other side, Siobhan's so glad she took that leap. 
"I knew it would require hard work but I also knew that I could achieve anything with the right belief and the right work ethic. I dedicated all my time to my training, my studies and building my business."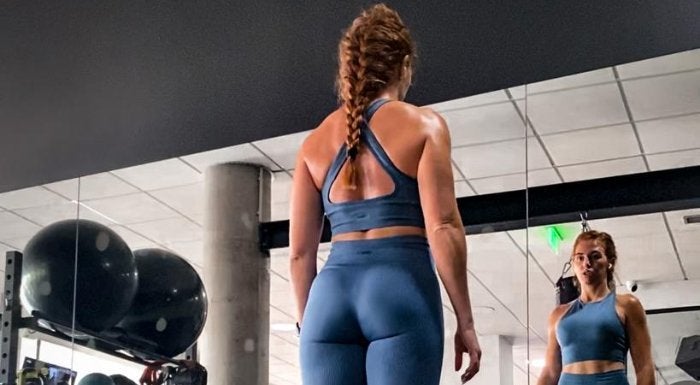 Facing challenges head on
"When it came fitness, I took an interest in bodybuilding, which really helped my social media grow. I learned to love lifting heavy weights and the effect it was having on my body. But I needed the belief that I could do it, before I actually did it. I've pushed my body to limits in all different modalities because of self-belief." 
Finding this self-belief has allowed Siobhan not only to take her business to whole new levels, but also her own fitness and physical challenges. 
"I've pushed myself in CrossFit workouts that seemed impossible until they were done. I've deadlifted heavier than I thought possible. I've run 10km without any proper training. I've started to realise that I can achieve anything if I really believe that I can." 
Take home message
Sometimes it's worth taking risks to find something better, especially if you're ready to work hard for it. Siobhan's a great inspiration for those of us looking for the strength to make a big change in our lives, whatever that may be. 
"In my life, it was a huge jump to leave my maths degree and corporate life behind to pursue my passion of helping people get fit and strong, but my strong belief and risk-taking made it happen." 
"She believed she could, so she did. This quote always helps me believe I can achieve anything."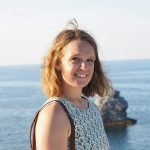 Evangeline has taken part in competitive sports since a young age. As a qualified RYA Dinghy Instructor, she understands the importance of proper nutrition for fuelling extreme and endurance sports, especially due to her experience in Team GBR Squads and captaining and coaching her University first team.
In her spare time, Evangeline loves running – especially marathons. On the weekends, you'll find her taking on water sports or hiking up a hill. Her favourite evenings are spent taking on a HIIT session or squats in the gym before digging into some spicy food and a ton of vegetables – yum!
Find out more about Evie's experience here.