Every day, women face adversity, stigmas, and even criticism over their own bodies. And every day they rise up and challenge this. 
For International Women's Day, we want to celebrate the strength of women all over the world, as well as show our support to make health, fitness, and sport something that's accessible to everyone. 
Here are some of the ways we're doing just that for International Women's Day. We'll be adding to the list over the next couple of weeks, so be sure to check back! 
Want to be in on the action? Join our women's Facebook group.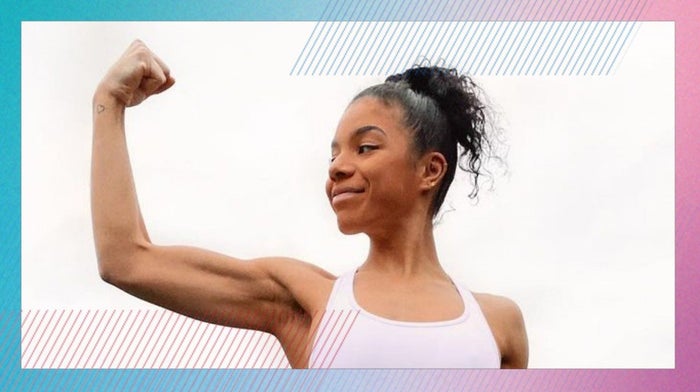 We Want To End Gymtimidation & The Gender Fitness Gap, Here's How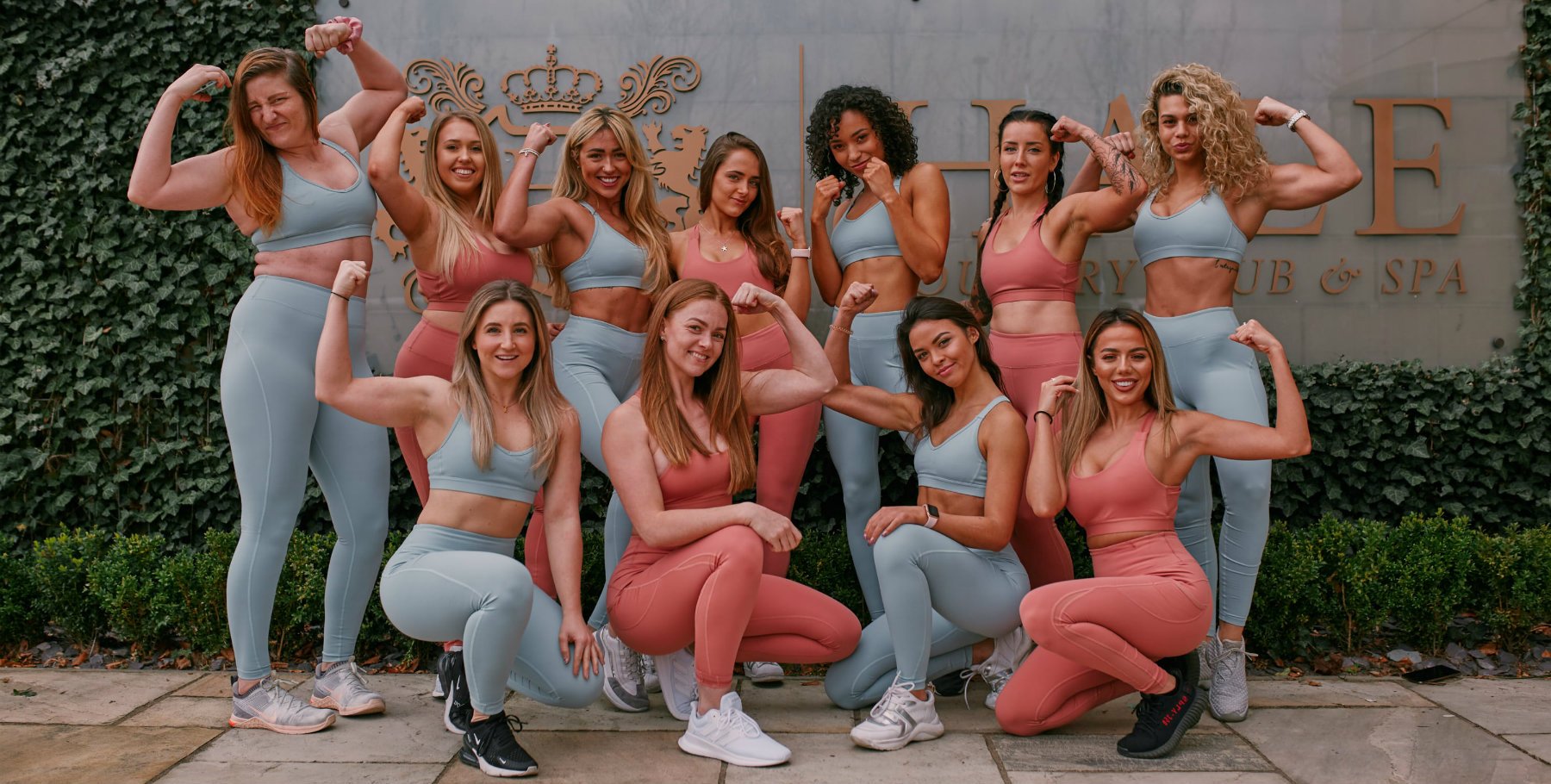 5 Minutes With Manal Rostom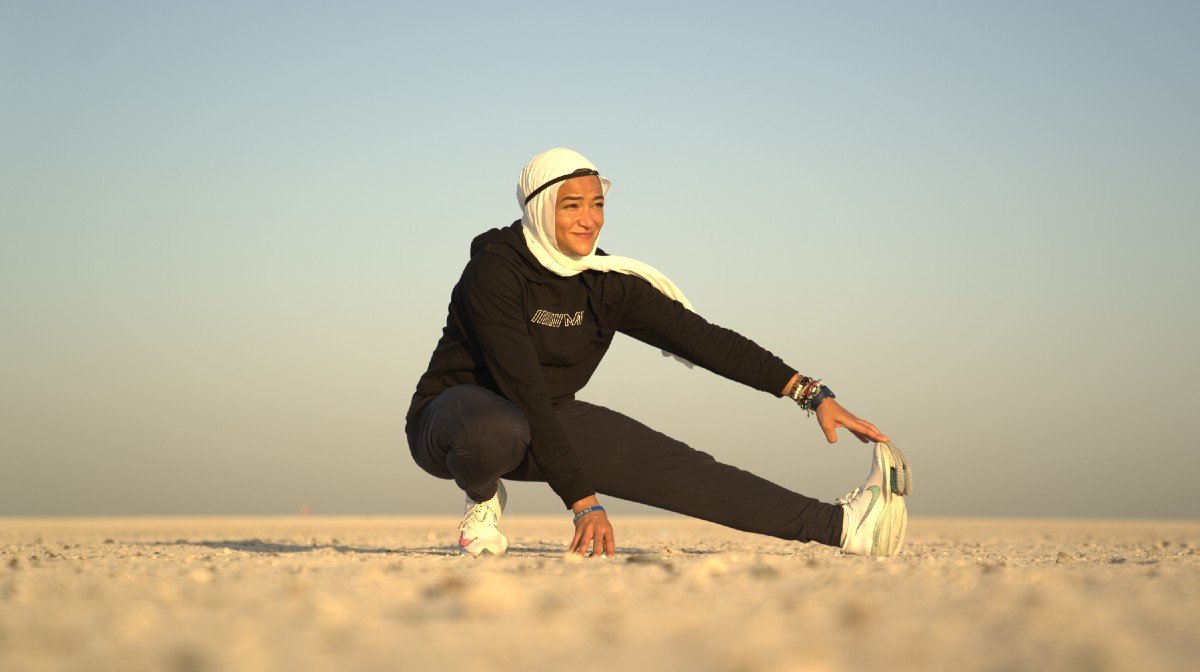 Quotes to live by from Team Myprotein's Strong Women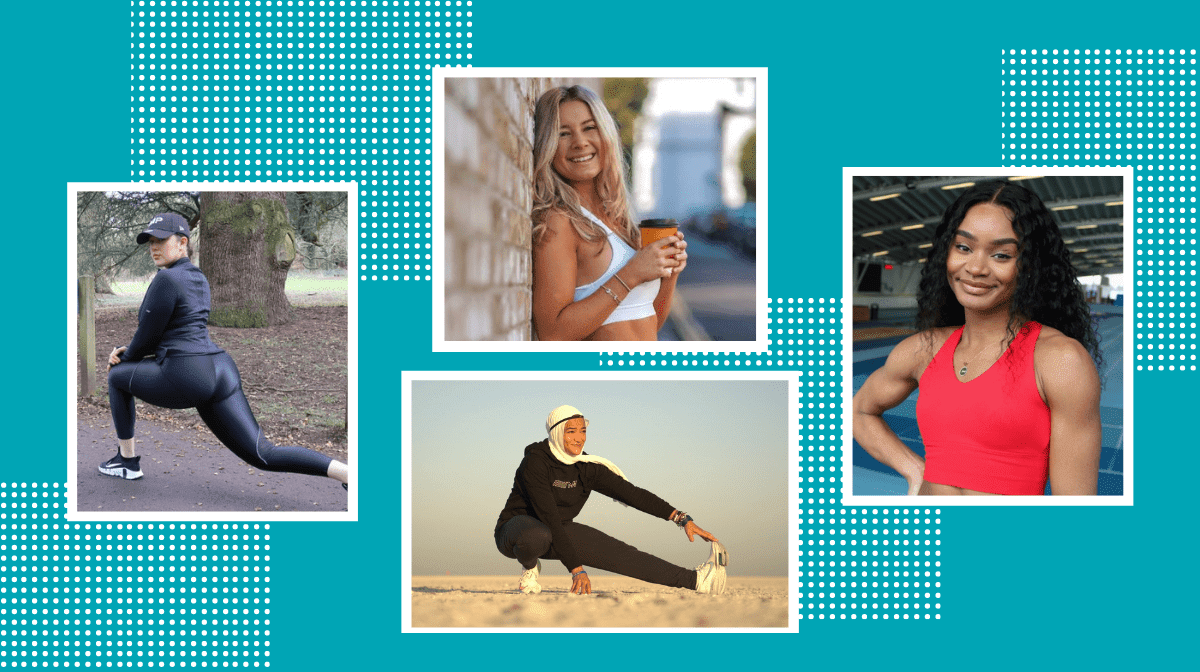 Catch up with our inspiring ambassadors by catching their Instagram Lives on our Myprotein Instagram channel:
March 4th at 9am - Yoga Flow with Cat Meffan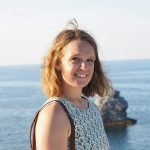 Evangeline has taken part in competitive sports since a young age. As a qualified RYA Dinghy Instructor, she understands the importance of proper nutrition for fuelling extreme and endurance sports, especially due to her experience in Team GBR Squads and captaining and coaching her University first team.
In her spare time, Evangeline loves running – especially marathons. On the weekends, you'll find her taking on water sports or hiking up a hill. Her favourite evenings are spent taking on a HIIT session or squats in the gym before digging into some spicy food and a ton of vegetables – yum!
Find out more about Evie's experience here.