International Women's Day is the perfect time to pause, reflect, and celebrate the awesome women who inspire strength as we strive to make the world a better, and more equal place. We thought what better way to encourage that than to share what this day means to some of the strong women in Team Myprotein. Read on for support, inspiration, and self-love. 
"Identify sport as a passage of empowerment" — @imanilara
"I would love young women to identify sport as a passage of empowerment, rather than something you are forced to do in school or just because you're good at it. Sport taught me so many important lessons at a young age that I have applied across my entire life. Things such as teamwork, confidence, self-value and the importance of health and wellbeing."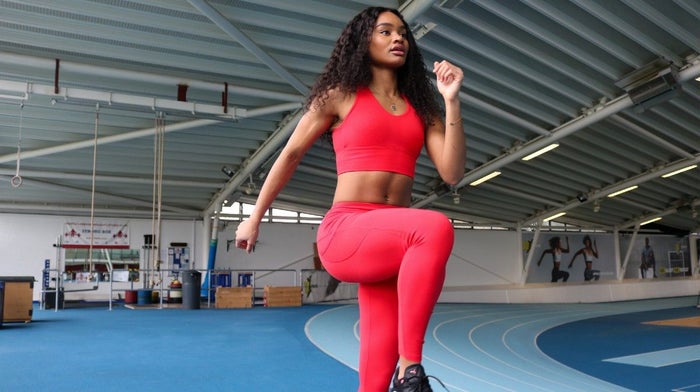 "If no one's going to speak up about it, it's going to be me." — @manirostom
"I would currently classfiy myself as a strong, outspoken woman. I didn't used to be — I think ten years ago I had a very different personality. I would think twice before I would say anything and now I'm just like 'If this is wrong, then someone needs to talk about it or speak up about it and if no one's going to speak up about it, it's going to be me.'"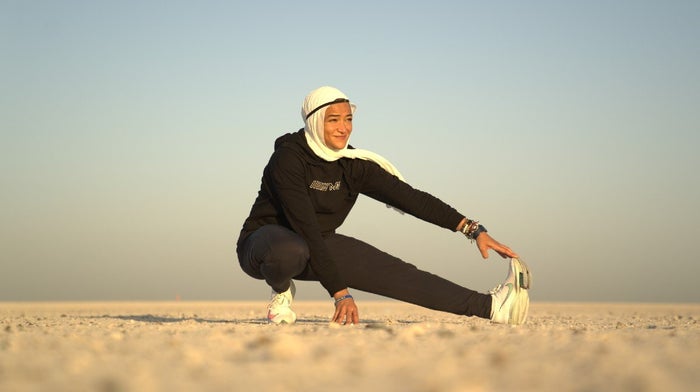 "She believed she could, so she did." — @rea_fit
"International Women's Day is a reminder that we are amazing and can do anything we set are minds too.  To me, it means empowerment, independence, strength and so many more things."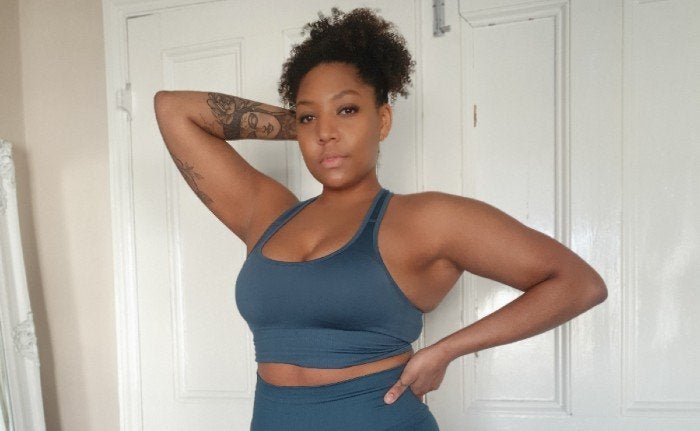 "International Women's Day is a chance to be part of a community" —@annabel_fitness 
"International Women's Day is a chance to be part of a community that shares similar experiences, a community that crosses the boundaries of race, class, and nationality. It's a time to reflect on what women have achieved and how much we will continue to achieve in the future"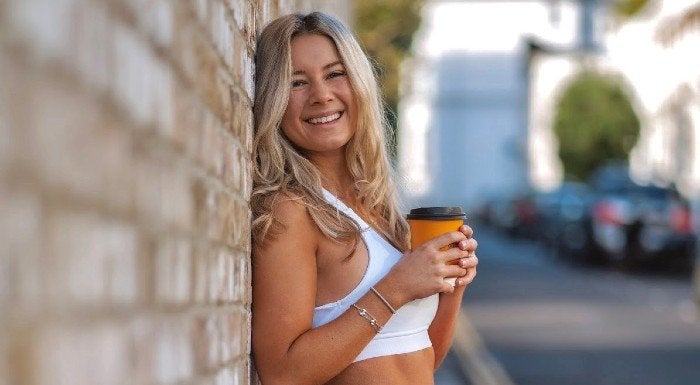 "You are capable of anything you put your mind to" — @isabellerosefit  
"It makes me proud when I see women become more confident in themselves along their fitness journey. They begin to believe in themselves, who they are and realise they are capable of anything they set their mind to."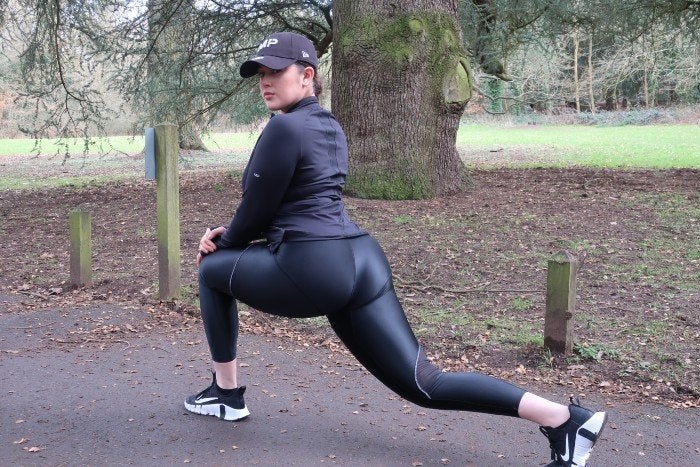 "Be the strongest and most beautiful version of yourself, for yourself" — @izzyfitnessx 
"If you're not in this for you, re-evaluate. Be your own competition, look up to your future self, compare yourself to YOU. Its YOU in this, as soon as your mindset changes to that... you will be impossible to break."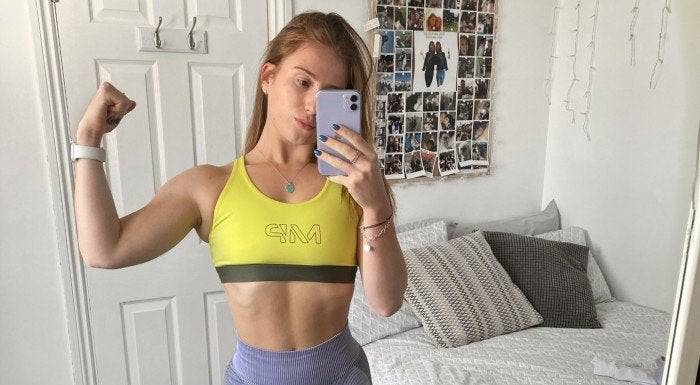 "If you doubted your fears instead of doubting your dreams, imagine where you would end up". — @millyg_fit  
"Something that really hit home for me and made me fully take on my mission to gain weight. One of my dreams was to be healthy, happy and have a family in the future, and being the way I was before was not going to help me achieve those dreams. I needed to doubt my fears of gaining weight and just do it."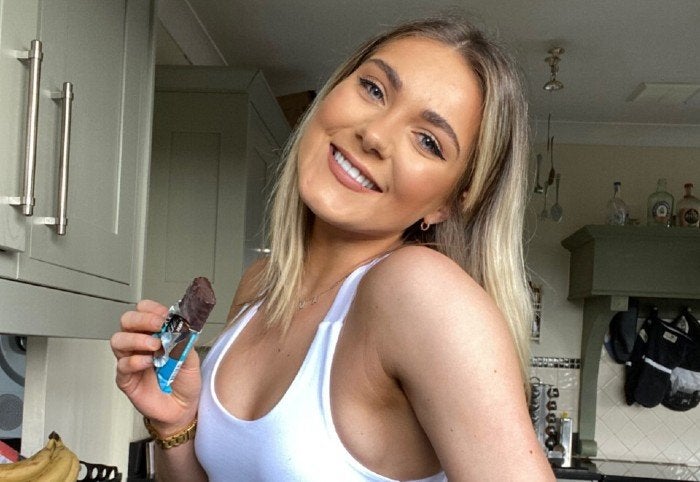 Take home message
We hope these quotes have inspired and put a spring in your step this International Women's Day. From having the confidence to speak up, to supporting each other, these Team Myprotein women have shown we can learn a lot from each other.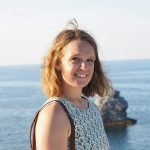 Evangeline has taken part in competitive sports since a young age. As a qualified RYA Dinghy Instructor, she understands the importance of proper nutrition for fuelling extreme and endurance sports, especially due to her experience in Team GBR Squads and captaining and coaching her University first team.
In her spare time, Evangeline loves running – especially marathons. On the weekends, you'll find her taking on water sports or hiking up a hill. Her favourite evenings are spent taking on a HIIT session or squats in the gym before digging into some spicy food and a ton of vegetables – yum!
Find out more about Evie's experience here.