Isaac Syred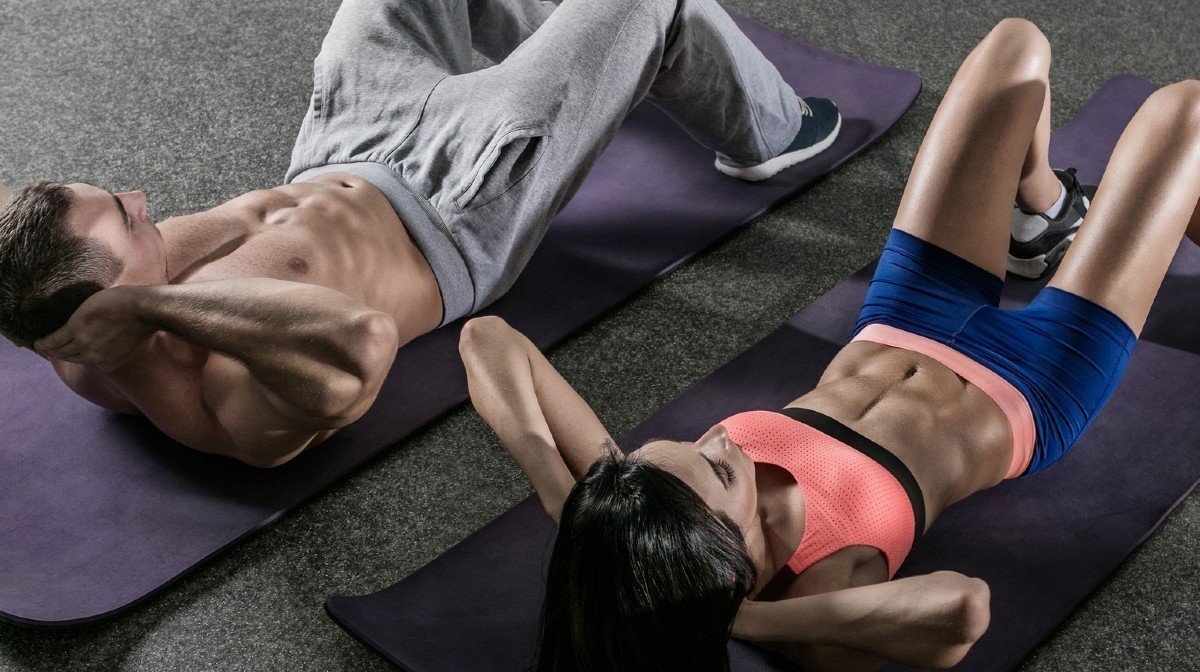 Are endlessly sit-ups get boring? Switch it up with these great exercises.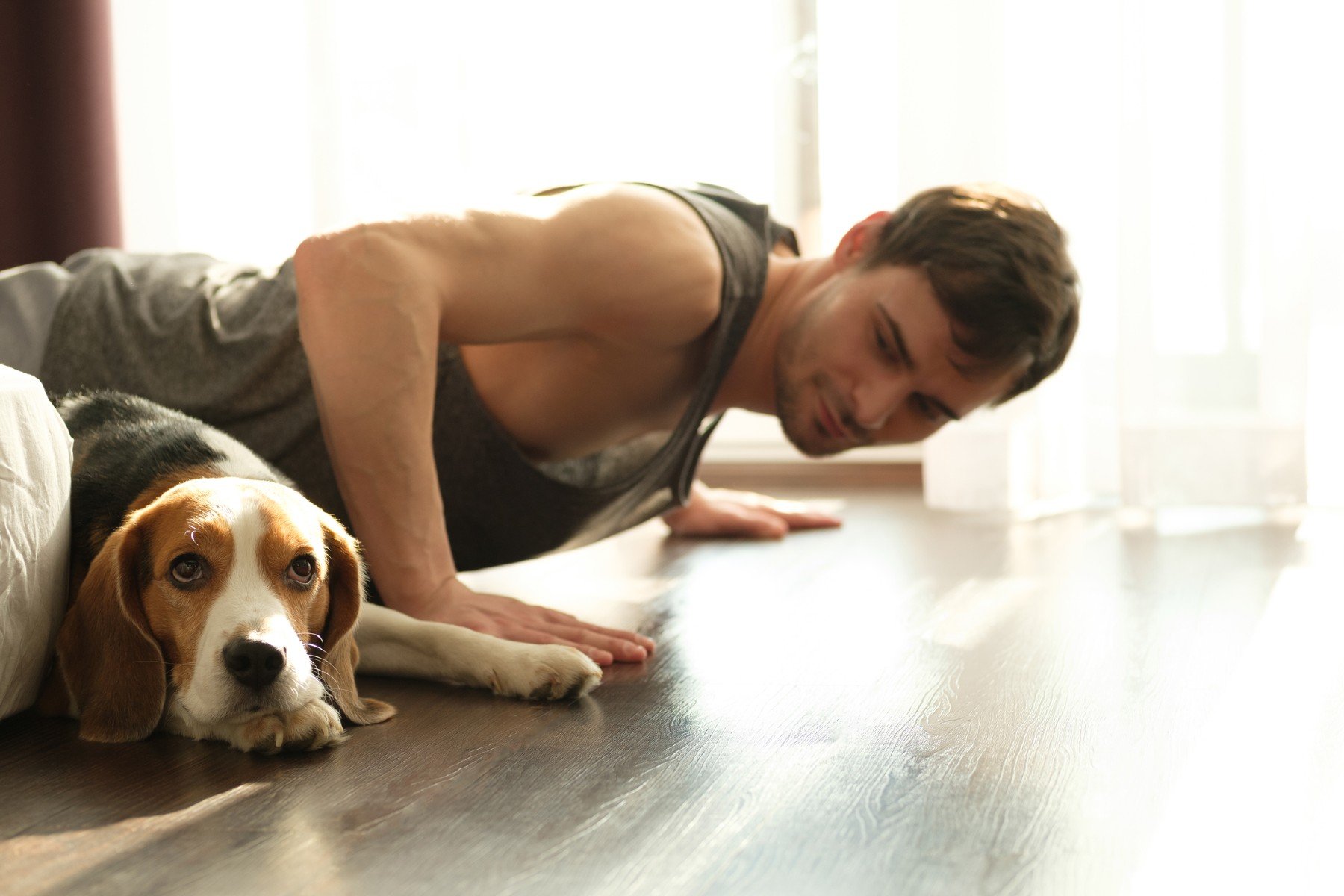 Nothing like a team workout for motivation.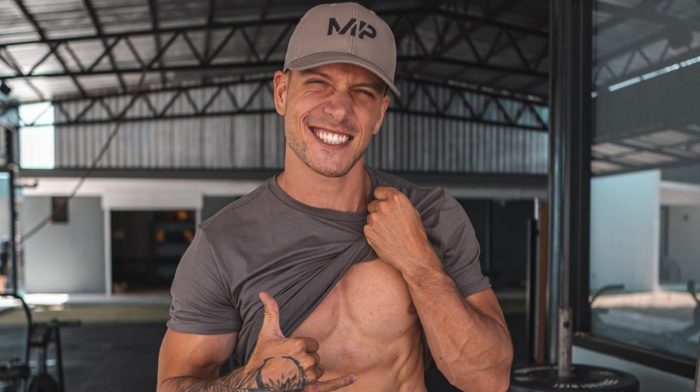 No gyms doesn't mean you should miss a pull workout — grab a band and try this.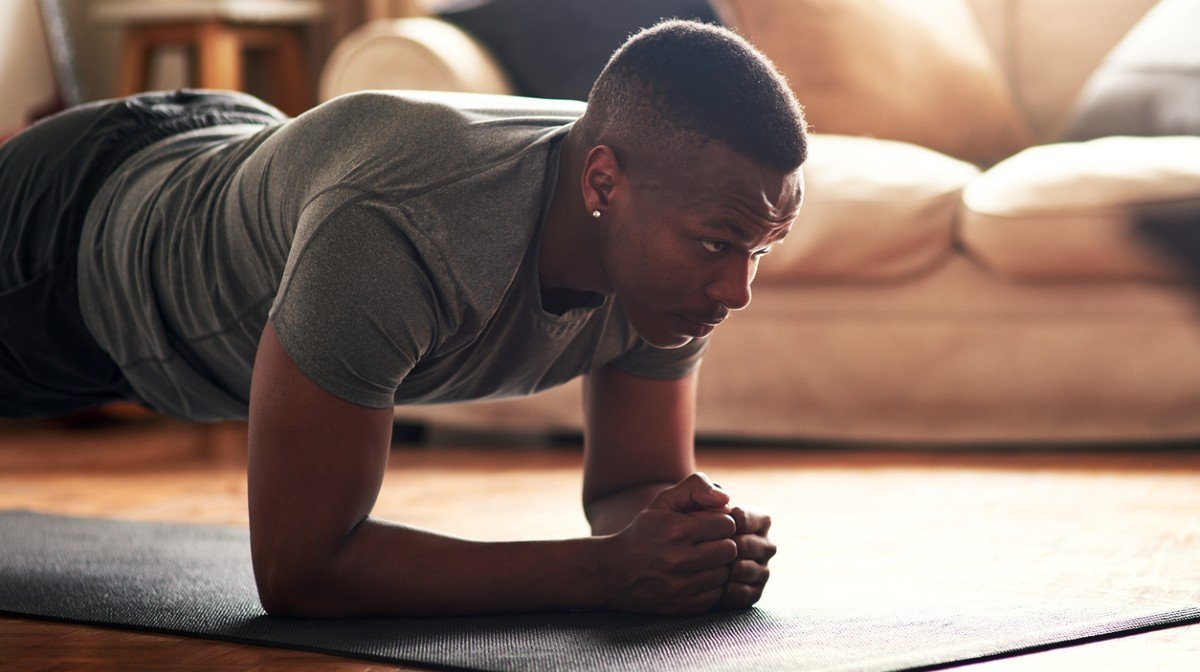 No gym? No worries — here are some of the ways some of you are staying fit without dumbbells.