Easter weekend is fast approaching, with its steady flow of chocolate and long bank holidays. But what if we told you that you could indulge in all of your chocolate cravings, and hit your macros at the same time?  
Well, that's exactly what we've done with our indulgent snacks that allow you the treat, without the cheat. We've got gooey brownies, moreish Pop Rolls, and luxurious Layered Bars, all with brand new flavours made specially for Easter.  
We've kept the protein high throughout all of them of course, and what's even better is we've put them all into one box so that you don't even have to choose your favourite. All for just £21.99, so you make some savings too.
So, ask the Easter Bunny to swap out your usual Easter Egg this year, because you've levelled up to a protein packed, chocolate mad Easter Box instead.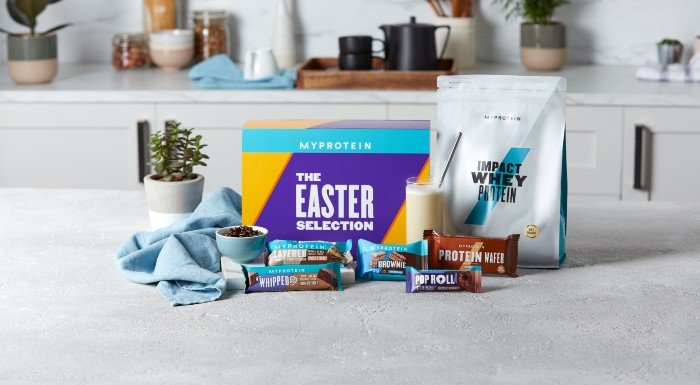 What's in the box?
Impact Whey Protein – Rocky Road
For those of you who have your cupboards stocked with our Impact Whey Protein at all times, get ready to shake up your usual flavour this Easter with Rocky Road. Packed with 21g of protein per serving and just 103 calories, this is the ideal shake to push you through any Easter weekend workouts. 
As for the flavour, think chocolatey, marshmallow goodness all in a creamy, convenient shake. This post workout sweet treat offers indulgence and nutrition as quickly as you can shake it up.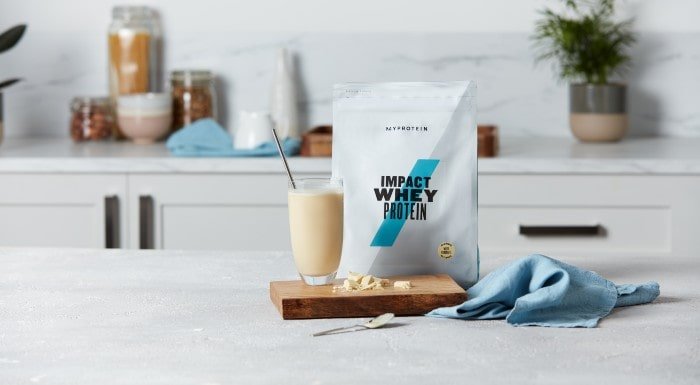 Layered Bar
The Layered Bar is one of our most indulgent snacking options, which makes it the perfect addition to the Easter Box. 6 delicious layers make up this crispy, gooey, chocolatey treat.  
Our Easter Box features the Cookies & Cream flavour, which is always a crowd pleaser and definitely hits that sweet tooth craving. And of course, it's high in protein with 21g per serving, yet low in sugar with just 2.4g.
Pop Rolls
The Easter Box also introduces a new member of our indulgent snacking family, Pop Rolls. 
Offering a lighter alternative to some of our other indulgent snacks, these fluffy sponge rolls are coated in chocolate and hold a gooey chocolate brownie centre. Each roll is just 96 calories, and provides 8g of protein for that quick macro top-up. Devour them with a cup of tea on Easter Sunday and thank us later.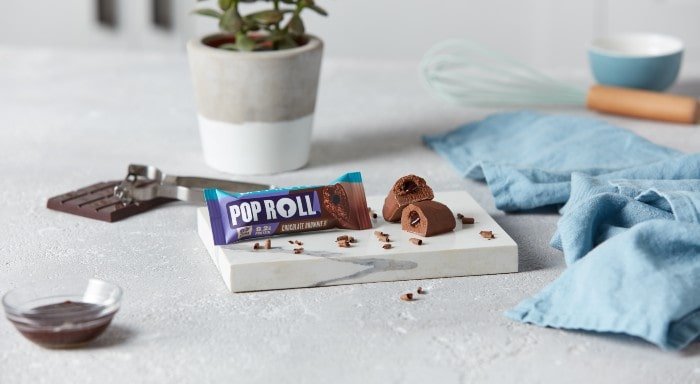 Whipped Duo
Another much loved member of the Myprotein family, Whipped Duo in Chocolate Fudge flavour, is a light, fluffy, melt in the mouth protein treat.
Offering you a low-calorie snacking option, at under 100kcals, without skimping on satisfying chocolate fudge goodness, and keeping protein high with 11g per serving. What more could you want?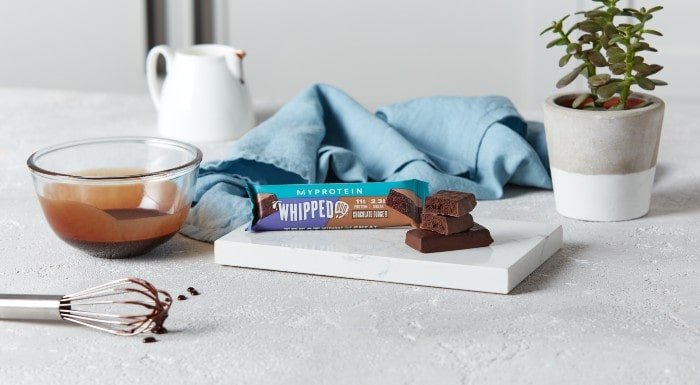 Double Dough B
r
ownie
When you think of Easter, all of your favourite sweet treats probably come to mind. Well, we combined two of those, brownies and cookies, to create Double Dough Brownie. 
A cookie dough base, followed by a layer of chocolate brownie, encased in smooth chocolate and topped with sugar-free caramel for a hint of crunch. All whilst delivering you 14g of protein and 8g of fibre per serving. Now in the flavour Chunky Chocolate, to make sure you're well and truly getting your chocolate fix this Easter.
Indulgent, healthy snacking has never tasted this good.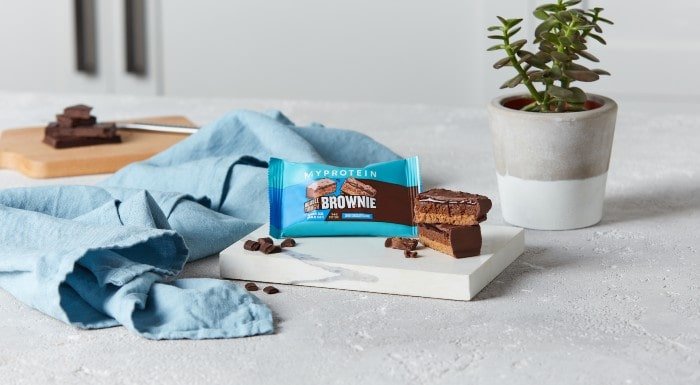 Protein Wafer
We've included a lighter addition to the Easter Box with the Protein Wafer. Featuring 60% less sugar and 20% less fat than supermarket alternatives, this light wafer with a creamy protein packed filling delivers the perfect sweet treat with 15g of protein. 
And because it's Easter, the box includes the Chocolate flavour of our wafers. Protein perfection.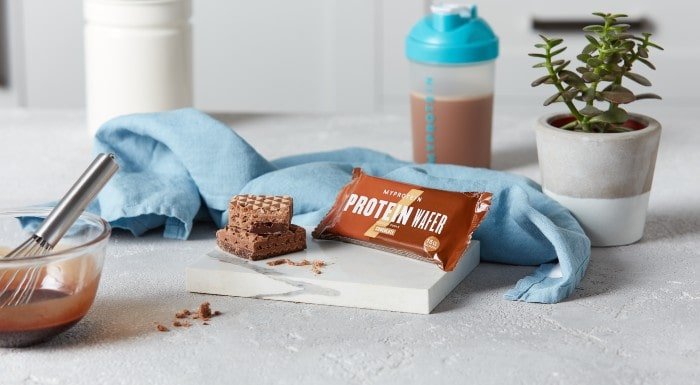 Take Home Message
When it comes to Easter chocolate, we don't think you should have to choose just one treat. Our selection box features our most indulgent healthy treats to help you smash your macros and enjoy all of the sweet treats at the same time. 
Take the choosing out of it this Easter, with our Easter Box.
Enjoyed this article?
READ THESE NEXT: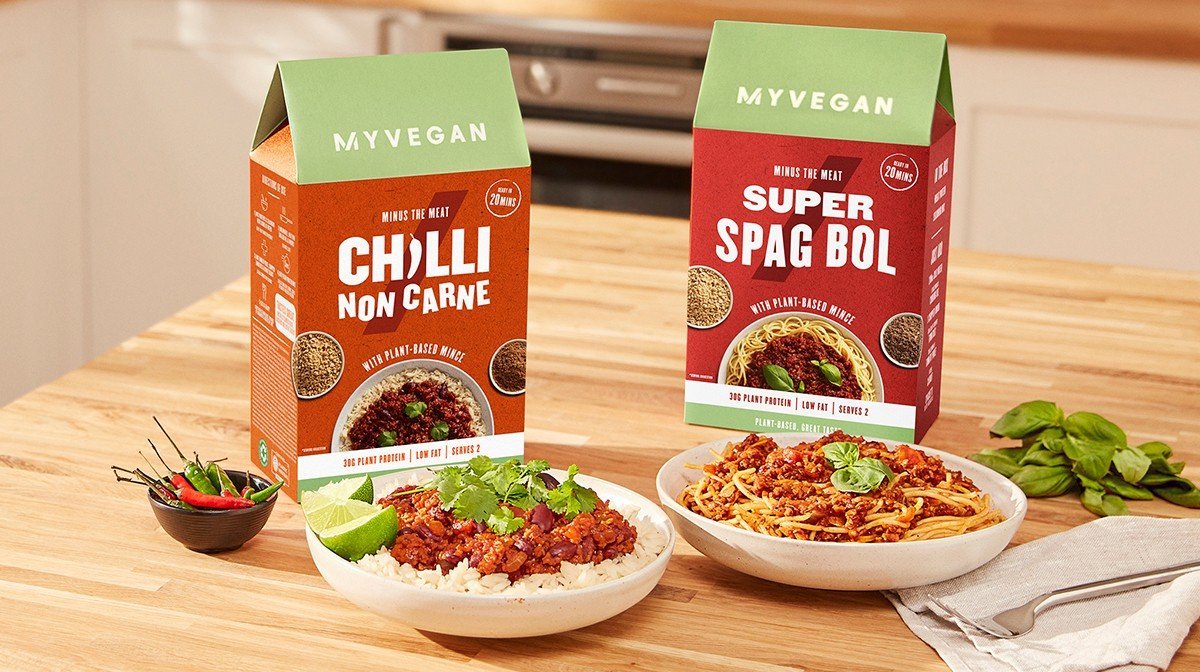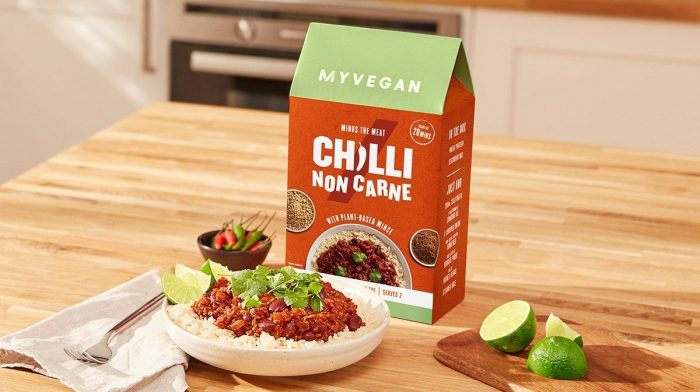 Our articles should be used for informational and educational purposes only and are not intended to be taken as medical advice. If you're concerned, consult a health professional before taking dietary supplements or introducing any major changes to your diet.