Autumn in 2020 is pretty different from any Autumn we've been through before. We still have the cold, wet and frosty mornings and struggle to peel ourselves away from our cosy beds in the mornings, but this time, we're locked down in our houses as well. 
With an Autumn lockdown upon us, and gyms closed once more, we're likely to be doing a lot more HIIT workouts in our living rooms and frosty morning runs, as well as needing cosy outfits to work from home in. 
These pieces are made for you to both sweat and chill out in; Velocity has all the staples you need to get through Autumn lockdown. Let us guide you through all of our Autumn staples to help you make your Velocity wish-list.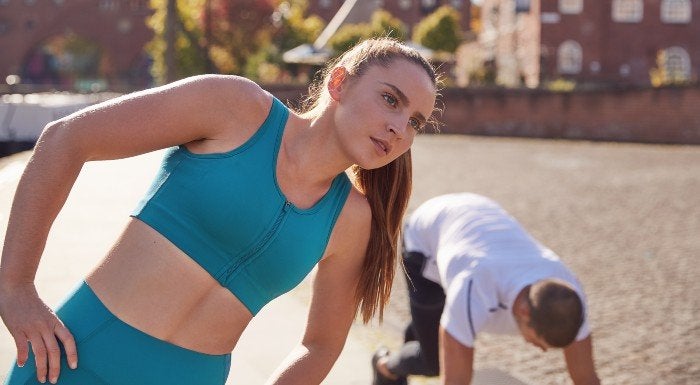 A good pair of joggers have become the uniform for many of us in the last few months as our commutes have been cut down to going into our living rooms instead of on the train, and you can never have too many pairs. 
The Velocity jogger works for both rest days and active days. The 4-way stretch woven fabric serves for maximum mobility as well as comfort and the elasticated waist makes them perfect to fit in a big, warming, Sunday roast.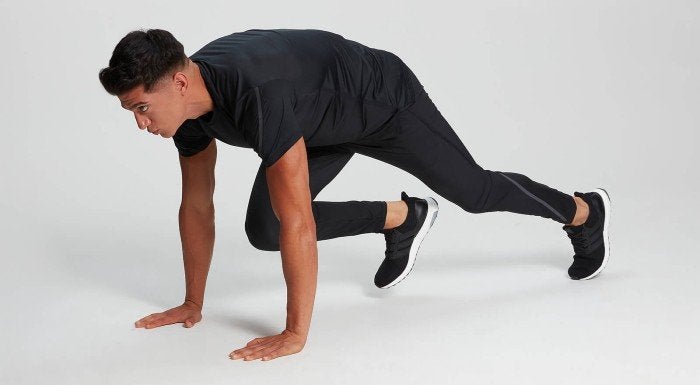 Featuring our sweat-wicking fabric that is present throughout the Velocity collection, the men's quarter-zip top is perfect for high intensity workouts. The reflective MP logo for visibility is essential for those late-night Autumn runs and anti-bacterial fabric ensures you're left feeling fresher for longer. 
Long sleeves keep you protected from the Autumn chill whilst the fabric allows for a breathable feel.
The Sculpt leggings from Velocity are made to fit like a second skin. Laser perforations ensure your temperature is regulated throughout your workout. Velocity's quick drying fabrics mean getting sweaty is no problem, avoiding those post-workout chills after a run in the cold
The Sculpt leggings also come in the perfect Autumnal colours, including Midnight and Plum. And of course, we had to make the sports bras to match.
The high-rise waist and compressive fit means even when you haven't left the sofa in a few days, you're able to loosen up and get moving.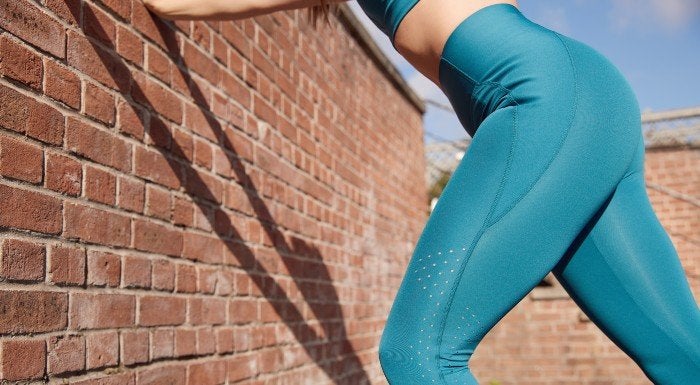 As we mentioned earlier, indoor HIIT workouts in front of YouTube are a go to in lockdown when it's too cold outside to go for a run. This means cycling shorts are a must to keep cool instead of leggings that can feel a little too heavy when you're working out indoors. 
Velocity's cycling shorts have the same sweat-wicking, laser perforation technology to make sure you're able to move to the best of your ability whilst staying comfortable. Our cycle shorts come in classic Black as well as the Autumnal Midnight.
The perfect layering piece for when the temperatures start to drop. This long-sleeve top is lightweight and breathable, with the same, important, sweat-wicking technology to keep the cold air from causing a chill during any Autumn outdoor workouts. 
This top has comfort at its core and is ideal for cosy Autumn afternoons in front of the sofa as well as outside during workouts. Definitely a staple for working out and staying in.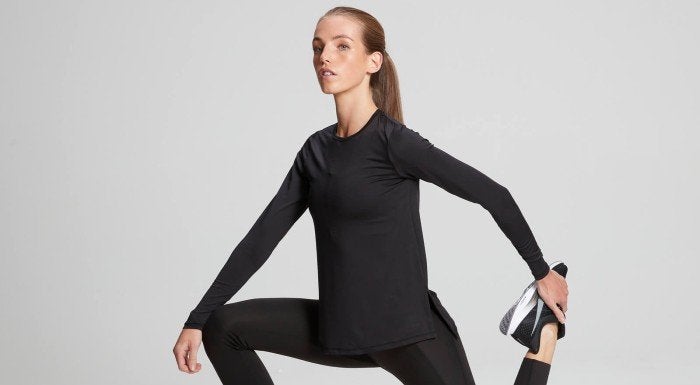 Take Home Message 
Working out in the cold takes a little more motivation than usual. Make sure you're properly equipped to get a good workout in by stocking your gym wardrobe with the right kit. Breathable, comfortable fabrics that regulate your body temperature is essential in cooler climates, and keeping cosy is a must.
Want to hear more from us?
READ THESE NEXT: