With 2020 well and truly over (thank goodness...) it's time to refocus and rebuild. With gyms closed for what feels like an eternity, we know it's been tough to stay on track, so it's time we stepped in to give a little extra guidance this January.
We want you to start 2021 strong and help you to refuel your ambition with our brand-new challenge to keep you on track. 
With the rollercoaster that was 2020, it's safe to say that we all need some help rebuilding our routine, so here's how you can get involved.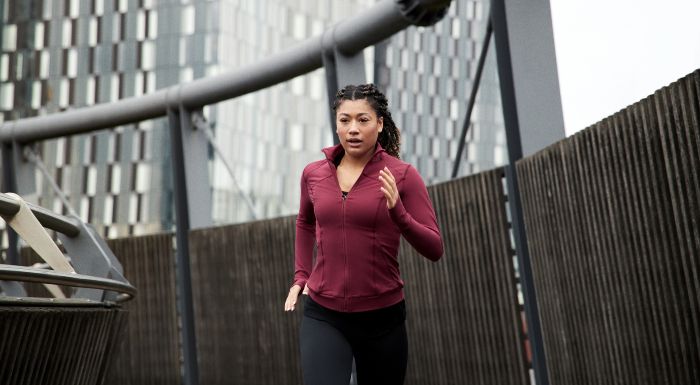 What is the #RefuelYourAmbition Challenge?
We want you to share your goals and the progress you make with us no matter how big or small. Decided to take up yoga, or challenge yourself to a marathon? We want to know about it. All you have to do is share your progress, training, and even the tough times with the hashtag #RefuelYourAmbition.
Whatever your goal for 2021, we're here to support you every step of the way by keeping you accountable, inspired, and fuelled up to the max with the best nutrition and training help and advice. 
How can I get involved?
Whether you're hiking, swimming, running, or meditating, share your progress with the hashtag #RefuelMyAmbition so that we can celebrate every victory and support you through every stumble. 
Every week, we'll be working with your favourite Myp ambassadors to bring you tough challenges and expert advice to push you ever further. 
Whether it's a boxing round with Eddie Hall or a heavy lifting session with Matt Morsia, they'll be working with you every step of the way too. 
You'll also be able to share your progress through our cool new Instagram filter and win loads of prizes to reward all that hard work. 
When do we start?
We're kicking off on the 31st December, so be ready to go after your goals hard from day 1 of the new year. 
Sign up now for your best year yet. 
Want some more motivation to kickstart your year?
READ THIS NEXT: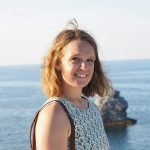 Evangeline has taken part in competitive sports since a young age. As a qualified RYA Dinghy Instructor, she understands the importance of proper nutrition for fuelling extreme and endurance sports, especially due to her experience in Team GBR Squads and captaining and coaching her University first team.
In her spare time, Evangeline loves running – especially marathons. On the weekends, you'll find her taking on water sports or hiking up a hill. Her favourite evenings are spent taking on a HIIT session or squats in the gym before digging into some spicy food and a ton of vegetables – yum!
Find out more about Evie's experience here.