If you're getting fed up of the same old shake, then firstly what are you playing at?! We have over 40 different flavours, so there's really no excuses for that. You may, however, want to take your favourite flavour up a level — that we can totally get behind. Whether it's to boost the nutritionals, or taste, here's our top ways to ensure you never get bored of your protein shake.
Mix up with milk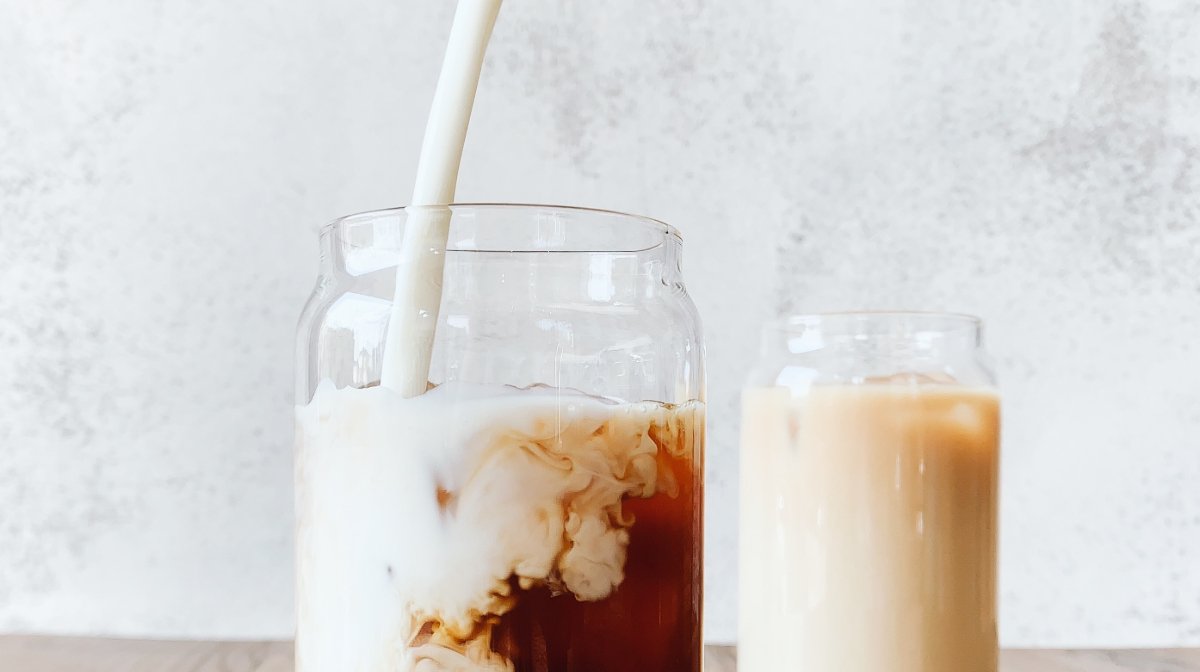 If you have your shake with water, well no wonder you're bored. Mixing it up with milk will not only add extra protein, but also other nutrients too. If you already have your shake with dairy milk, but are looking for a lighter option that's thicker than just water, then you might want to try a plant milk. These are often lower in calories, so a great option if you're wanting to keep these down.
Flavdrops for extra flavour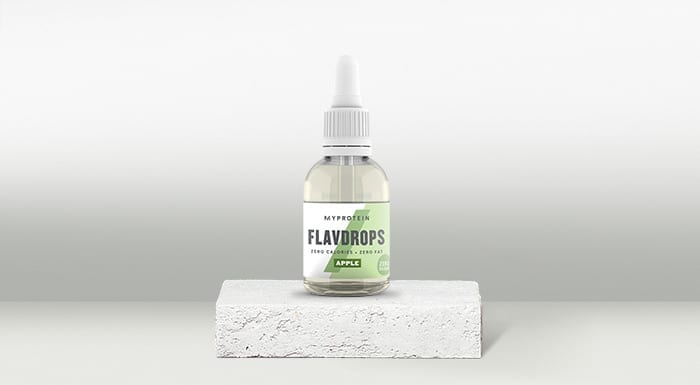 If you buy unflavoured protein, then Flavdrops will be your new best friend. Add a different flavour every day, with zero added calories, sugar, or fat per serving. Fancy something fruity? Try adding a few drops of apple flavour. If you're looking to feel indulgent, then you should try cheesecake. Flavdrops are also a great addition to your oats, desserts, coffee, and cakes.
Make it fruity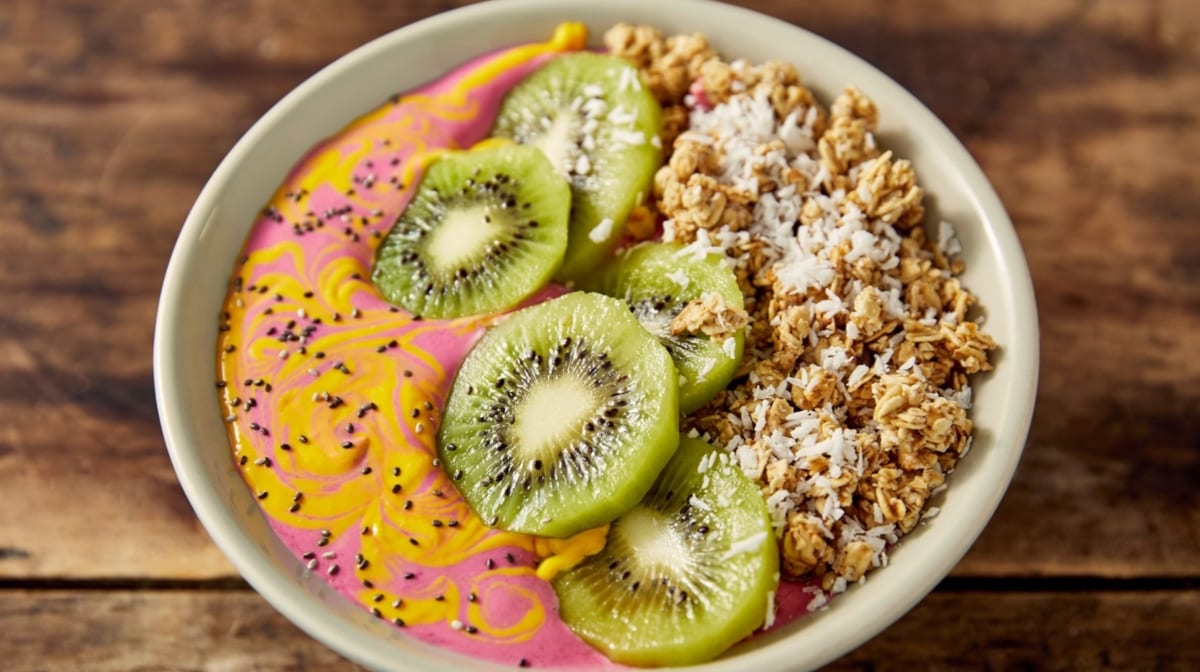 Add an extra boost of vitamins by throwing in your favourite fruits. Why no throw in some bananas for an even creamier consistency and yummy sweetness. Not a fan of veggies either? You can throw these in too — simply blend up and enjoy! If you're looking for some new combinations, then check out our extensive list of high-protein smoothie recipes.
Blend in this caffeine boost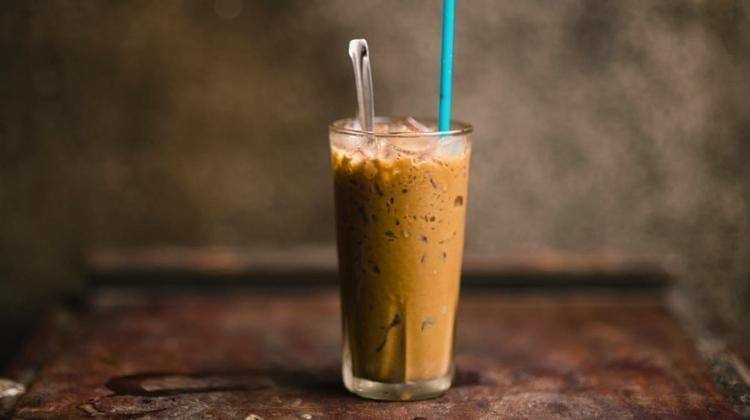 Need an added caffeine boost alongside your shake? Try adding in a shot of coffee to re-energise post-workout. This works great with any of our chocolatey flavours to make a delicious coffee mocha shake. Want that added indulgence? Try adding blended ice and a squirt of whipped cream to recreate your favourite coffee shop treat.
Nuts about peanut butter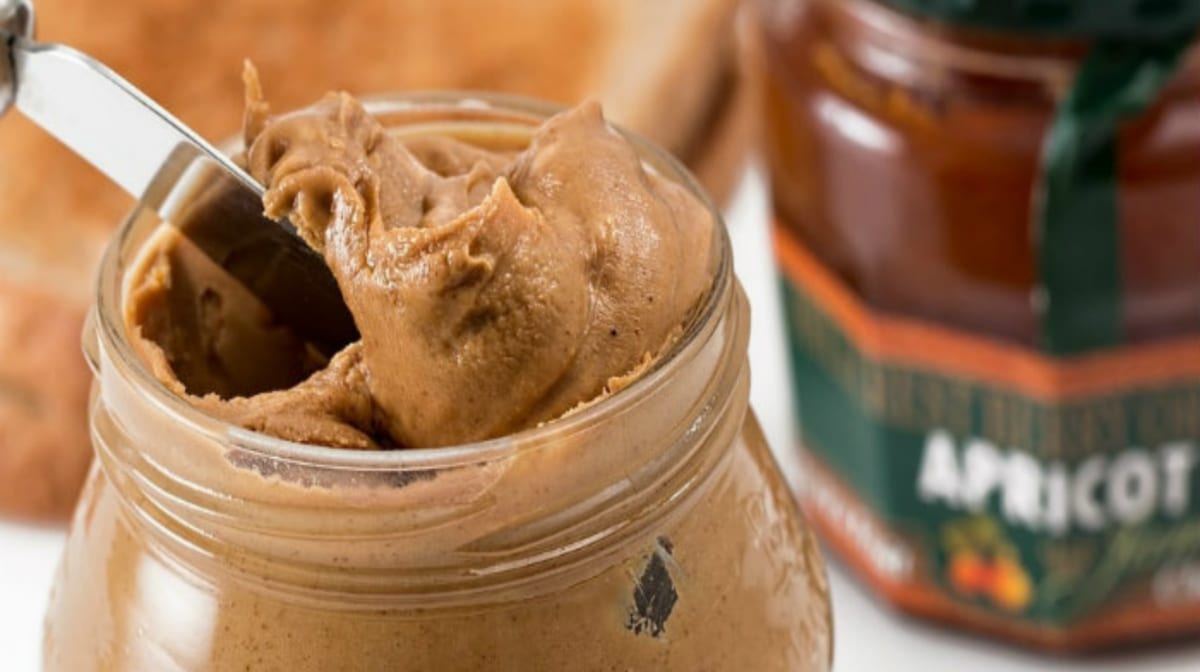 Packed with healthy fats and protein, a blob of peanut butter is a great addition to any shake. Blend it up with your favour chocolate protein flavour, milk, oats, and banana for the perfect bulking shake that offers protein, carbs and healthy fats — everything you need for ultimate recovery. You could also try cashew or almond butter for a different flavour, but the same effects.
Take home message
There are plenty of different way to switch up your protein shake, so get experimental with your favourite flavours and find what works best for you. You'll never be bored again, that's for sure.