With not much else to do, we're sitting inside and glued to our screens — checking emails, checking social media, checking the time, and we're bored.
Instead of driving ourselves mad by refreshing our browsers, let's refresh ourselves by finding some fun things to do at home. From gardening to games, there are plenty of things to keep yourself entertained and you don't need to sit staring at a screen if you don't want to, so it's time to get creative.
1. Grow some fruit or veg indoors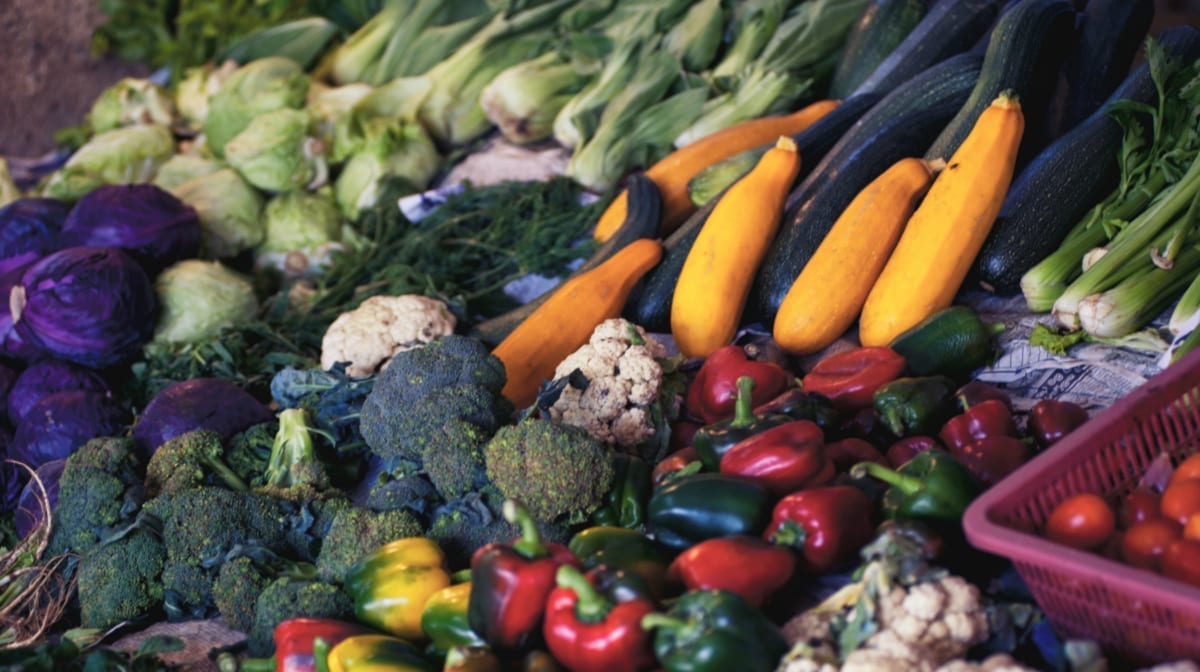 Picking a tomato off your own tree and throwing it into your post-workout meal: it's a health-nut's dream.
Build an empire of fruit and vegetables in your home — you don't even need to have a garden. There are loads of plants that can grow and live inside. Be wary though, this is an at-home project which will take months and it's going to need some time, equipment and research. Still, you can order seeds, soil and equipment online to your door, so you never need to leave the house. This will give you the ability to stay healthy and keep busy.
What can you grow though?
For some simple and small indoor gardens: radishes, scallions, basil, parsley, kale, or micro-greens. These are packed with nutritional value and they're relatively easy to grow.
If you want something more advanced and have the space and resources, you could grow strawberries, potatoes, or tomatoes inside with the right conditions too.
By gardening, you start a healthy, productive habit during your time indoors. It's a great way to get micronutrients in your diet and if you learn now, it's something you can do for the rest of your life.
Imagine how proud you'll be eating the food that you grew — you can almost taste it.
2. Cook new interesting recipes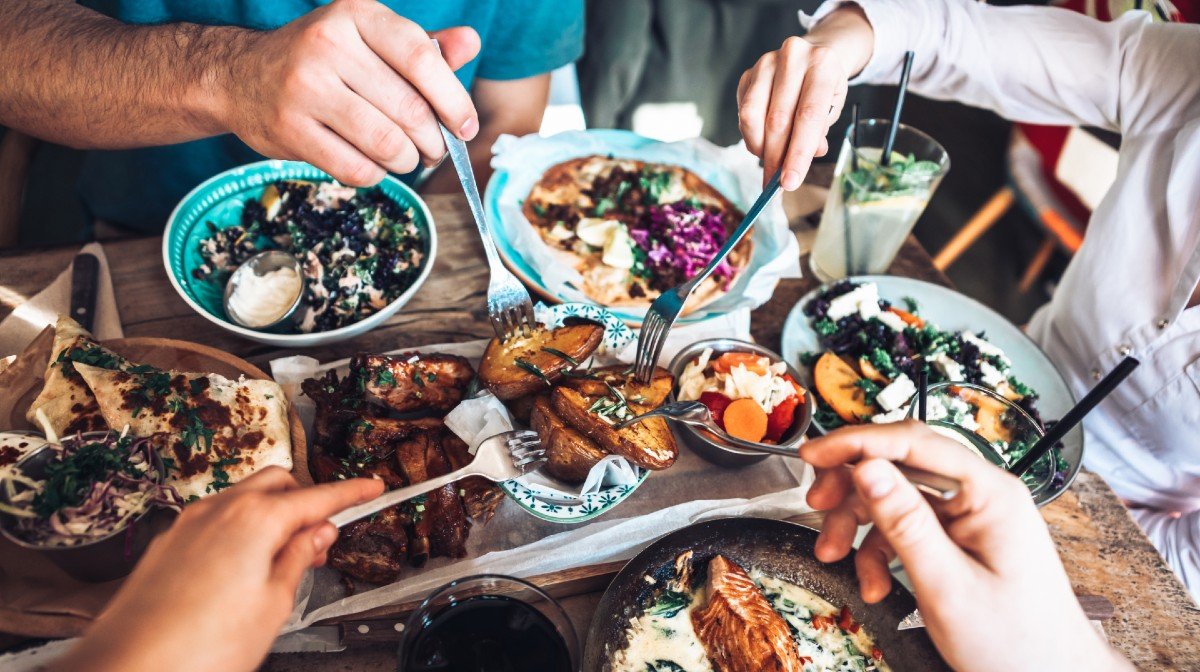 Once you have grown some fresh fruit and veg, you can use it in some new recipes. With all this time on your hands, you can get creative. There's so much good food from around the world: it doesn't need to just be chicken and broccoli or sweet potatoes and beef. Southeast Asian food like Thai green curry or sticky Asian wings combine protein heavy whole ingredients with flavour.
If you're into meal prep, how about seeing if you can make it all the more exciting for when you're back to normal life. Equally, if you've always fancied being the next big Bake Off star, then now is a great time to get practising. If you live with others too, then cooking is a great social activity you can do together.
Crank up your favourite playlist, crack out your favourite recipes, and get the whole family involved too. You could even set up a video chat dinner party if you fancy something even more sociable.
If you haven't already, you could also cook protein pancakes or protein brownies. Really experiment with different ingredients and enjoy the new flavours you try.
3. Play active games you've not played since you were a kid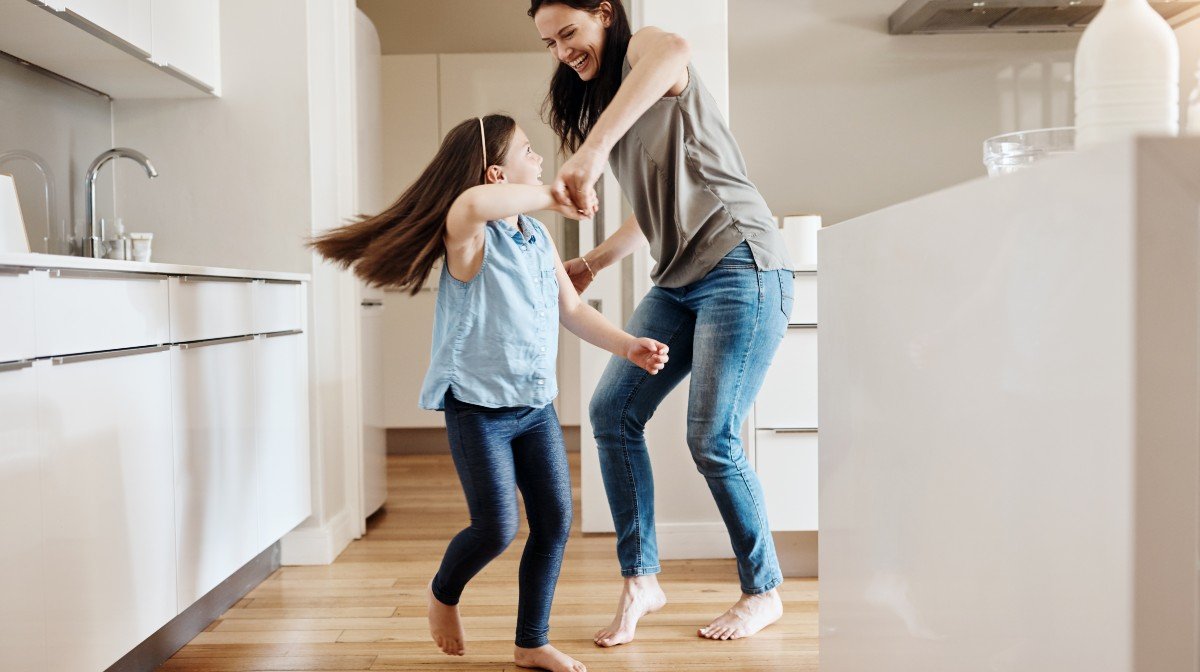 Have some fun because you deserve it.
If you have someone else to play with, play hide and seek, the floor is lava, or — best of all — throw and catch. They're so simple but so fun. If you have a dog, play chase. If you want games to play with the kids during quarantine, then here's a few ideas. Get up and do something a little different.
You could even crack out your favourite board games or jigsaws, or why not set up a volley ball pitch in your back garden? Get creative, discover your inner child and re-live all the games you used to love growing up.
4. Read for knowledge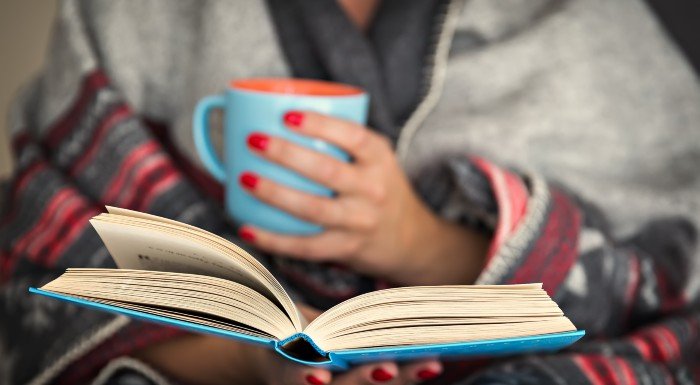 Reading is great but reading for a reason is even better.
There are loads of amazing fitness books, self help books and books that were created to teach you about yourself. If you have a problem, there's probably a book that's been written about it.
Read what you enjoy and remember this is a great chance to develop yourself, learn new habits, and gain knowledge on a subject. The more relevant something is to you, the more likely you are to actually engage with it and finish it, so choose something that is important to you. Something you can connect to your goals. It could be fitness related, financially related, or just a cool topic that you want to learn about, so pick up a book and read.
Many people, like Warren Buffet and Elon Musk, say that reading helped them to succeed, so you'll definitely thank yourself later.
5. Learn some new fitness-related talents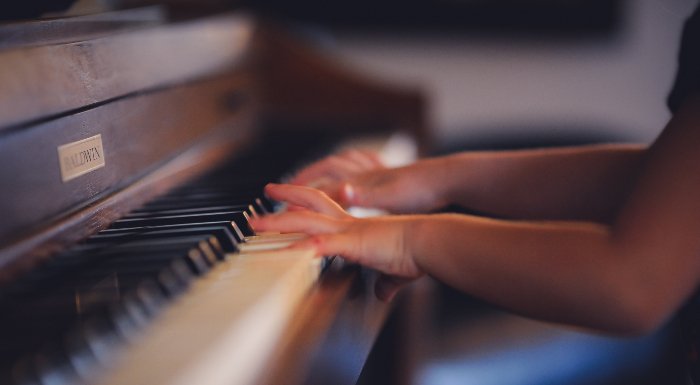 There are loads of fitness related talents for you to learn (or improve upon) with your time at home. Things like headstands, handstands, and learning how to do the splits.
You can really dedicate time to finding different, more unique things to learn, so that you can impress whoever you're self isolating with. There will even be some skills and talents that have actual carry-over to your normal lifts or routines. For example, learning how to do a one-armed push-up is going to carry over to your bench press.
Some may require weeks or even months to master, but that'll make it all the more satisfying when you finally get them.
6. Create a dedicated workout space inside your home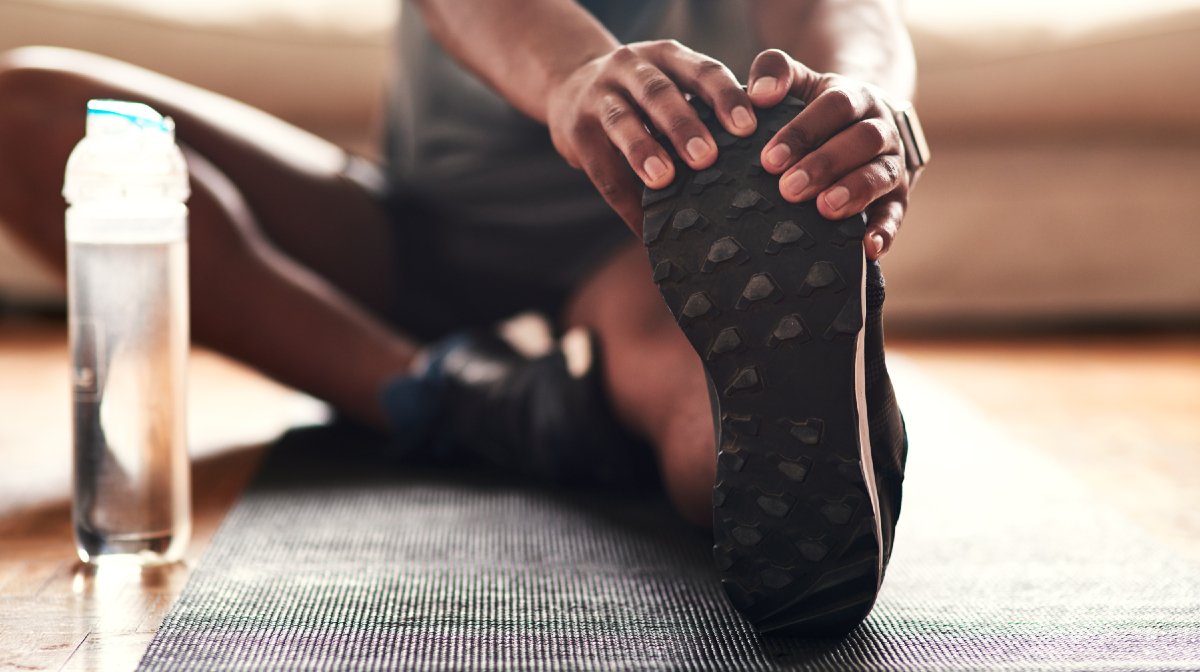 You might be working out on your bed, but it's sort of like eating on your bed — it's going to end badly. If you have some spare time and space, create a workout zone for you to make the most of your time exercising.
It doesn't need to be a dark and sweaty basement filled with barbells and squat racks. It can just be an area in your flat or house that you use to do your at-home routine. Maybe a room you don't use or somewhere tucked in the corner of your living room.
Order a yoga mat or some dumbbells if you don't have any. Put up a poster and have a space that is dedicated to doing your at-home workouts. If you can, make it a room you don't use for anything else, so when you workout, you're in the zone. It'll remind you to exercise and create an environment that minimises distraction and encourages you to give everything.
If you do have the space, time, and money though, this might be the perfect time to set up a dark, sweaty basement home gym as well.
Take home message
Sitting on your phone to relax is great but you could also be spending your time doing something different. Build yourself an indoor garden or an at home gym; learn something from what you read or connect with your inner child. Connect yourself to the world instead of your phone to the wall and maybe learn something new while you're at it.