With all gyms shut for the foreseeable, lots of us are doing home workouts right now. Maybe you're not though — maybe you're taking a recovery break, or maybe you don't think it'll be worth it without the equipment.  
Before you quit it for good though, there are some great reasons to keep working out at home. The gym is great, of course, but if you don't have a purpose-built home gym, exercising at home will keep your progress up. 
There are lots of benefits and in times of struggle, a positive outlook is key, so here's five benefits of working out at home. 
1. Forces you to mix up your routine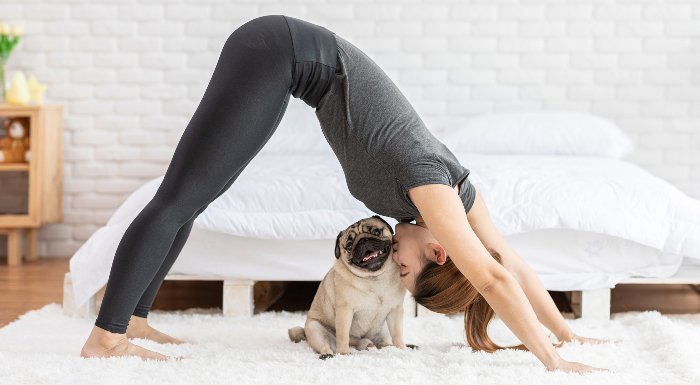 New stimulus, new growth.  
Being stuck at home is going to change your whole routine, not just your gym one. Changing up your exercise programme can lead to new gains in areas you never concentrated on before.  
You can make loads of fitness-related gains without touching a weight rack. With your grip-strength, cardio, stretching and flexibility, and body-weight exercises, this is a great chance to make major improvements. You can also use this time at home to dip into new workout routines and develop new skills. 
Start doing yoga and your body will bend and shake like never before. You might change your focus more to cardio or calisthenics, which will benefit your overall fitness too. You'll work muscles outside their normal patterns, using different muscles at different intensities. It's more interesting and you can learn some new tricks for the next time you walk into your gym. Handstand press up? Mastered it, mate. 
2. You'll never forget your headphones
Kitchen. Check. Shower. Check. Any amount of clothes, water, juice, supplements, coffee, pre-workout, post-workout. Check.  
You're in your own home with access to everything you need, but in the gym you don't have the same easy access to the same things. You might forget your straps or run out of water, and at home that's no bother. You just walk into the kitchen and turn on the tap. If you want to eat a protein bar or make a shake, you can.  
There's a sense of freedom in a home workout. Maybe that's the best thing — it changes your relationship with exercise when you can make yourself a sandwich between sets. 
3. Saves time and effort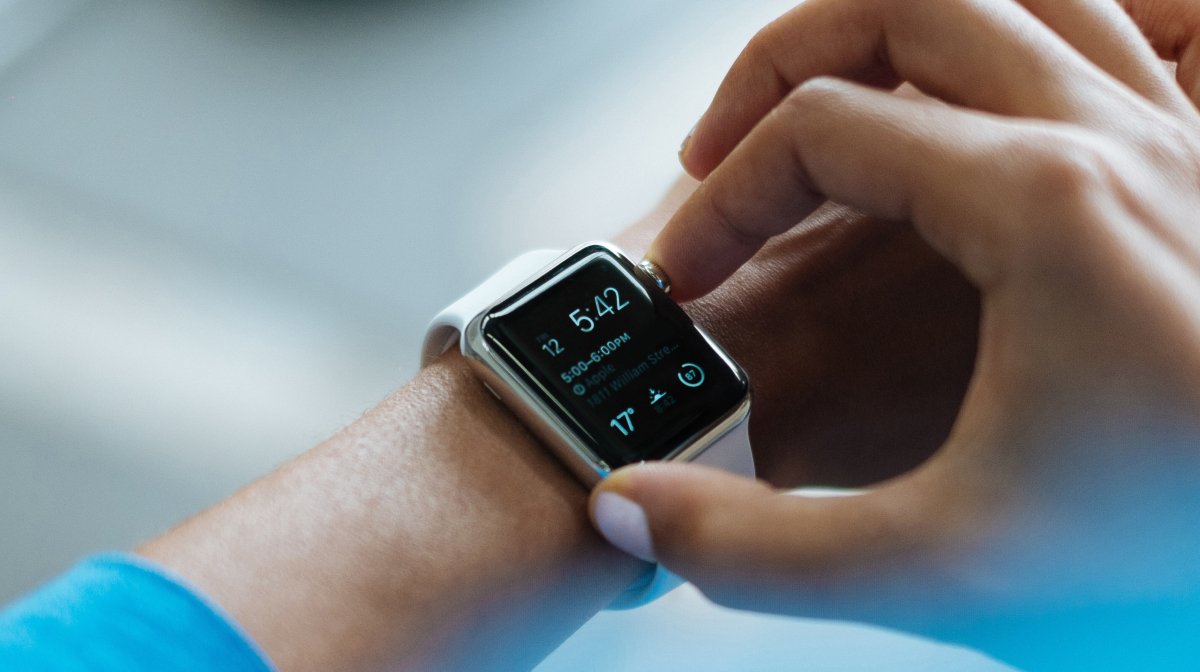 Changing clothes, driving or walking, throwing your stuff in a locker, and doing the same on the way back out. Going to the gym takes time. 
This is might be the best thing about working out from home — you're already there. You can start working out straight away and, since you're in your own home, you can wear whatever you want. You might not even need to get changed (although if you're getting your sweat on, we'd recommend it). 
There's also no need to stand waiting around for any machines or benches or racks. You have your workout routine and you do it, no questions, no problems. You also don't even need to leave your bedroom, so it's quicker and more convenient.  
And even if you don't want to save time, you can take as long as you want. Have a 5+ minute rest between sets and no one is going to be asking you to get off the squat rack. 
4. It's cleaner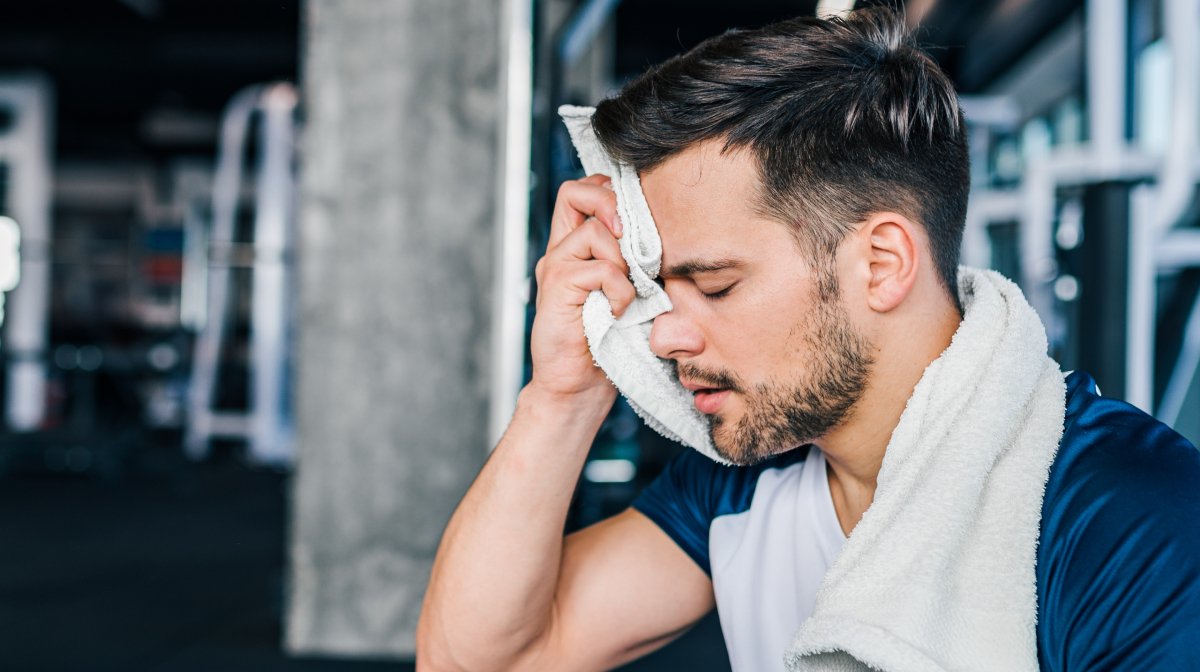 Well, this one depends on your house but we know that sweat and smell covers most benches with dirty hands touching the same equipment all day. It's normal and it's not something to normally be worried about — especially if you wash your hands before and after — but it's good to know you're keeping clean when you're working out at home. 
You're right next to your own shower too. You can keep as clean as you want knowing you're not spreading germs. 
5. You have 100% control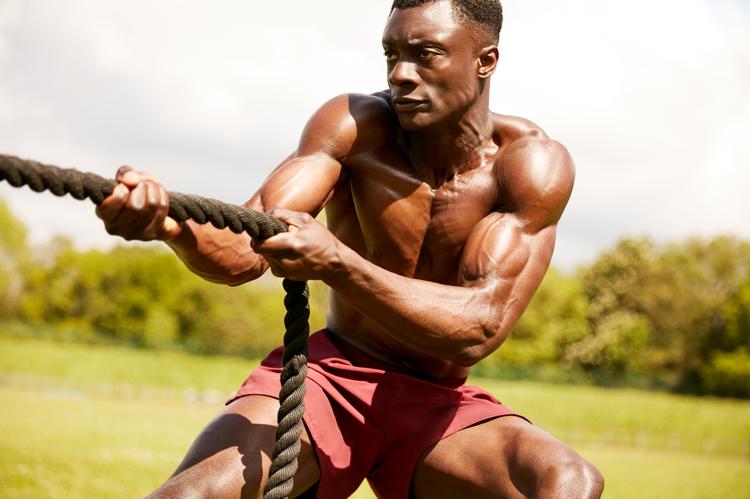 The music, the routine, the things you use, the amount of time you take, everything is 100% in your control. Your home workout is yours. You can deadlift to heavy metal, no headphones, and grunt all you want. 
It's a great chance to try some more elaborate exercises you might not want to do in public too. If you have dumbbells, do farmers walks without getting in anyone's way, or do wrist curls and jumping jacks with zero judgement. Your mum's Zumba video? No problem.  
You can do whatever home workout routine you want for however long you want while making as much noise as you want. In fact, why not take it outside?  
This freedom is the greatest feeling. 
Take home message
Exercise at home can be great. Especially when looked at as an opportunity to learn new things and try new exercise routines. We need to look at the positives and remember that whatever's happening, you're getting stronger, so keep at it and get on one of the best at home workout routines you can.