Sweat — it's totally natural and usually unavoidable when you work out. But annoyingly, that does mean a lot of time spent doing laundry.
Items from the new MP Velocity Ultra and Power Ultra ranges are made with Polygiene BioStatic™ technology to help keep your clothes fresher for longer between washes, saving water and energy as well as your energy, time and money.
The whole of the women's Velocity Ultra and Power Ultra collections and the Baselayer Tights (both full and half length) and the 1/4 zip top from the men's collections are made using Polygiene BioStatic™.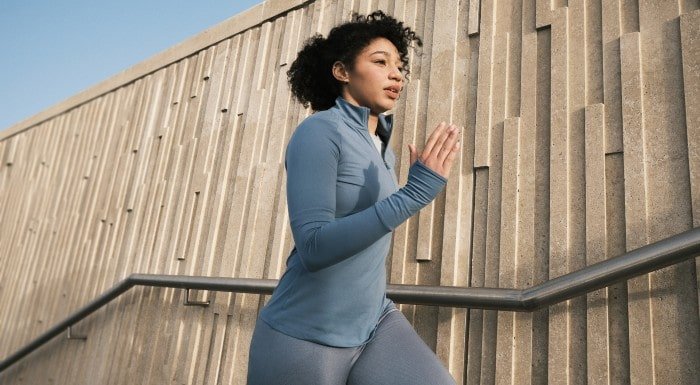 What is Polygiene?
Founded in 2006, Polygiene's first goal was to effectively prevent growth of bacteria and viruses on hard surfaces and materials, particularly in hospitals and other public environments. Soon after, in 2008, sports brands approached Polygiene, asking them to find a solution to odour on sports clothing. This is when they entered the clothing market.
The Velocity Ultra and Power Ultra ranges are treated with Polygiene's BioStatic™ technology. The end result is an antimicrobial material that stunts the growth of bacteria that cause our clothes to smell, keeping them fresh for longer. That means you won't have to wash your workout clothes after every time you use them.
Polygiene Biostatic™ technology is based on silver chloride, which is key for preventing body odours on clothing.
Take home message
Whether it's running, HIIT or weight training, you need gym kit that's got your back all the way. Velocity Ultra and Power Ultra feature lightweight, durable fabrics treated with Polygiene's BioStatic technology, meaning they don't need to be washed after every use to stay fresh. Wear more, wash less, and save money, time and energy.