A recent study by researchers at the University of Plymouth has revealed that a motivational intervention known as functional imagery training (FIT) can help non-runners to complete an ultramarathon. Ultramarathons are running races beyond the standard marathon distance of 26.2 miles and each event is different in terms of distance and terrain.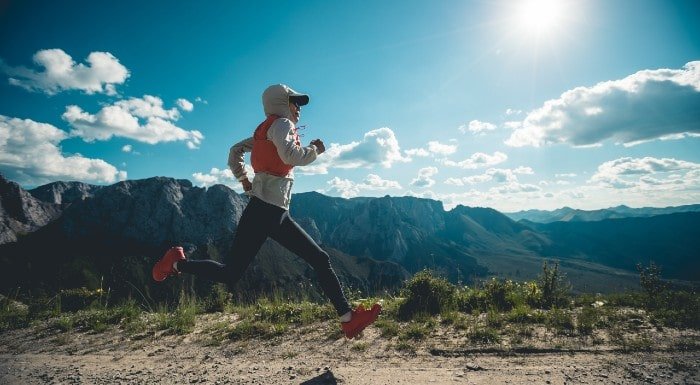 The Study
The research examined the motivation of 31 non-runners who wanted to get fitter, by giving them motivational interviewing (MI), which is a behaviour change technique. 
The participants were then left for five months, during which time they did whatever they believed would benefit their fitness and health. After five months the participants were contacted to see if they would be interested in completing an ultramarathon.  
15 of the original 31 participants were interested in completing the ultramarathon. Of these 15, seven were assigned FIT and eight continued with just MI.1

The study states that MI is a technique in which the participants see a counsellor to help the participants to verbalise why they want to make a change.1 Whereas FIT apparently blends counselling with tailored imagery exercises to strengthen motivation by teaching users new ways of thinking about their immediate future.2 Some previous participants have described it as a mindset shift. 
The Results
The study concluded that of the eight participants who underwent MI, four felt they could start the race, but only two managed to finish.1 However, of the seven that experienced FIT, all of them started and six finished the ultramarathon.1 
The results indicated that the FIT technique meant the participants were five times more likely to complete the ultramarathon than those who experienced the MI technique.1 The study only evaluated a relatively small sample size, but the results still proved to be interesting.  
Take Home Message
The FIT technique could be the key to your gym motivation. Previous studies also claim that FIT has also been seen to boost weight loss, and overweight people using this technique lost five times more weight than people using MI. Only one question remains… where can we sign up?