Wondering what's been going on in the world of health and fitness science this week? Every week, we'll pick apart new studies so that you can discover new ways to train, fuel, and understand the latest studies
This week, we're focusing on finding time for fitness, muscle confusion, and what meat eaters really think about vegan diets — read on to find out more…
Is "I don't have time" really an excuse for not exercising?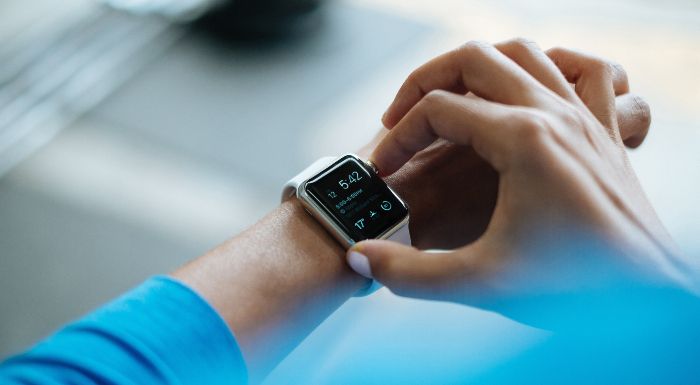 A study in the US has investigated whether our excuses really match up with reality as it looks at whether a failure to exercise is really because we lack the time.1
Analysing data from the American Time Use Survey from 2014 to 2016, the study looked at the responses of over 32,000 people who categorised every single activity they did during a 24hr period. They then split up results by wealth, ethnicity, health, and BMI to see if results differed among different groups.
The results? Americans actually had a whopping average of 5 hours spare per day classed as free time. On average, men had more time than women and those on lower incomes or with only a high school education tended to have more free time, but generally spent it watching TV, movies, or online rather than on exercising.
So, next time you blame your busy schedule for skipping the gym, you may want to re-think how much time you're spending binging that latest boxset.
Can "muscle confusion" boost your training?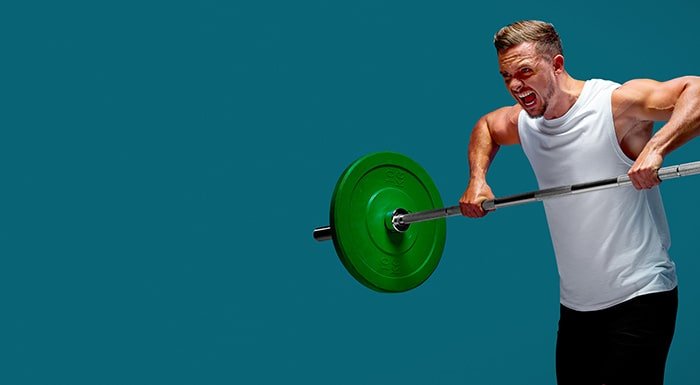 We're not talking about telling riddles to your quads, or shouting long division maths at your abs — "muscle confusion" is all about adding variety to your workouts so that you're working them in different ways. A study on whether varying your workouts improves motivation to train as well as muscle size and strength has come back with some interesting results.2
It might be time to throw out the same old plan you follow every week as this study has shown that changing up your regimen can make all the difference in your results. The researchers compared a traditional resistance training program (fixed exercises and repetition ranges) with having exercises randomly varied each session via an app.
Twenty-one men who had experience with resistance training performed an 8-week program of either the fixed or the varied workouts, both performing three sets of six exercises, four times per week.
The results? While both groups saw similar significant improvements in muscle size and strength, the group who varied their routine found that it considerably improved their motivation to train.
While this study is on quite a small sample size and didn't control other variables such as food intake, it shows promise that changing up your routine could keep you training in the long run.
What do meat eaters really think about vegans?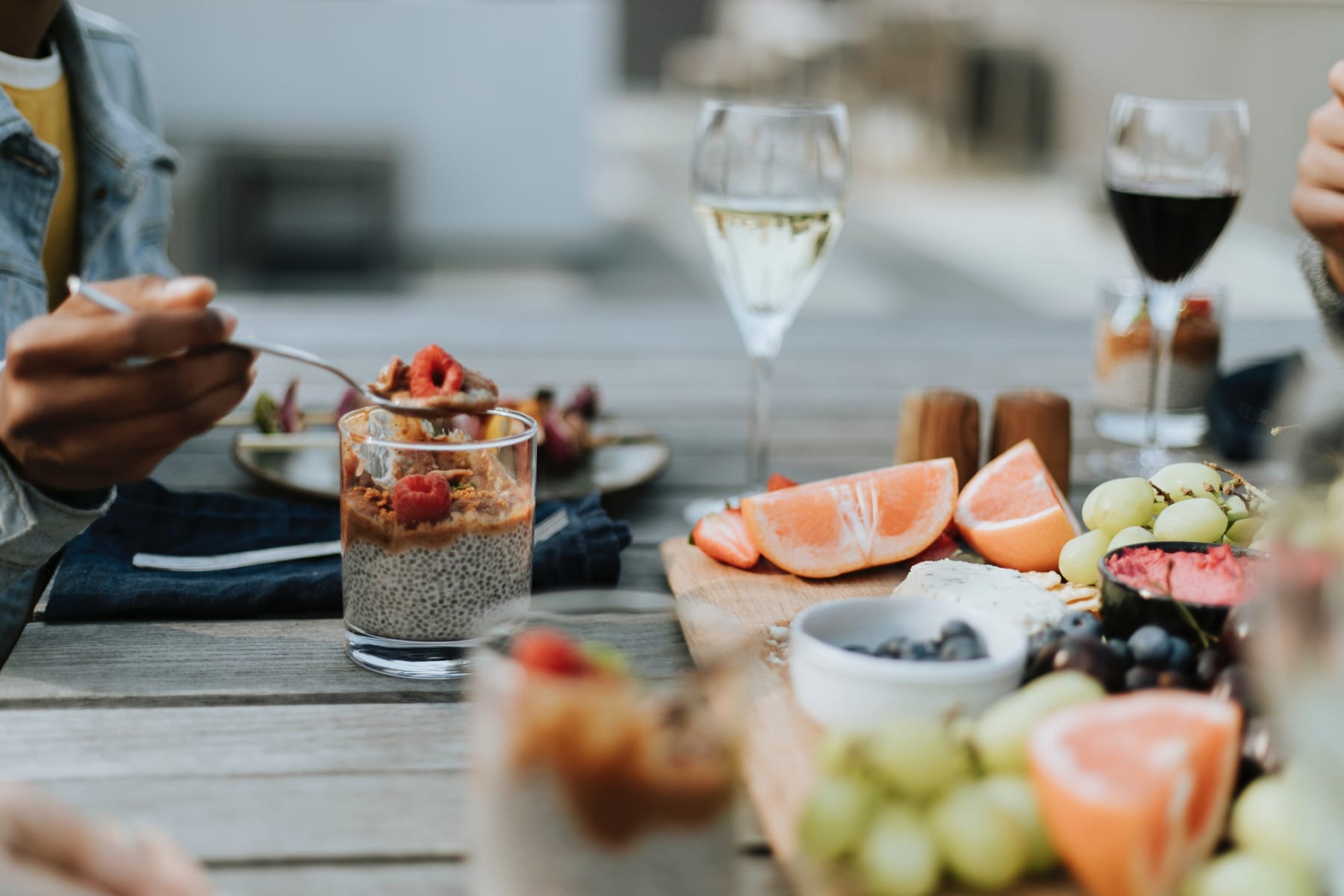 2019 was definitely a year for environmental awakening, with animal agriculture at the heart of the climate change conversation. With this is mind, one survey asked 1000 UK meat eaters about their thoughts and beliefs about vegetarian and vegan diets, as well as whether they planned to cut down themselves.3 So, what did they say?
Researchers found that one in six people intended to cut down their meat consumption in the next month — that's a considerable chunk of the population. Most of the meat eaters also agreed that vegetarian and vegan diets are ethical, good for the environment, and healthy.
So, what's putting off these meat eaters from making the switch then? The results also showed that the diets were perceived as being difficult to follow, not enjoyable, and are generally more expensive.
So, is it just inconvenience putting off the general population? This study is relatively small and it's difficult to tell if these are the views of the population as a whole, but does suggest that could be the case. As our supermarkets and restaurants are inundated with new plant-based products, perhaps this availability could change things over the coming months and years.
Take home message
This week's studies have got us rethinking how we spend our time, how we train, and what we eat. There's still room for more research in some areas, so it'll be interesting to see if similar studies show the same results. Check back next week for our latest favourite studies.