Caffeine. Many people can't function without a morning cup to wake them up and improve their alertness — "Don't talk to me until I've had my coffee."
And it's the same story for your workouts. Rather than drifting through your reps — not focusing on mind-muscle connection and not reaching your full potential — fuel your body with caffeine and notice the difference in your workout.
And there are scientific reasons why that's the case. Our nutritionist Claire broke down the reasons why caffeine can benefit your workouts: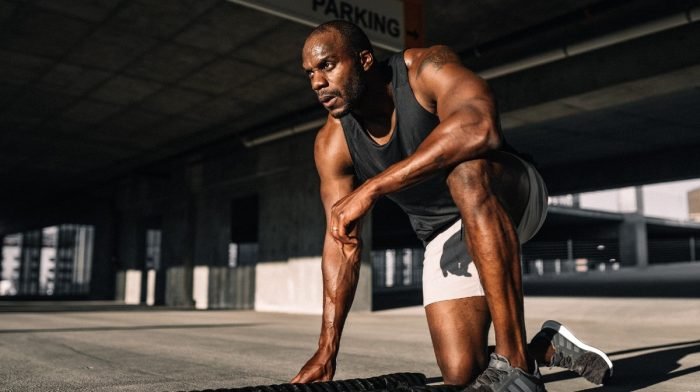 It's time to re-energise your exercise routine.
So now you're all clear on the benefits of caffeine for exercise, it's time to delve into some of our best pre-workouts.
Pre-Workout Gummies
Pre-workout gummies — the perfect entry into the pre-workout world. Caffeine has been seen to boost your alertness and increase your endurance, but that doesn't necessarily need to be in a gym environment.
For a mid-morning boost (when you've already been to the kettle one too many times), a pre-workout gummy gives you a quick 20mg hit of caffeine — perfect to get you through that last morning meeting.