Flaky pastry, melted cheese, and tangy red onion chutney — these sausage rolls are a gift that keepings giving.
There aren't many things in the world that smell as good as freshly cooked sausage rolls, right? Niall Kirkland has gone all out with his cheese & chutney version of the Christmas classic, and boy are they worth putting to the test. Immediately.
We think they're the perfect snack to have on hand during the whole festive season to be honest. It won't take long to make up a batch of 20 and then you'll have delicious, bite-sized rolls of pure flavour sensation to keep you fuelled throughout the day.
Warning (especially to anyone working from home): they are highly addictive.
Makes 20
Ingredients
1 tbsp. coconut oil
1 red onion (finely chopped)
3 tbsp. caramelised red onion chutney
2 sprigs fresh rosemary (finely chopped)
6 sausages (deskinned)
100g low-fat Red Leicester cheese (grated)
Salt and pepper to taste
1 sheet pre-rolled puff pastry
1 egg (beaten)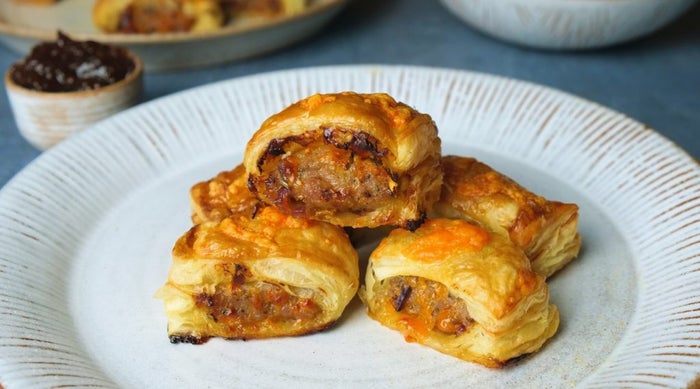 Method
Heat the coconut oil in a pan and add the red onion. Cook for 5 minutes until soft, then add the chutney and rosemary. Cook for a further 2-3 minutes, remove from heat and set aside.
Add the onion chutney mixture to a large bowl along with sausage meat and cheese, then season well. Mix everything together until combined.
Roll out your sheet of puff pastry and slice down the middle lengthways. Split your sausage mixture into two and lay down the length of your two puff pastry sheets.
Brush egg wash over the exposed pastry and then fold the pastry over, joining the two edges together to enclose the meat. Use your fingers to crimp the pastry together at the edges.
Lightly brush with egg wash and slice into 10 sausage rolls per sheet of pastry. Chill the sausage rolls in the fridge for 20 minutes and preheat oven to 200°C/390°F.
Once chilled, remove the sausage rolls from the fridge, sprinkle with a little grated cheese and then bake for 20 minutes. Allow to cool for 2-3 minutes before eating — then tuck in!
Get in the mood for Christmas with these: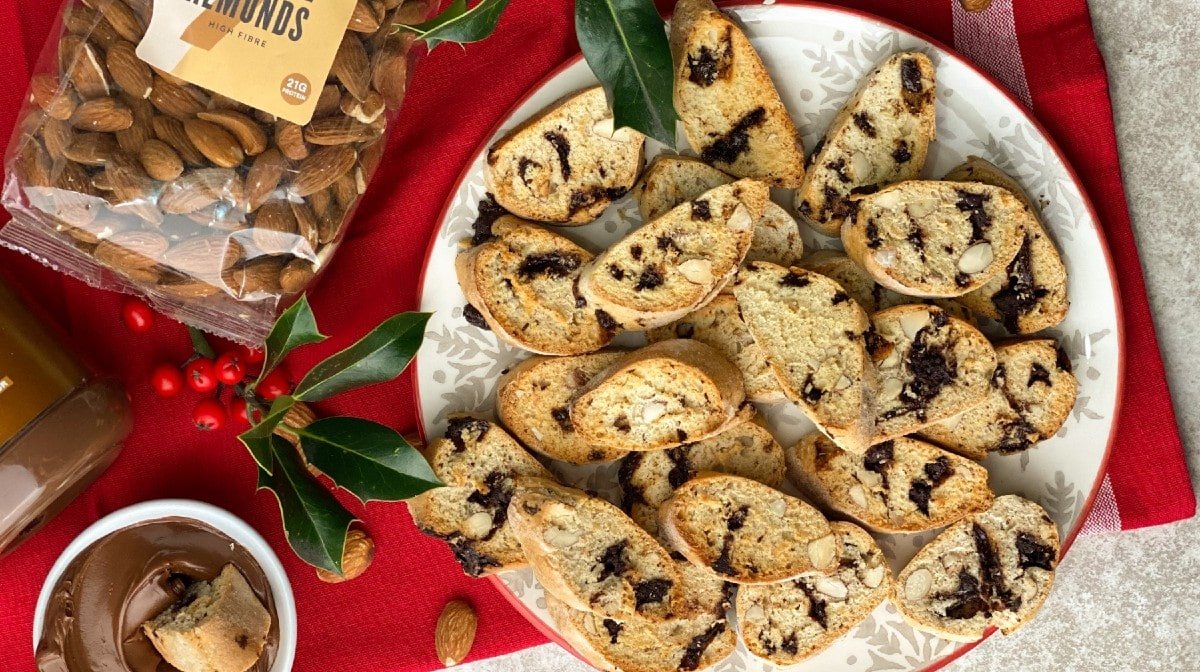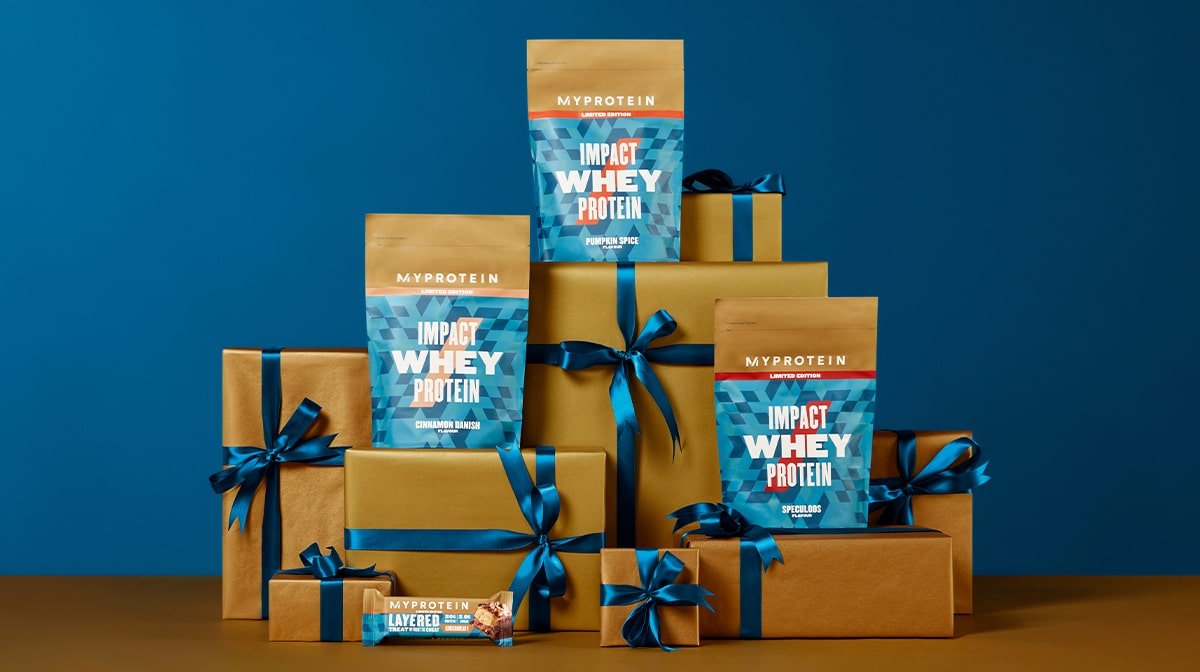 Nutritional info per serving:
| | |
| --- | --- |
| Calories | 89 |
| Total Fat | 6g |
| Total Carbohydrates | 6g |
| Protein | 6g |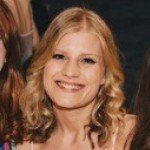 Lauren is an English Literature graduate originally from the South. She's always loved swimming, has discovered the power of weight training over the past few years, and has lots of room for improvement in her weekly hot yoga class.
On the weekends she's usually cooking or eating some kind of brunch, and she enjoys trying out new recipes with her housemates – especially since shaking off student habits, like mainly surviving off pasta. Above all, she's a firm believer in keeping a balance between the gym and gin.
Find out more about Lauren's experience here.