The realities of life can hit us hard and they either break us, or make us stronger. Sinead Hegarty has used her experiences to not only make herself stronger, but to help others too.  
A meditation coach, relationship writer, influencer and podcast host of The Sinead Says Podcast, there's a lot we can learn from Sinead to make ourselves stronger too.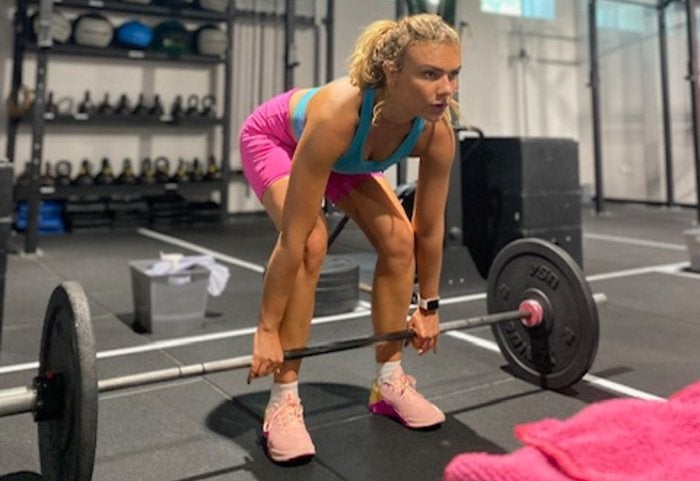 "I had no tools to deal with the heartbreak of life" 
Sinead, like many of us, struggled with the realities of growing up and it not exactly being what she'd expected. 
"I started my journey as a broken girl in search of tools to help me cope with the real world. In school I felt like everything would be fine and just unfold in some sort of sequences, go to college, get a degree, find a husband, get a mortgage, have kids etc etc." 
She felt unprepared by those around her for what it would really be like to become an adult, be self-sufficient, and deal with the pressure both her and society and put on her. 
"What schools didn't teach me was that I would run into obstacles, some of the obstacles really stopped me in my tracks, I felt like I had no tools to deal with the heartbreak of life." 
"Success to me is measured on how much I can give" 
Instead of giving up, Sinead made changes and took steps to not only help herself, but to help others too. 
"So, with this I decided to dedicate my life to help women and men gain the tools they need to help them navigate through life." 
These changes also started to alter how she saw the world and what she truly valued. 
"Initially my own pain produced the person I am today, when I began to gain success, I realised that success is not about the materialistic things such as money, cars, nice house."  
"Success to me is measured on how much I can give. So, the more I can give out whether it be information, love, kindness or charity then the more successful I become." 
Take home message
Sinead's final powerful message is something that we can all apply to our own lives. 
"As a woman empowering other women, I make sure I align my energy to show others that if your give the world your best the world with give you the best. Every day I show up and reflect on all my actions in order to improve each day for the women of the future."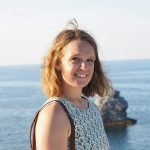 Evangeline has taken part in competitive sports since a young age. As a qualified RYA Dinghy Instructor, she understands the importance of proper nutrition for fuelling extreme and endurance sports, especially due to her experience in Team GBR Squads and captaining and coaching her University first team.
In her spare time, Evangeline loves running – especially marathons. On the weekends, you'll find her taking on water sports or hiking up a hill. Her favourite evenings are spent taking on a HIIT session or squats in the gym before digging into some spicy food and a ton of vegetables – yum!
Find out more about Evie's experience here.