If like us, you like to stay on top of the latest fitness trends and – most importantly – the science, then our weekly studies update is a must read. From ways to get the most out of your training, to some pretty crazy nutritional science, there's so much to soak up from studies done all around the world. 
This week, we're looking at whether algae could replace fish on our plates and how our training has changed thanks to COVID-19. Let's get stuck in. 
The sustainable alternative to fish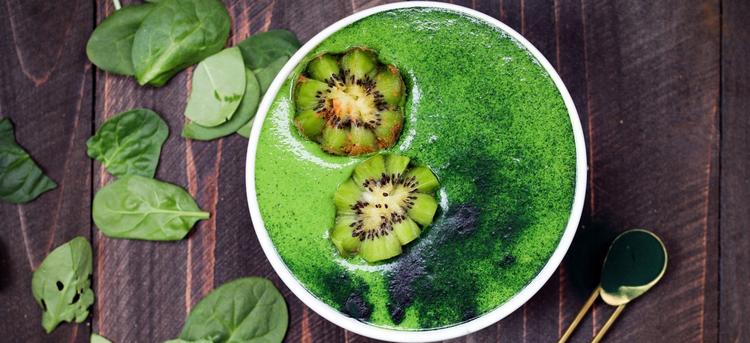 If you know anything about nutrition, then you'll know that many types of fish are both a good source of protein and omega-3, a fatty acid used in all sorts of processes around the body. If you're clued up on the environment too, then you might also be aware that overfishing is a major issue in our oceans. 
Well, this next study claims to have found a way to get in that all-important nutrient without catching a single fish, all while saving the planet.1 According to researchers, microalgae has been studied for many years – and even consumed – for its many nutritional benefits.  
This new study, however, believes that it could be a great option for subbing out some of the fish we eat. This is because it takes up far less space than fish farming, can be grown even in infertile soils and found that the environmental effects in relation to the amount of omega-3 made available was far lower from microalgae than from fish. 
So, will you be swapping out salmon for algae? While we can't see it being served up in the chippy any time soon, adding microalgae such as chlorella or spirulina to your protein shake is a great way to boost your omega-3 intake. 
What's the impact of COVID-19 on our training?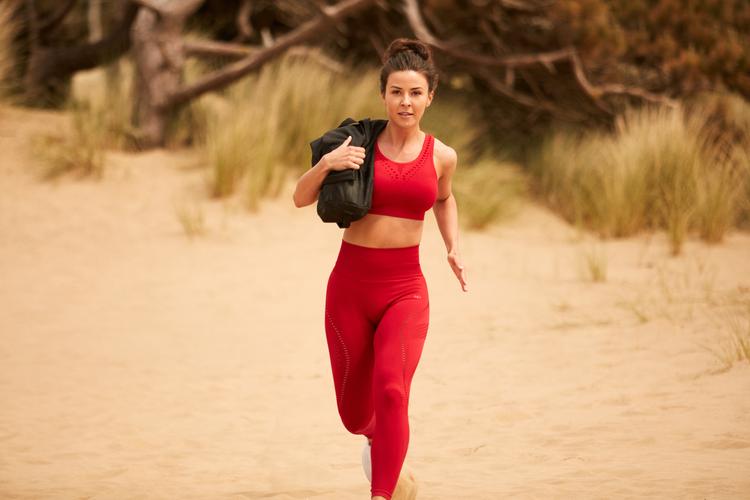 With gyms reopening in the coming weeks, and the hope that you'll be able to play with your local sports teams again soon, life seems to be getting back some semblance of normal.  
However, the fact is, that some of us may be feeling a little unprepared to hit back hard with the weights, or take on a tough rugby training session.  
And according to a couple of new studies, we're not alone.  
It's probably no surprise that a study done on activity levels during the pandemic has shown that many of us have been far less physically active of late.2 In particular, men and younger adults seem to have seen the steepest decline in activity levels according to the study. 
The good news is that 75% of UK adults met the World Health Organisation's recommendation for activity minutes per week. The strange thing is, that while men and young people were the most active before the pandemic, this has switched so that women and older adults have been more active than their counterparts during lockdown. 
This switch-around does seem strange, but could be down to the fact that some of us have had more time to exercise, while for others it's been further down the list of priorities. 
Take home message
There's no doubt that your exercise routine has changed over the past few months, but you'll most likely be able to get back on track soon. It'll be interesting to see whether those who have had more time will manage to keep up with their workouts and we're certainly excited to see your progress once we're all back in the gym. 
As for eating algae, the benefits seem numerous, both for us and the environment, so you might catch us sprinkling it into our shake, or over our oats from time to time…