Iron is an essential mineral for health and supports many important functions in the body. Red meat and seafood are good sources of iron, but many plant-based foods are also abundant in the mineral. People following a vegetarian, vegan or-plant-based diet can meet their daily iron requirements by consuming some of the foods in this list, and supplements are an efficient way to make sure your intake is sufficient.
In the UK, the NHS recommends men consume 8.7mg and women 14.8mg of iron a day to avoid deficiency, also known as anaemia. In this article, we'll list the best iron-rich vegan foods as well as other vitamins they contain and their other health benefits.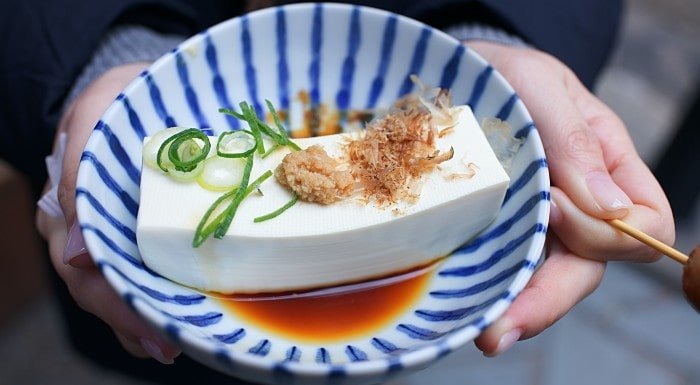 7 Vegan Foods High in Iron
Lentils
Lentils are a great vegan source of iron, containing 6.59mg per half cup (100g), as well as B vitamins, magnesium, potassium and zinc. Brown, red or green lentils are a great ingredient in soups, stews, curries, salads and many other recipes.
Tofu
Tofu and other soy products are high in iron, containing up to 6.65mg per half cup. They're also a great source of protein for vegans and vegetarians, containing between 10-19g per portion, as well as calcium, phosphorous and magnesium.
Crispy tofu? Yes please.
Amaranth
Amaranth is an ancient grain that has been cultivated for thousands of years. It is high in iron, containing 5.17mg per cooked cup, and also contains fibre, manganese, magnesium and antioxidants.
Spinach
Spinach is a great source of iron, containing 6.43mg per cup (30g). It also contains fibre, vitamins, minerals and antioxidants.
Spinach is also high in vitamin K…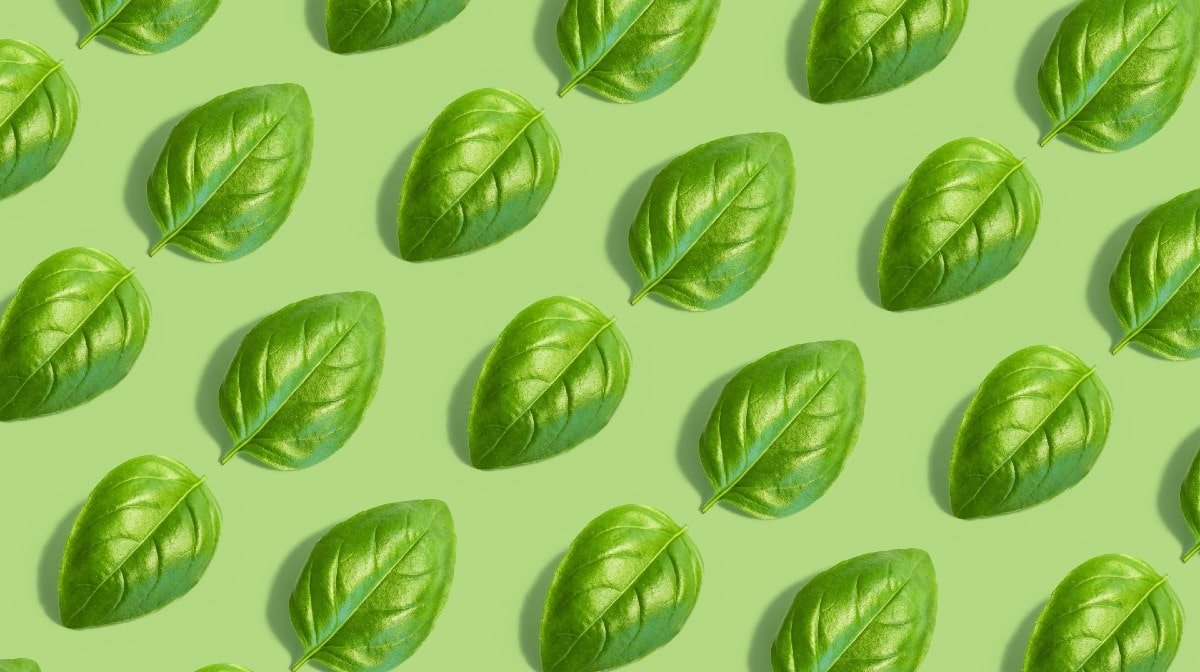 This vitamin is crucial for bone health — here's how to get more of it.
Raisins
Raisins are another easy source of iron for plant-based eaters, containing 1.3mg per half cup (79.5g). They also contain fibre, calcium and boron, and are an exceptional source of naturally occurring chemicals called phytonutrients, such as phenols and polyphenols, which are considered to be antioxidants.
Cannellini, butter, red kidney and haricot beans
Legumes contain between 4.4-6.6mg of iron per cup (90g) and are also a great source of folate, phosphorous, potassium and manganese.
Pumpkin seeds
Pumpkin seeds are another way for vegans and vegetarians to make sure they're getting plenty of iron, with two tablespoons (30g) containing between 1.2-4.2mg. Great in salads, scattered in muesli or yoghurt, and as a snack, they also contain good amounts of plant protein, fibre, calcium, magnesium, zinc, selenium and antioxidants.
Take home message
It's important to consume the recommended daily amount of iron, otherwise you may be at risk of anaemia. Although vegans, vegetarians and plant-based eaters may not be able to get their intake from meat and seafood, there are plenty of foods high in iron they can consume to meet their needs. And supplementation is another easy way to get enough of the mineral in your diet.