Just because your student loan might not cover luxurious tuna steaks or a fancy fillet steak with a peppercorn sauce, doesn't mean you can't make gains with a cheap high-protein diet. 
There are so many high-protein foods that are wallet -friendly. Think tinned beans, cheese, eggs, pasta and the occasional chicken breast. High-protein meals, including breakfast, lunch and dinner can be classics that taste great and deliver you your key macros.
Keep on reading to see some of our favourite meals for any students who want gains on a budget. 
Avocado Baked Eggs: 8g of protein per serving 
This delicious vegetarian, high- protein breakfast is perfect for a lazy Sunday morning. At its most basic you can make this breakfast with just three ingredients; avocado, eggs, and cheese. Making it a wallet- and macro- friendly breakfast. If you're looking to make it a little fancier, add the rest of the embellishments; including tomatoes and bacon. Delicious.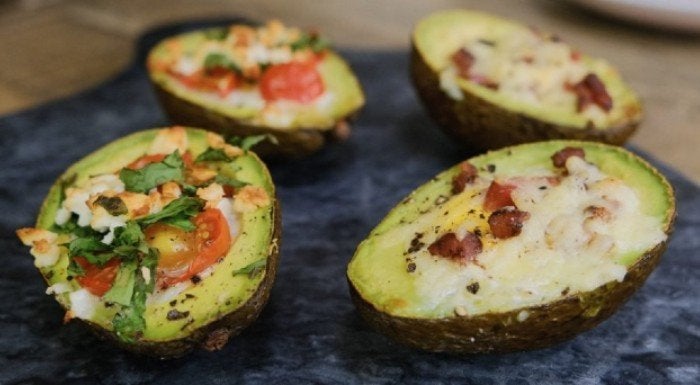 Vegan Chickpea Thai Jungle Curry: 28g protein per serving 
The perfect high- protein vegan meal for dinner and leftovers the next day. The "meat" of this tasty curry is in the chickpeas and lentils. These can both be found in the tinned section of the supermarket, making you massive savings. As well as helping you reach your daily protein target, this meal gets your micro-nutrients up too. Get a boost of fibre and iron from your chickpeas as well as potassium and folic acid from your lentils.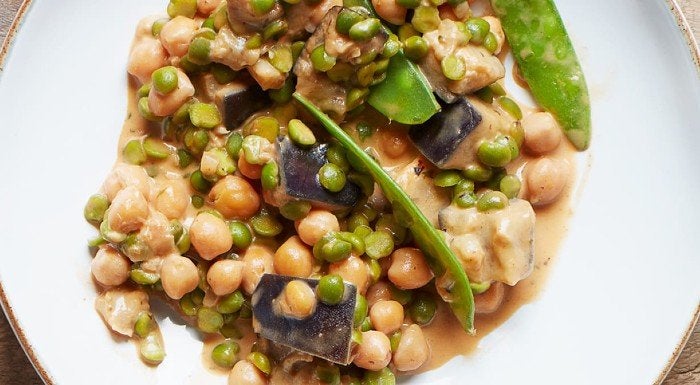 Creamy Sausage Pasta: 34g of protein per serving  
Ah pasta... definitely the most reliable cheap kitchen cupboard companion. This creamy, protein- packed pasta uses cheap, basic ingredients like tinned tomatoes, quark (get the supermarket's own brand to make some savings), and sausages. We're confident this could be your new go- to dinner.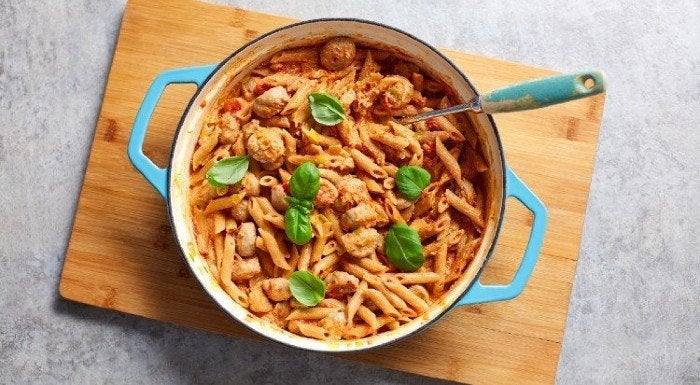 Spiced Apple Mug Cake: 7g of protein per serving 
Looking for something sweet with a little less of a cheat? This spiced apple protein mug cake is ideal to get a good dose of protein in whilst not spending too much time or money. This recipe uses ingredients that most of us have poking around the back of our kitchen cupboards. Any extras are usually pretty pocket friendly. The perfect end to your day.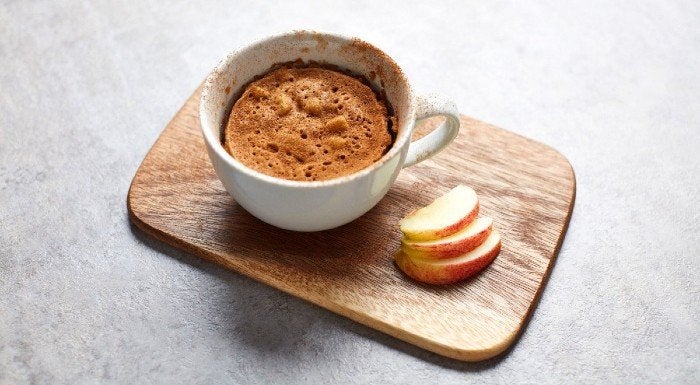 BBQ Chicken Mac 'n' Cheese: 37g protein per serving 
A twist on the classic comfort food. BBQ-ey, creamy, cheesy heaven, perfect for reviving you from a hangover. It's essential to have a good recipe for mac n' cheese as a student —, and even better when it comes with 37g of protein. With basic ingredients like milk, cheese and pasta, this will definitely fit into your student budget. If you're trying to cut costs by avoiding the meat isle, try this recipe with a frozen chicken meat alternative, or save this meal for a once a week meat treat.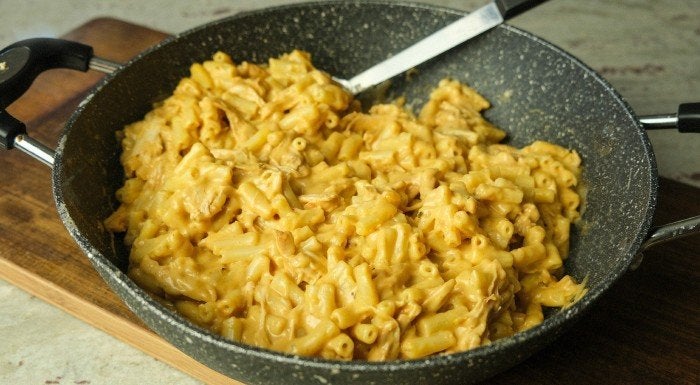 Take Home Message: 
Hopefully we've given you a few things to add to your weekly shopping list, and impress your housemates with. Now you're armed with a few high- protein meals, we can be sure you won't lose your gains if you run out of your student loan a little earlier than expected. Whether it's breakfast, lunch, dinner or dessert, we've got you covered.
Looking for more student savers?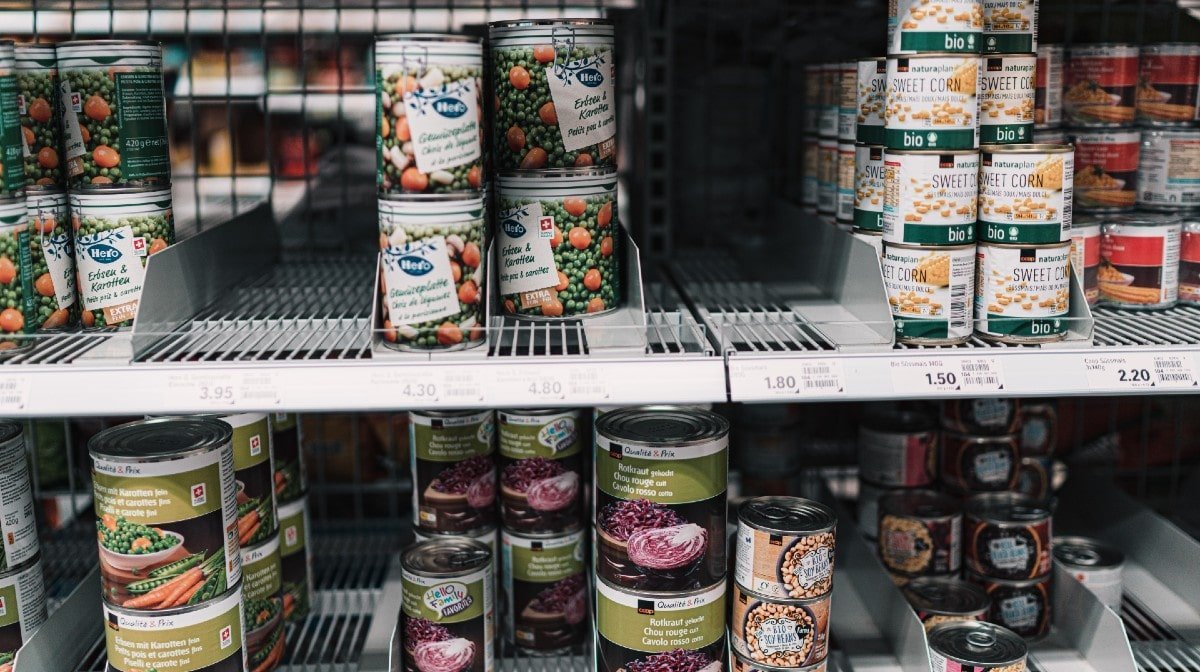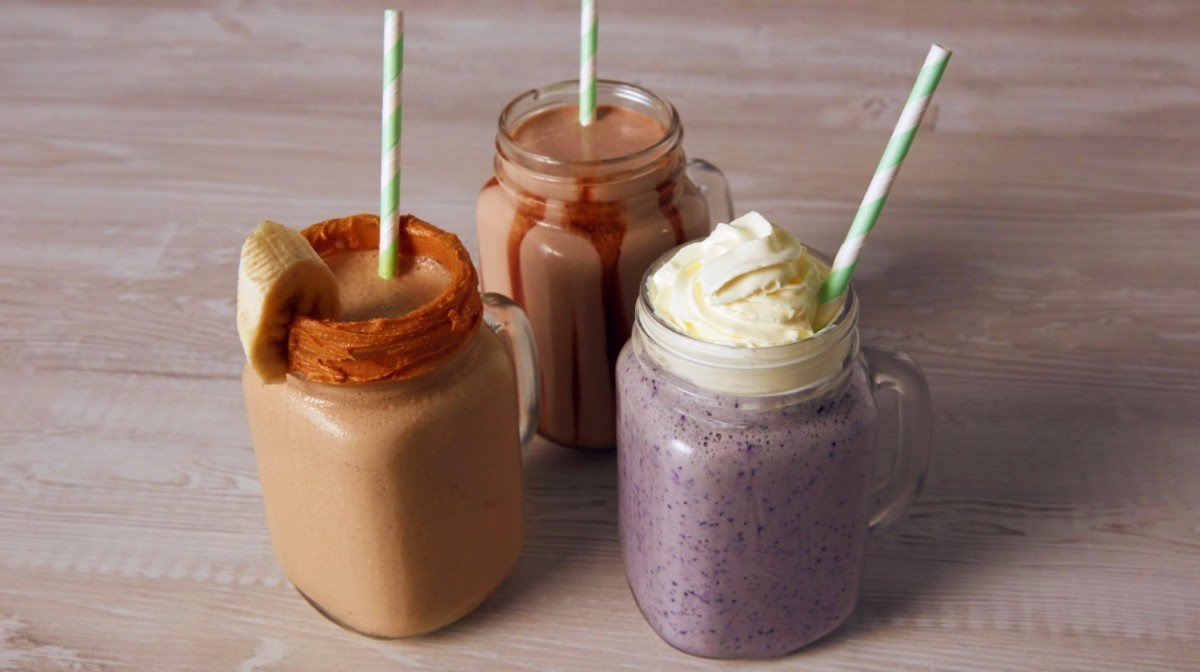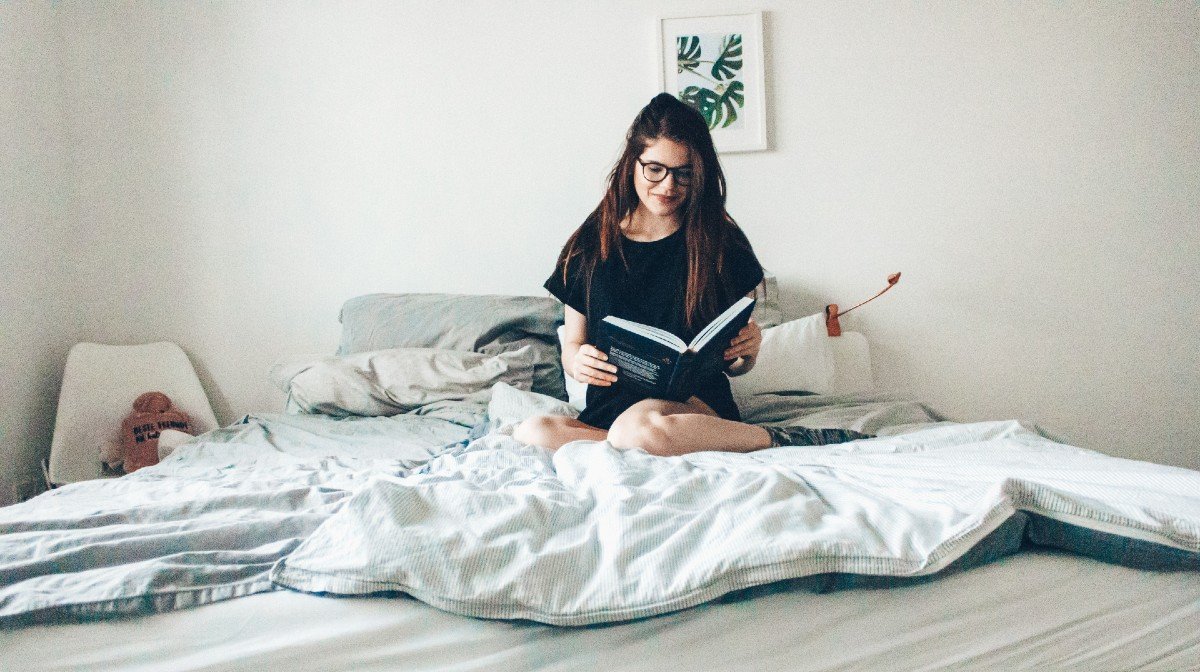 Our articles should be used for informational and educational purposes only and are not intended to be taken as medical advice. If you're concerned, consult a health professional before taking dietary supplements or introducing any major changes to your diet.