Like to stay up to date on the latest health and fitness science? This article will help you do just that. Every week, we're looking at the latest studies that are relevant to your daily routine and discussing whether it's worth implementing into your own life.
This week, we're looking at advice on whether to exercise during the current crisis, solving that back pain while you're working from home, and whether our relationship with someone makes us more likely to hoard or share food.
Researchers give advice on exercising right now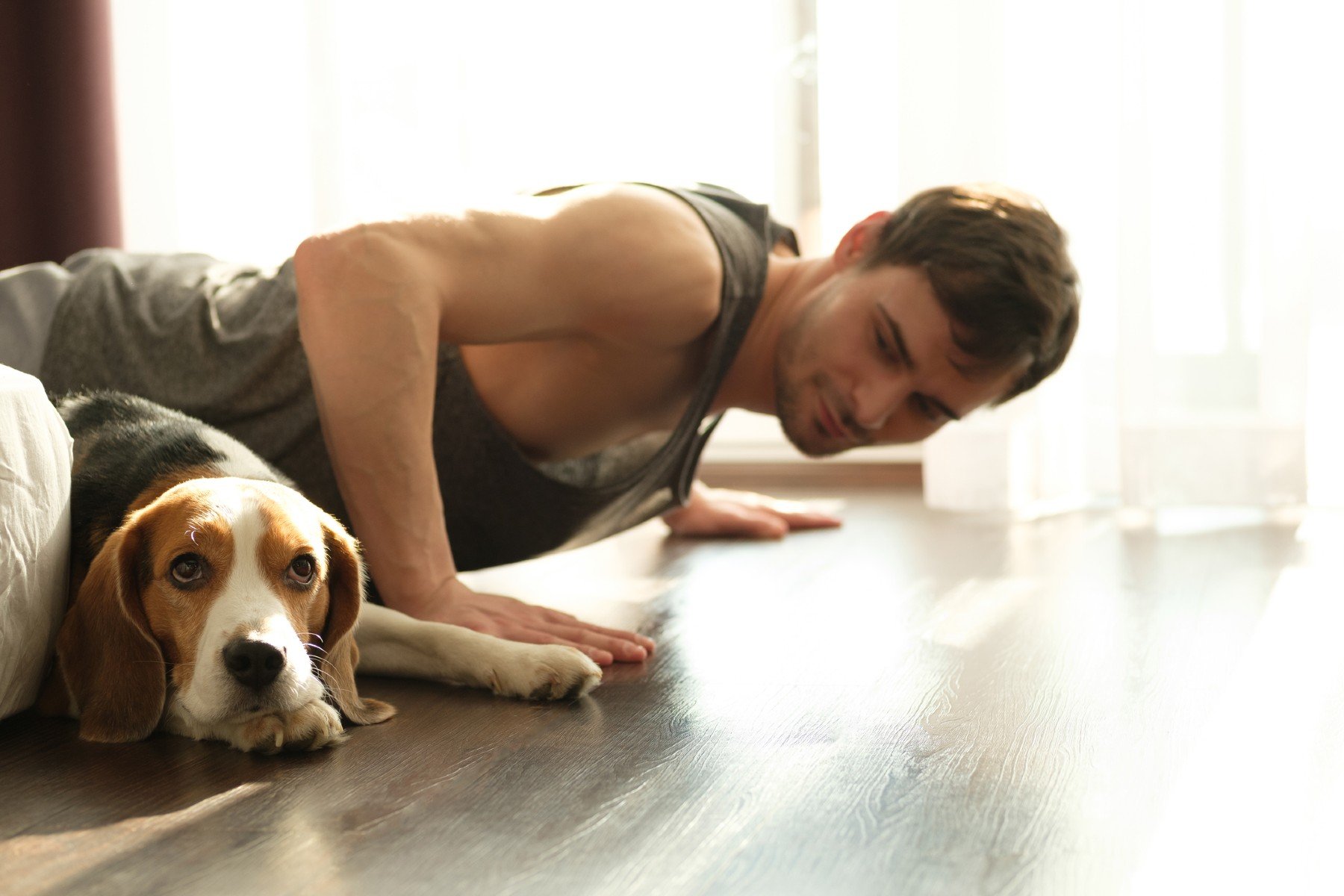 You may be worried that working out at the moment may make you more at risk of getting ill. Well, researchers from Bath University are on hand to quash that concern with the latest evidence and advice — and it matches up pretty well with what you might already be thinking.1
We've already recently covered a review of studies that concluded that there was no evidence high-intensity exercise negatively impacted immune health. Now, researchers have taken this further, saying that you can primarily reduce your risk of illness by limiting your exposure to other people who may be ill (i.e. social distancing).
They also want us to remember the importance of staying fit, active, and healthy in this time as it's good for our general health as well as our wellbeing. They also highlight the importance of getting enough sleep and eating well. This is what most of us do to take care of ourselves anyway, so it makes sense, right?
Working from home giving you lower back pain?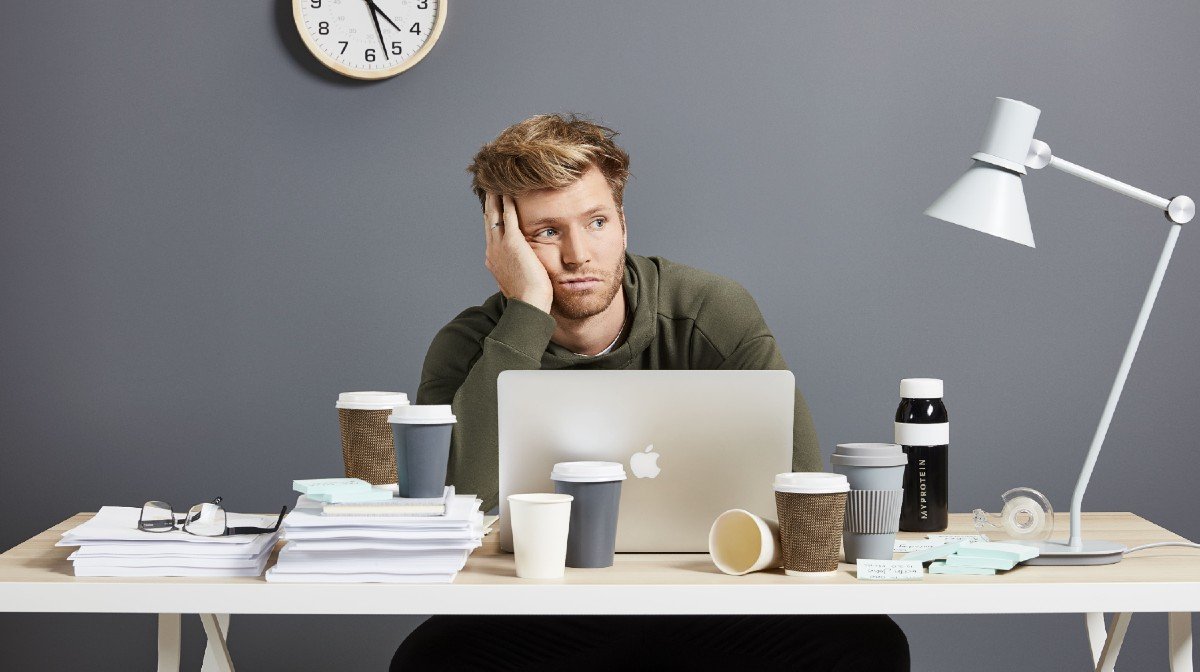 Of all the things you thought you'd miss about the office, I bet you never thought it would be your desk chair. After two weeks of hunching over laptops while sat on the sofa or a kitchen chair, some of you are probably feeling more than a bit stiff. Well, this next bit of science is about to save you.
Researchers have developed an exercise programme for spinal stabilisation especially for helping people with a desk job manage lower back pain.2 With 70 volunteers involved, the researchers found that their exercises were great for getting rid of lower back pain.
The programme for a pain-free back comprised of both static and dynamic exercises aimed at strengthening the deep muscles that stabilise the lumbar area of the spine. They did the exercise for 45 minutes, twice a week for 20 weeks with largely positive results.
The science behind sharing food in this crisis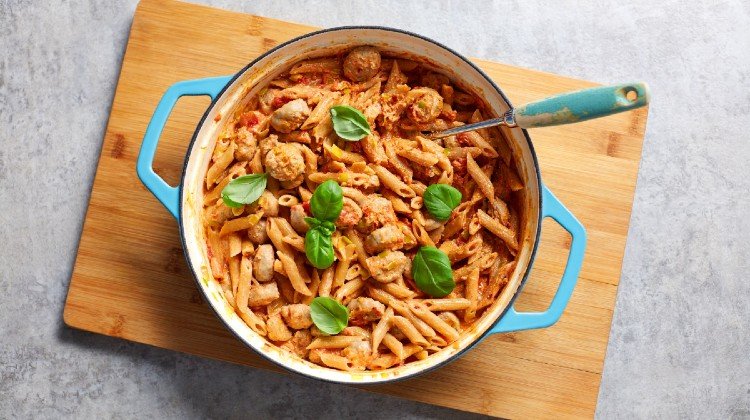 Would you share your last protein shake? With stories of food hoarding inundating the news, it seems like a lot of us wouldn't. One group researchers have been looking into food sharing tendencies to help us understand exactly why this is.3
The study looked into whether some people are more or less likely to share food based on their attachment to others. The researchers conducted three experiments — one where the participants filled out a questionnaire and the other two where they were asked to share food with a stranger or accept food from a stranger, with half being made to think about a secure relationship beforehand. The questionnaire showed that people who felt less attached to others were less likely to share food. In the other two experiments, those who were made to think about a secure relationship before were more likely to share food with a stranger afterwards.
The researchers say this explains the recent hoarding of resources we've seen. The lack of trust and feelings of security in the current situation makes people feel less inclined to share. So, by reducing insecurities (such as food shortage) and reaching out to others, you'll see people become more likely to share. This is a great theory — let's see if it works over the next few weeks.
Take home message
With all of us getting to grips with the realities of self-isolation, home workouts, and hoarding loo rolls, it's nice to know that science is on our side to help us get through the troubling times and understand each other a little better.