Bulking doesn't have to be rocket science. There are plenty of ways to go about the bulk – and plenty of supplements that will help you get there too. Knowing which ones are going to be most effective for you can be the most difficult bit when choosing your supplements for bulking. Luckily for you, we've put in the hard work, so that you can leave that to your gym workouts.
First off, getting your diet right is key to bulking right. Good nutrition and a calorie surplus will see you making a clean bulk and limit the fat. Also, although eating right will take you a long way, training right will have you building up that muscle too. Check out this article for a strong workout for gaining muscle.
If you feel like you've got your diet and training spot on, but still are a way off your goals, then it's time to start with some supplements. Here's a list of what we've covered in this article, so that you can discover the best supplements for your bulk: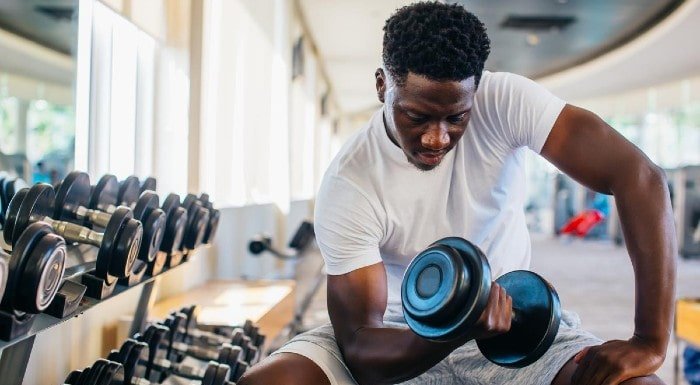 1. Mass Gainers
In order to gain weight, you need to consume more calories than you're burning in a day. For some, this is relatively easy and packing in a few high-carb, high-fat meals is sometimes enough to gain those extra pounds. For others however, gaining weight from food alone can be a hard task.1
A convenient way to get in those extra calories on top of your normal diet is a weight gainer shake. With around 300-400 calories per shake, weight gainers are the perfect quick calories which are typically composed of high-quality protein, essential fatty acids and a blend of carbohydrates.
For example, our Weight Gainer Blend contains a total of 388 calories, 31g of protein and 50g of carbohydrate per shake. This will boost your calorie intake with quality nutrients, as well as aiding recovery after a tough workout to help build muscle.
Our Extreme Gainer Blend also is a brilliant way to supplement if you struggle to get adequate calories in. With 35g of protein per serving and just over 400kcal, you'll have no problems hitting your targets with this on hand.