Even if you're not running marathons or competing in team sports, gamers still need to have the proper nutrition, physical abilities, and mental skill to excel at their chosen competition. With professional gaming becoming a huge industry, gamers need optimal nutrition to do the best they can. Whether you need a boost of energy, stamina, focus, or clarity – gaming supplements could be the answer.
Jump To:
Are gaming supplements harmful?
Benefits of gaming supplements.
Your gaming supplement questions answered.
What are gaming supplements?
Gaming supplements are nootropics that have the power to help you improve your concentration and performance while gaming. From improving your hand eye coordination or boosting your energy, there are various ways that gaming supplements can give you the boost you need to break through. They can give you the competitive edge that you need to focus and break through to the next level – mentally and in your game.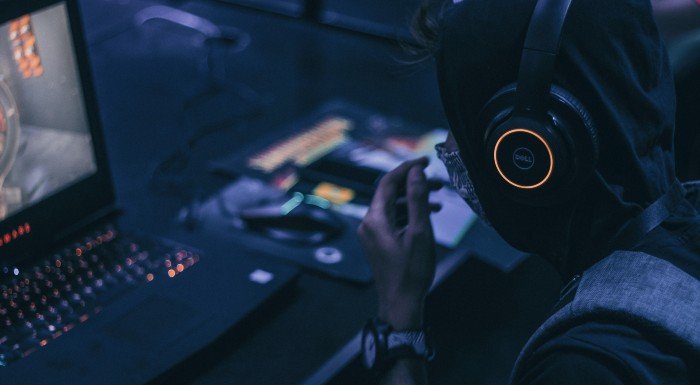 Are gaming supplements harmful?
Supplements used for gaming are often natural substances, but you still want to buy reputable brands that you know are backed by science and well tested. Some supplements can interfere with other medications or health conditions, so it's important to talk to your doctor if you have concerns. Taken in the right quantities as directed, these supplements are safe. 
Benefits of gaming supplements
Gaming supplements have a wide range of potential benefits. Let's dive in to each benefit and which compounds can be the most efficient at meeting your needs. Let's break down a few of the benefits gaming supplements could have for you.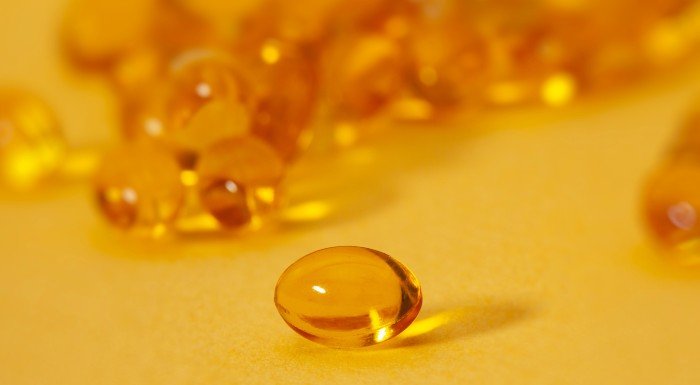 1. Improve your memory
Caffeine is a basic example of a supplement that can improve both physical and mental performance. Research shows that it boosts complex cognitive ability, giving you the power to think quickly and remember how to be successful. Sure, you can get caffeine from a few cups of coffee or tea, but it can also be a key component of gaming supplement. 
Omega-3 fatty acids are another great example of a natural compound that can boost your brain's health and memory. They work by reducing inflammation and have actually been shown to have protective and restorative effects on brain cells. While known for its heart health benefits, don't skip Omega-3s when thinking about fuelling your memory. 
Ginkgo Biloba is another common supplement that has been used for years to support memory and brain function by increasing blood flow to the brain. Typically sold as ginkgo extract, this plant-based supplement is easy to find and a popular way to keep your memory sharp. Essential for gamers.