Going to University can be the perfect starting point for the gym. With newfound independence and hopefully a gym on campus, starting the gym can help balance out your nights out with a dose of health.  
As well as making you feel a bit more on top of your health, starting the gym at Uni will help you figure out what sport or activity you love, and what will help you get through stressful deadline weeks. 
Whether you fancy trying out a Zumba class, want to run on the treadmill a couple of times a week or just fancy lifting a few weights, you might need a bit of guidance to get started.  
We know navigating the gym and everything that comes with it for the first time can be very overwhelming. We've made that a little bit easier by coming up with your starter pack for joining the gym as a student.  
Think of it as a checklist to work through and find your feet with what you need to fuel your fitness. 
Protein powder
Student diets often run the risk of being heavy on the carbs and lacking in the protein. Definitely don't sacrifice your cheesy chips after a night out, just try to have a protein shake the next day. 
Introducing a protein shake into your diet when you start out at the gym is a great induction into the world of fitness nutrition. You'll find that it helps your muscles recover more efficiently and it pushes you through your workouts.  
Just one shake delivers 20-30g of protein which should definitely boost your protein to where it should be; making sure you reach your goals even with a student social life.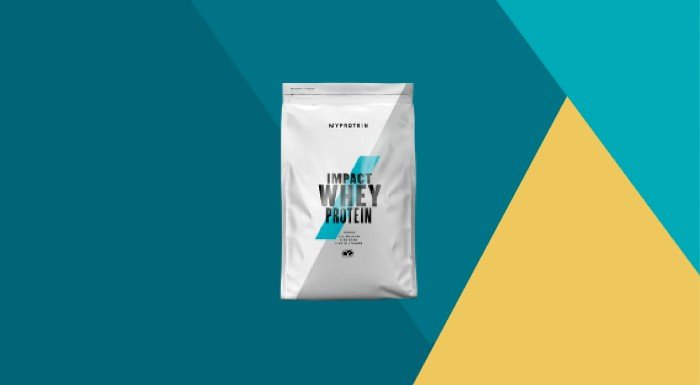 Resistance bands
We've all had to go to the gym at rush hour at one time or another, and rush hours in student gyms are much more difficult to predict, with everyone on different schedules.  
The feeling of desperately looking around the gym for a free machine you had planned on using is definitely a workout mood-killer. 
After a few minutes of strolling around the gym thinking of a plan B, you spot a quiet corner free and snap it up. This is where resistance bands become your best friend.  
You can easily get a quality full body workout in with nothing more than resistance bands, so your journey to the gym won't go to waste. 
Resistance bands are also perfect for beginners at the gym, they allow you to get used to working out in a gym setting if you don't yet feel ready to tackle any of the bigger gym equipment.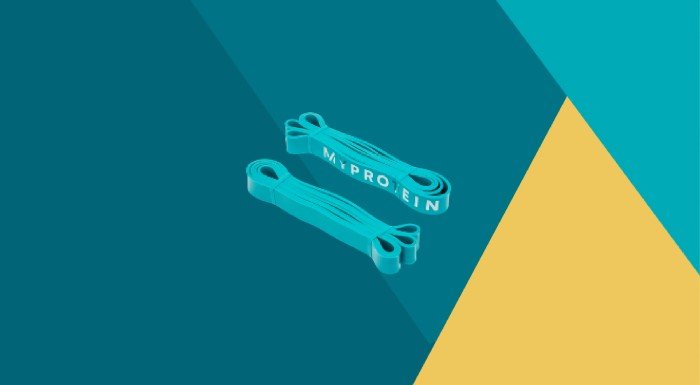 Vitamins
When you're starting out at the gym it's important that you get all of the proper fuel you need to get the most out of your workouts.  
Feeling sleepy, or lacking gym motivation can all be teething problems when you start going to the gym, and a balanced diet as well as supplements can help keep these things in check.  
Eat your greens as much as you can but we know as a student sometimes you don't manage to get as many of your 5 a day as you'd like to. Supplements, like a multi-vitamin, can really help you keep your micro-nutrients up.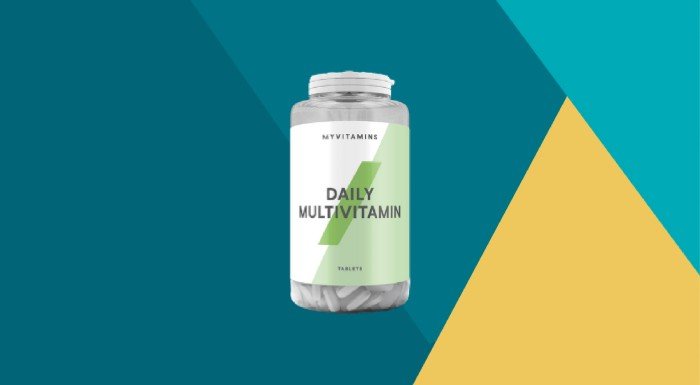 On the Go Snacks
Between lectures, on the way to the gym, or just to keep next to your bed. Snacks are key to keeping your macros up which is essential when you're going to the gym regularly. 
Keeping snacks on hand might also encourage you to go for something a bit more nutrient dense when making snacking decisions. Keeping on track with your snacking might help you see some of the results you want in your fitness; ensuring you've got the proper fuel to make those results happen.  
Especially as a student, stocking your kitchen with snacks is a must for those midnight cravings.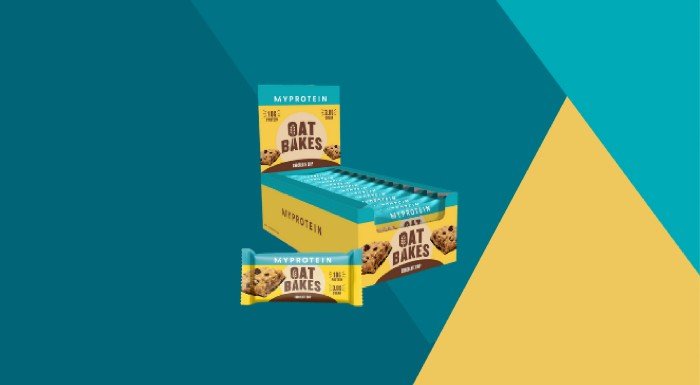 A Gym Buddy
If you're a new student, you're probably meeting a lot of new people in your first year of uni. Going to the gym is a great way to make friends with your new flatmates. Even more useful if your mate is already a seasoned gym-goer.  
However, it's always a good starting point in the gym to go with a friend, even if they're complete gym newbies as well. Moral support might be just what you need to settle into the gym and get comfortable with the environment.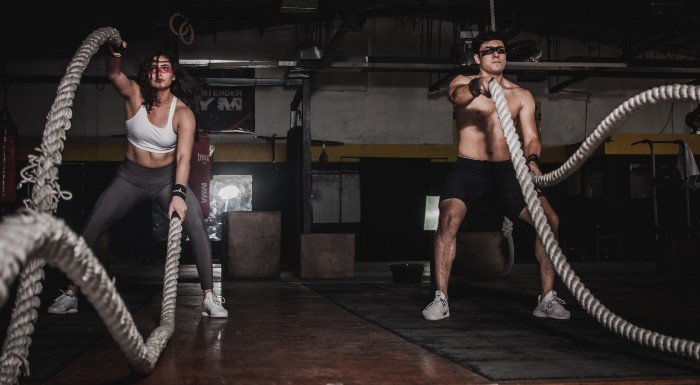 Take Home Message
Take the flexibility of your student schedule as an opportunity to get into the gym. You don't have to sacrifice your student life for a life of health and fitness, it's all about balance. Especially in 2020, taking care of our health and fitness has never felt more important and with our starter pack you'll be smashing PBs in no time.