This recipe from Niall Kirkland is just the thing to upgrade your weekend brunch.
Breakfast is the most important meal of the day, right? With these delicious sweet potato rostis you'll be set for a great start. Crispy on the outside and soft in the middle, they're super-filling and a match made in heaven for poached eggs — the perfect combo for a healthy, high-protein breakfast.
Serves 2
https://youtu.be/Ro1ZATlx6IA
Ingredients
For the rosti cakes:
2 sweet potatoes (peeled)
1 red onion (finely chopped)
2 eggs
1 tsp. chilli flakes
1 tsp. paprika
2 tbsp. flour
Salt & pepper to season
1 tbsp. 100% Coconut Oil
Optional extras:
4 eggs
1 tbsp. vinegar
Pinch of salt
Chilli flakes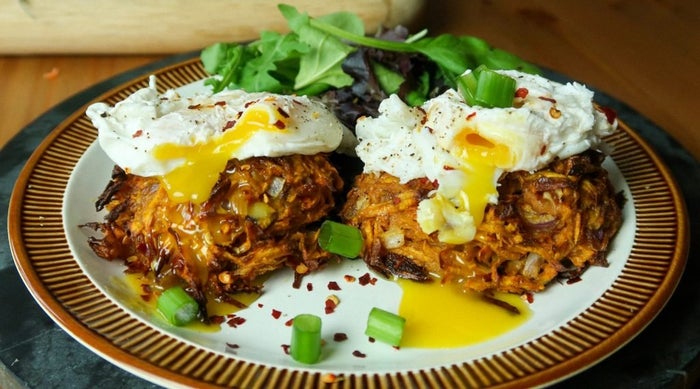 Method
Preheat your oven to 200°C/400°
Firstly, grate the sweet potatoes using the coarse side of a box grater and then transfer to a large bowl.
Add the red onion, eggs, chilli flakes, paprika, seasoning and flour to your bowl and mix well so that everything is combined.
Now, form your sweet potato mixture into 4 evenly sized rosti cake patties and place on a baking tray.
Bake your rostis for 15 minutes.
Now, heat the coconut oil in a large frying pan and transfer each rosti cake into the pan. Fry them for around 4 minutes before flipping and frying for another 2 minutes — or until they are crispy.
To poach your eggs, bring a saucepan of water to a simmer, add a pinch of salt and the vinegar.
Then, using a spoon, create a whirlpool in the water. Crack your egg into a bowl before carefully dropping the egg into the whirlpool. Cook for 2-3 minutes for soft, runny poached eggs.
Serve your poached eggs on top of the sweet potato rostis, and garnish with chilli flakes and black pepper.
Enjoyed this high-protein recipe? Try these next: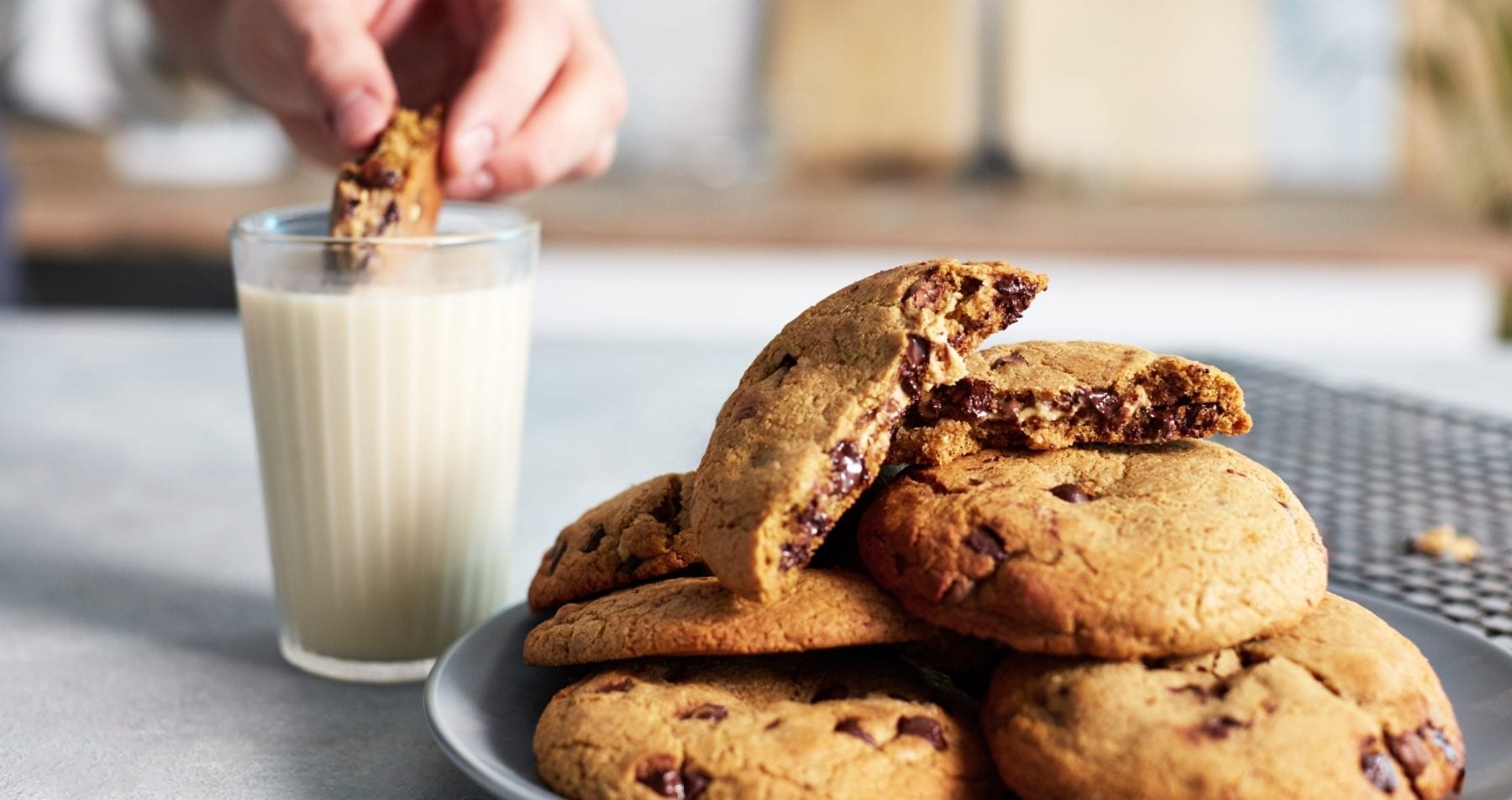 Nutritional info per serving:
| | |
| --- | --- |
| Calories | 503 |
| Total Fat | 17g |
| Total Carbohydrates | 62g |
| Protein | 21g |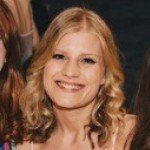 Lauren is an English Literature graduate originally from the South. She's always loved swimming, has discovered the power of weight training over the past few years, and has lots of room for improvement in her weekly hot yoga class.
On the weekends she's usually cooking or eating some kind of brunch, and she enjoys trying out new recipes with her housemates – especially since shaking off student habits, like mainly surviving off pasta. Above all, she's a firm believer in keeping a balance between the gym and gin.
Find out more about Lauren's experience here.