You'll never do Pancake Day the same, trust us.
Every now and again a real game-changing recipe comes along to mix up your routine — and this is definitely one of them. These amazing protein pancake dippers from Niall Kirkland are seriously tasty and then some.
Why make another run-of-the-mill stack when you can create these magical pancake dippers with a streaky bacon centre and then use them as edible cutlery to scoop up as much of our Sugar-Free Syrup as possible? It's a no brainer.
Oh and by the way, you can now build your very own Pancake Bundle to make sure you're fully stacked with all the goodies for an epic pancake day.
And if you haven't seen already, you're now able to make sure you never run out of your favourites, with Subscribe & Gain. Order your favs on a schedule that suits you, and save.
Makes 5 dippers
Ingredients
For the pancake mix:
For the dippers:
5 rashers streaky bacon
Coconut oil for frying
Icing sugar to dust (optional)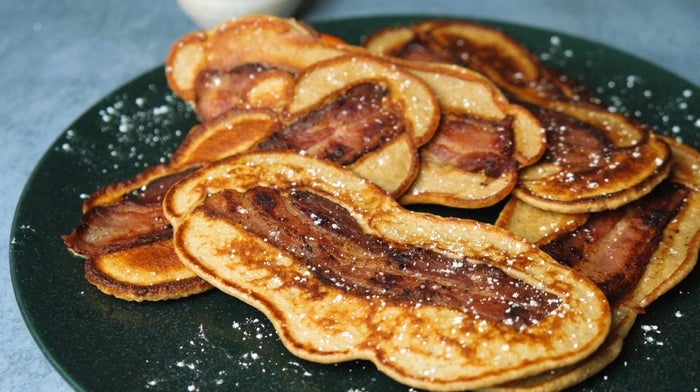 Method
First, add all the pancake ingredients to a blender and blitz until smooth.
Heat a little coconut oil in a non-stick pan and add the bacon rashers. Fry for 2-3 minutes on each side until crispy, remove from pan and dab with kitchen roll to soak up excess oil.
Clean the pan and add another small amount of coconut oil. Add one piece of bacon back to pan and then spoon the pancake mixture around and on top of the bacon until it's completely covered in a strip. Cook for 2 minutes before flipping and then cook for another 2 minutes on that side.
Repeat this process until all bacon and pancake mixture is used. Dust with a little icing sugar and then dip into a whole load of Sugar-Free Syrup. Mind blown.
Nutritional info per dipper:
Try these pancake recipes next: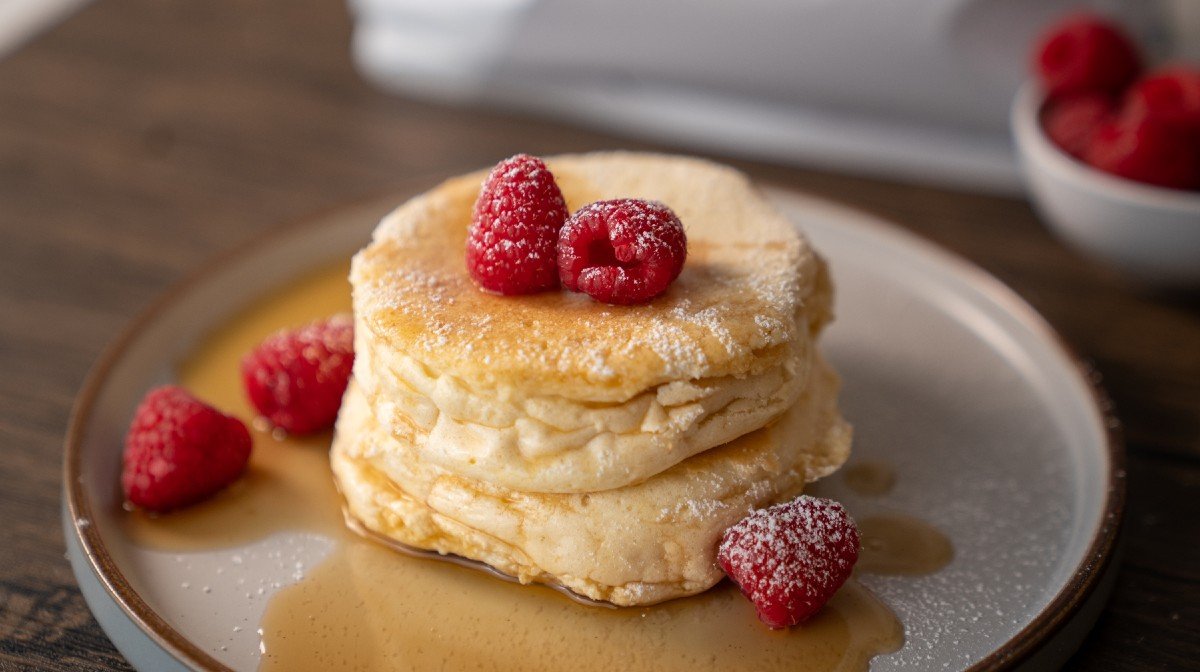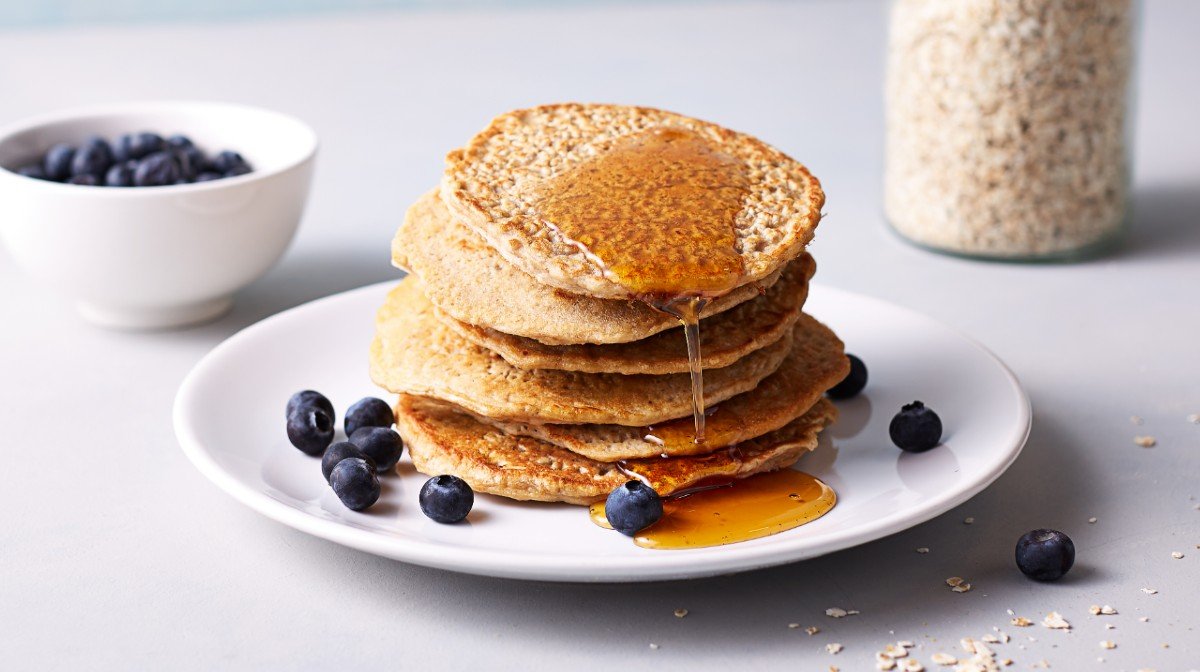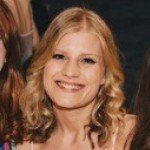 Lauren is an English Literature graduate originally from the South. She's always loved swimming, has discovered the power of weight training over the past few years, and has lots of room for improvement in her weekly hot yoga class.
On the weekends she's usually cooking or eating some kind of brunch, and she enjoys trying out new recipes with her housemates – especially since shaking off student habits, like mainly surviving off pasta. Above all, she's a firm believer in keeping a balance between the gym and gin.
Find out more about Lauren's experience here.