Anything stuffed with cheese gets our vote.
These deliciously meaty and indulgent mozzarella burgers are an ideal weekend treat for when you want something to really get your teeth into.
Making your own burgers is a perfect way to stay on top of exactly what goes into them, great if you're trying to minimise the fat content of your meat and want to boost the flavour with all your favourite seasonings.
And of course, the main event has to be that ball of melted mozzarella in the middle just waiting for you to enjoy.
Here's how to make them.
Makes 4
Ingredients
Olive oil
1 onion (chopped)
2 garlic cloves (minced)
500g lean beef mince
2 tsp. mustard powder
½ tsp. cayenne pepper powder
1 egg
50g breadcrumbs
Salt to taste
1 ball low-fat mozzarella (quartered)
Extras:
Buns
Lettuce leaves
Tomato slices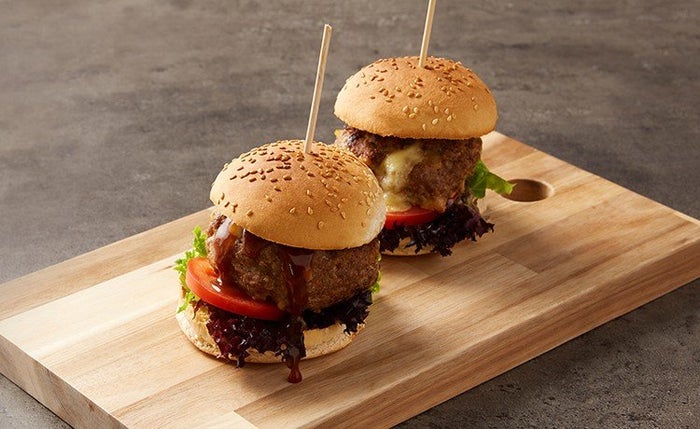 Method
1) Preheat your oven to 200°C.
2) First, heat a little olive oil in a frying pan and then add the onion and garlic. Stir for a few minutes until softened and browned, then remove from the heat and add to a large bowl.
3) Next, add the mince, mustard powder, cayenne pepper, egg, breadcrumbs, and a pinch of salt. Use a potato masher to mash the ingredients together so that you have a well-combined burger mixture.
4) Then, use your hands to section out around a quarter of the burger mixture and shape it into a flat patty. Place a quarter of the mozzarella on top of the patty in the middle and use your hands to shape the meat around the cheese so that it's completely covered and in the centre.
5) Next heat some olive oil in a frying pan and place the burgers into the pan to fry them on either side for a couple of minutes until just browned – this helps to seal the moisture before baking. Then place them on a baking tray and cook for 20 minutes.
6) Remove from the oven and then build your burgers! We've gone for sesame seed burger buns, a few lettuce leaves and slices of tomatoes, and plenty of BBQ Sugar-Free Sauce.
Enjoyed this recipe? Try these next: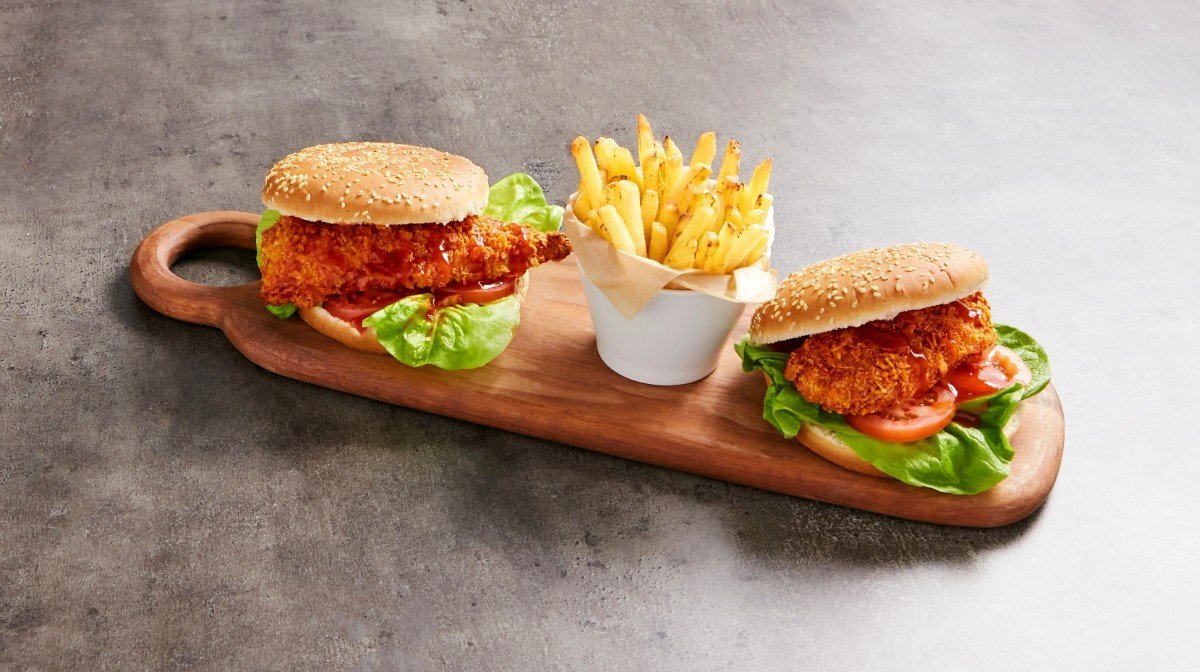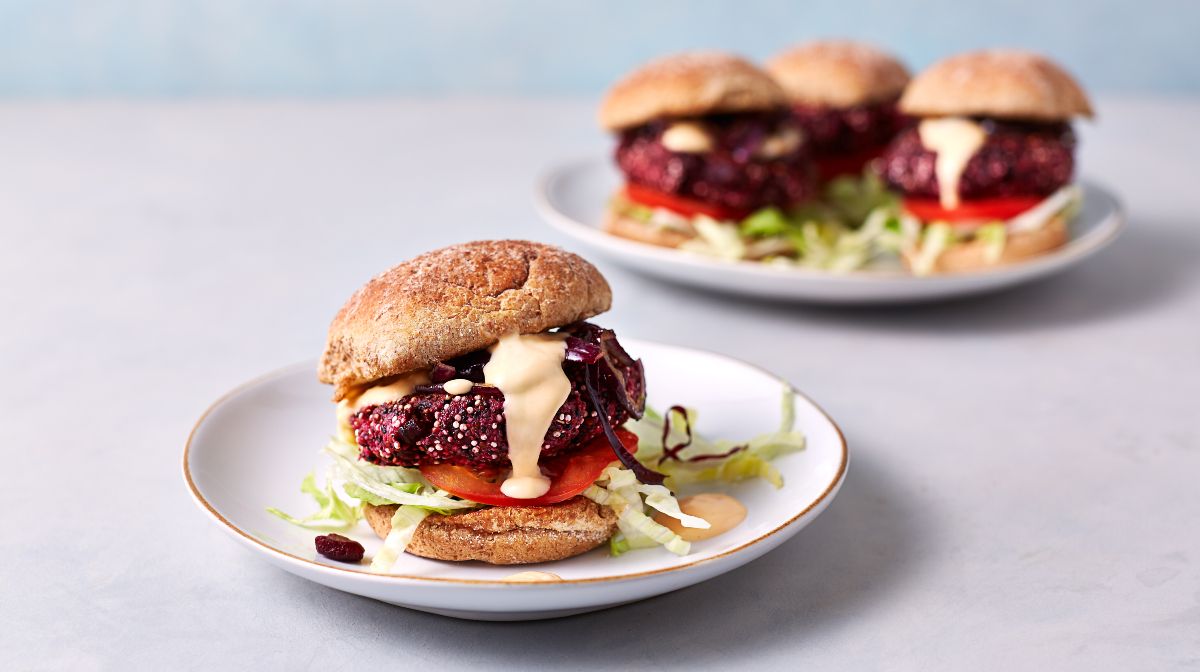 Nutritional info per serving:
| | |
| --- | --- |
| Calories | 357 |
| Total Fat | 14g |
| Total Carbohydrates | 12g |
| Protein | 40g |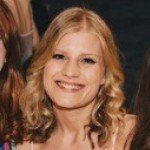 Lauren is an English Literature graduate originally from the South. She's always loved swimming, has discovered the power of weight training over the past few years, and has lots of room for improvement in her weekly hot yoga class.
On the weekends she's usually cooking or eating some kind of brunch, and she enjoys trying out new recipes with her housemates – especially since shaking off student habits, like mainly surviving off pasta. Above all, she's a firm believer in keeping a balance between the gym and gin.
Find out more about Lauren's experience here.