Our Everyday Athletes series is here to celebrate the incredible achievements of real life people.
Coming from all walks of life, these individuals are living, breathing proof that no matter what you have or where you come from, you can always strive for more and dream big.
These people aren't the finished product. They are relentlessly working on themselves in order to reach their goals with proper nutrition and a dedication to fitness. They are Everyday Athletes.
Meet Cody Walker — a 21-year-old personal trainer from Bristol.
When Cody was just 8 years old he began to feel a pain in his leg that was eventually diagnosed as Ewing sarcoma, a rare type of cancer that affects bones or tissue around the bones. He was in and out of hospital from then until his mid-teens, undergoing chemotherapy treatment and a vast number of operations to fit & adjust an internal prosthesis in his right leg.
When he was 17 he had to make a decision that would change his life.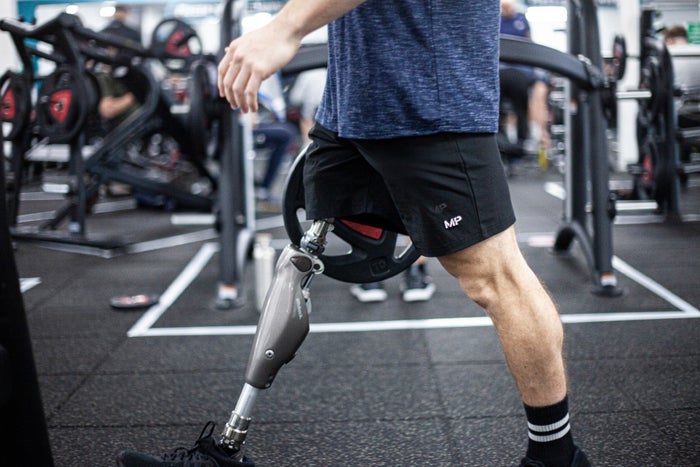 The doctors told him that they could attempt another operation to give him another year or so with an internal prosthesis, or he could choose to amputate his leg entirely. Cody decided he'd spent enough time in and out of the operating theatre so made the brave decision to amputate so that he could move on with his life.
Throughout his childhood Cody had always been dedicated to exercise and fitness — he saw it as a release and escape from other things going on in his life, but also as a way to prove the stereotypes wrong; cancer survivors didn't have to be "frail" or "weak".
This passion for training continued to grow and now Cody is living out his dream career as a fully qualified personal trainer. He's a truly inspirational example of just how far you can go with positivity and determination, and his ability to empathise with his clients' "struggles and dark places" is undoubtedly what makes him such a motivating influence.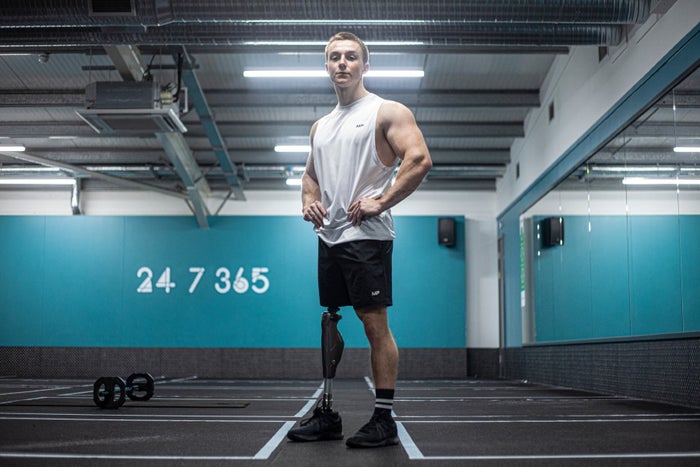 Stay tuned for more inspiring Everyday Athletes in this series.
Discover more inspirational stories below: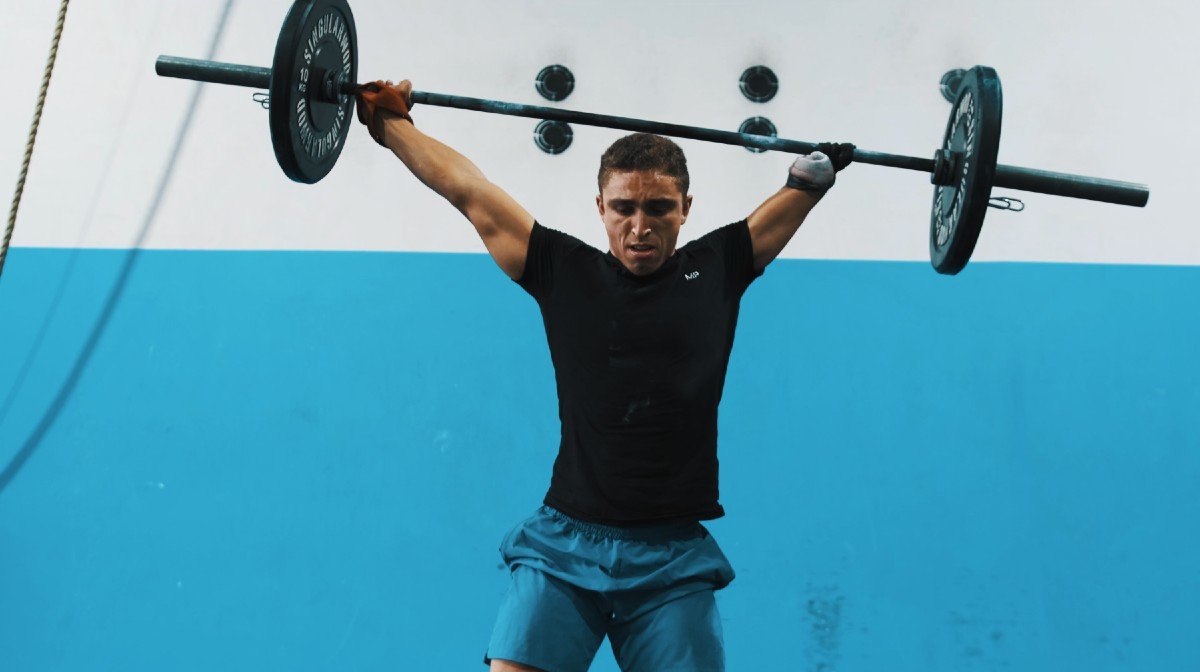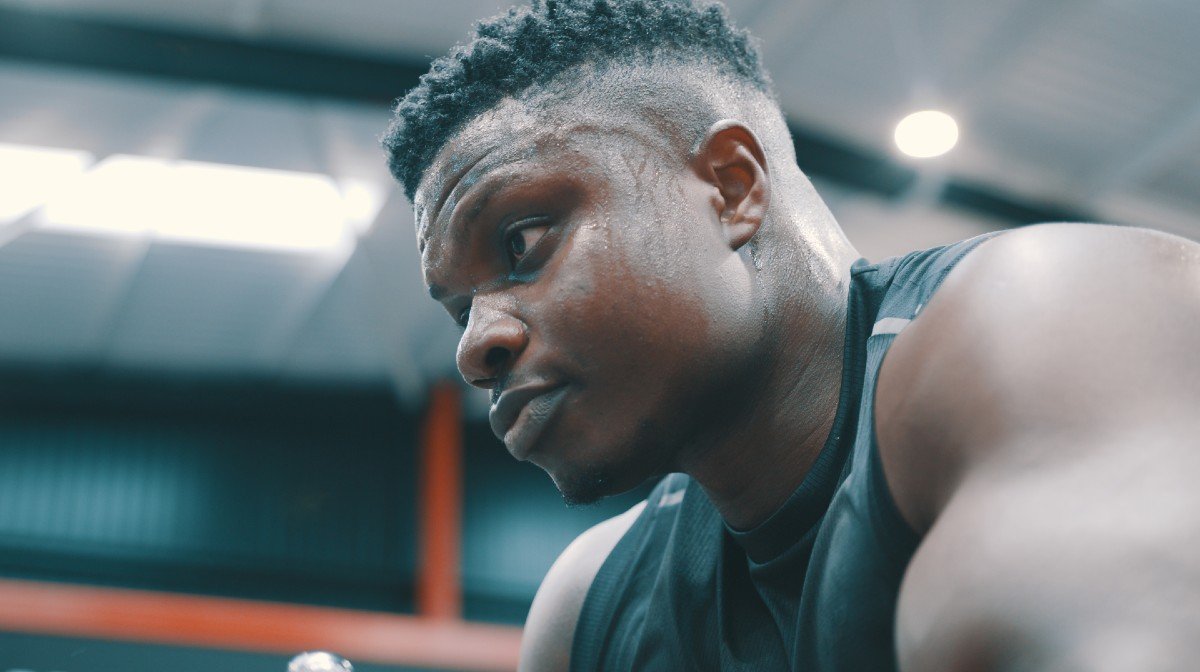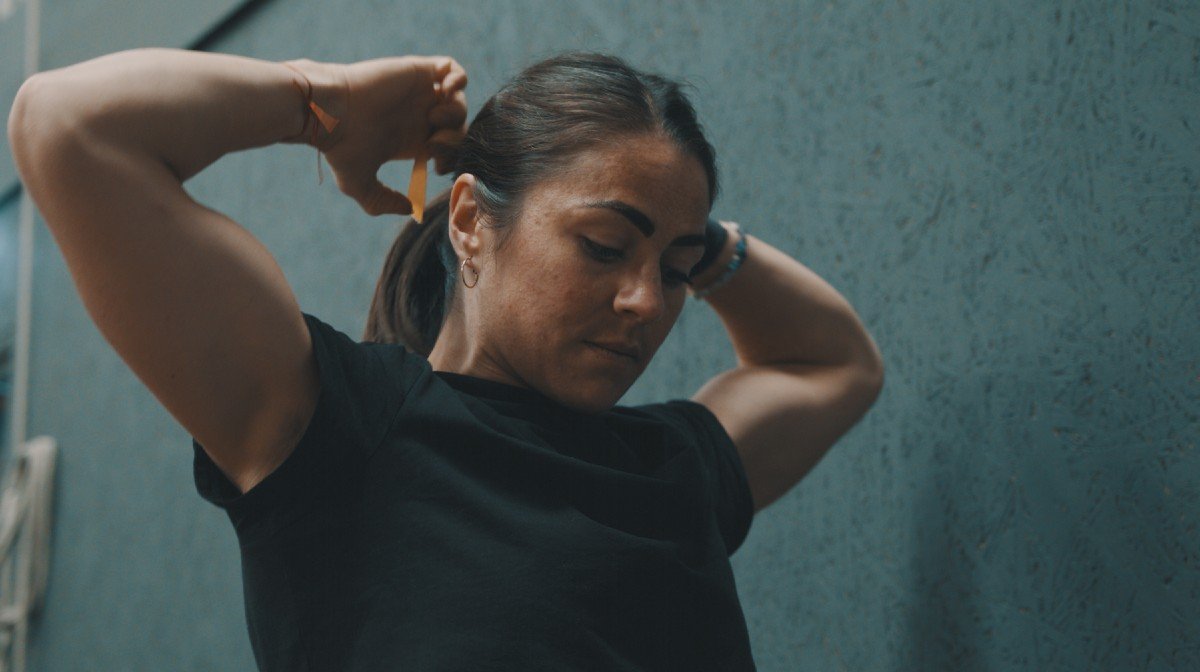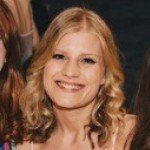 Lauren is an English Literature graduate originally from the South. She's always loved swimming, has discovered the power of weight training over the past few years, and has lots of room for improvement in her weekly hot yoga class.
On the weekends she's usually cooking or eating some kind of brunch, and she enjoys trying out new recipes with her housemates – especially since shaking off student habits, like mainly surviving off pasta. Above all, she's a firm believer in keeping a balance between the gym and gin.
Find out more about Lauren's experience here.