This Black Friday we're going bigger than ever before.
---
Not only are we offering amazing site-wide deals on your fitness favourites and well-loved best-sellers, but we thought we'd take things one step further by creating a bespoke range of Black Friday limited edition supplements.
That's right, these brand new innovations have been released for the first time ever to make our Black Friday offering the most exciting yet.
Whether you're treating yourself, or buying those all-important Christmas presents, we guarantee you'll want to get your hands on these #DealsTooGoodToMiss.
Want the full details of what we've got lined up? Check them out below.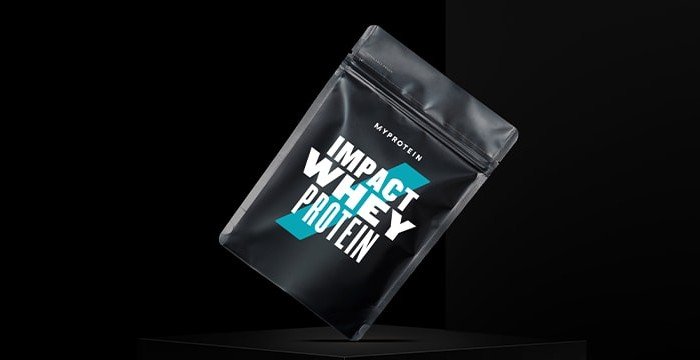 We're adding three brand new, totally indulgent flavours to Europe's #1 selling protein powder — choose from classic Dark Chocolate, rich Dark Chocolate Caramel, or if you're after a kick, Dark Chocolate Chilli.
Our premium Impact Whey is packed with 21g of protein per serving, helping to support your training goals, as protein is vital for muscle growth and maintenance.1 It's also low in sugar and a great source of all 9 essential amino acids. The only question remaining is which new flavour will you go for?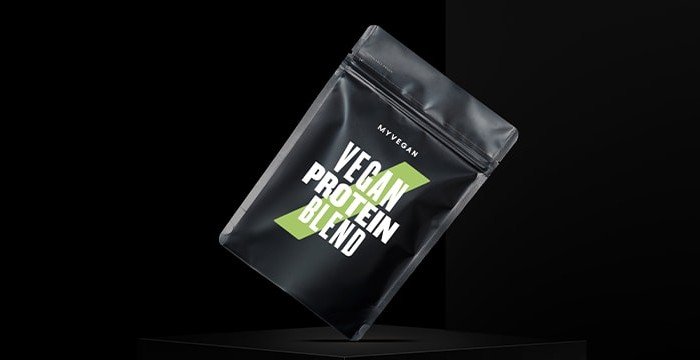 Of course, we couldn't leave our plant-based community out of the excitement. You'll now be able to enjoy our Vegan Protein Blend in Dark Chocolate or Dark Chocolate Chilli.
It's a winning protein blend for many reasons, not only is it completely free from artificial sweeteners, but it's also loaded with 24g of protein from a blend of pea and fava bean isolates and 5g of naturally occurring branched-chain amino acids per serving.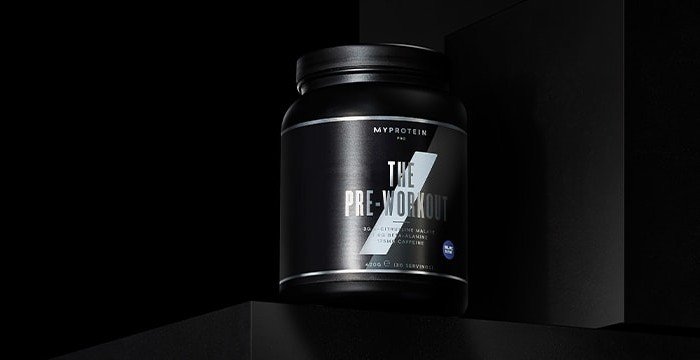 Now available in a tantalising grape flavour, our high-impact, hard-hitting pre-workout blend just got seriously tasty. Whether you're after something to free yourself from that dreaded snooze button in the mornings, or need a boost at the end of a draining day at work, THE Pre-Workout™ will sort you out.
Featuring an explosive blend of creatine and caffeine, it's specifically designed to improve your performance,2 while keeping you focused and alert.3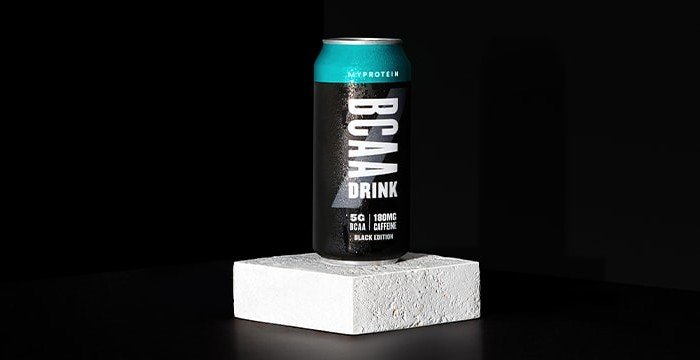 Step over to the dark side, Black Raspberry is the latest flavour addition to our BCAA Drink — and trust us, it's something special.
Packed with amino acids and caffeine, it's perfect to pick you up anytime of the day, with caffeine helping to increase performance and keep you sharp.3 It also contains vitamin B6 and B12, helping you to fight against fatigue, while supporting your immune system and metabolism.4
The best part? It's zero sugar and zero carbs.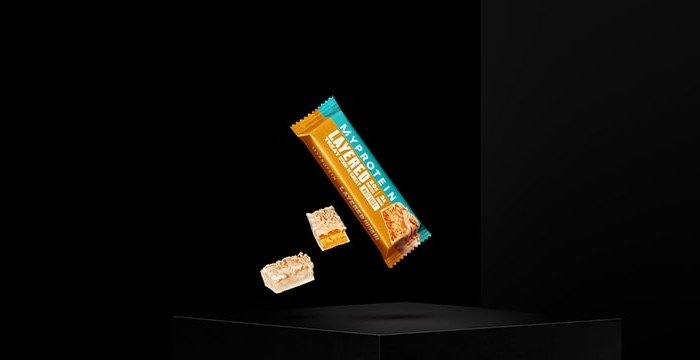 We really changed the game with launch of our 6 Layer Bar, and now we're adding to the indulgent range of flavours with this premium offering… Talk about a gold standard snack.
Delivering 20g of protein per serving, each one is high in fibre and low in sugar — so you can enjoy a treat without the cheat. Plus, you'll be in their good books all year if a box of these makes an appearance under the tree.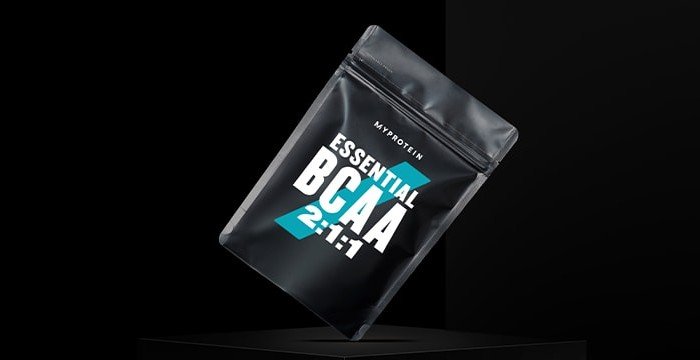 For those struggling to keep a balance between the gym and gin, we've come up with the perfect solution. After all, who doesn't love a G&T?
Gin and Tonic is the latest refreshing flavour we've added to our Essential BCAA 2:1:1 — our everyday blend of the essential amino acids — leucine, isoleucine, and valine.
So, now you can enjoy gin and tonic before, during, or after your workout without feeling an ounce of guilt.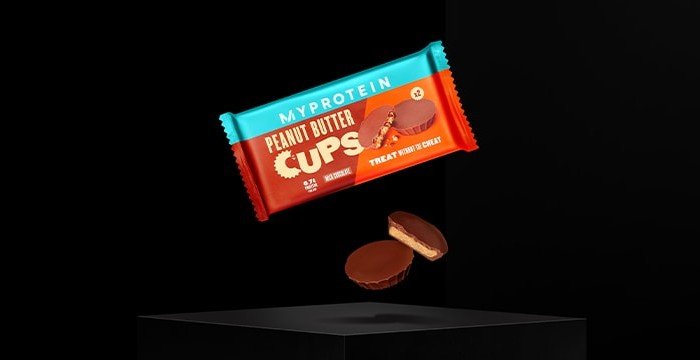 Calling all chocolate and peanut butter lovers — this one's for you. With a smooth milk chocolate coating and moreish nutty centre, our Peanut Butter Cups are pure protein perfection.
We know it can be hard to resist the combination of peanut butter and chocolate, but now you don't have to. They're packed with 6.7g of protein and are low in sugar — the perfect way to upgrade your healthy snacking.
Vegan Peanut Butter Cups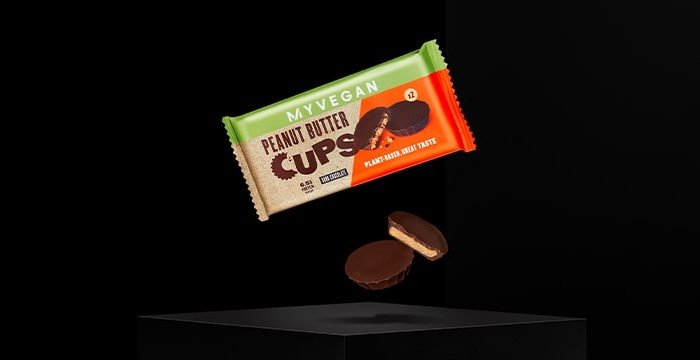 Coming very soon – watch this space
This take on a much-loved classic is set to change plant-powered snacking for good. Delicious, chocolatey, indulgent – and, totally plant-based. Yes, really.
Our Vegan Peanut Butter Cups combine a creamy peanut filling, with a coating of dairy-free protein chocolate that's enriched with pea protein for that extra protein punch. It's the perfect snack when hunger strikes
And, if that wasn't sweet enough, they're lower in sugar than the market leaders. Need we say more?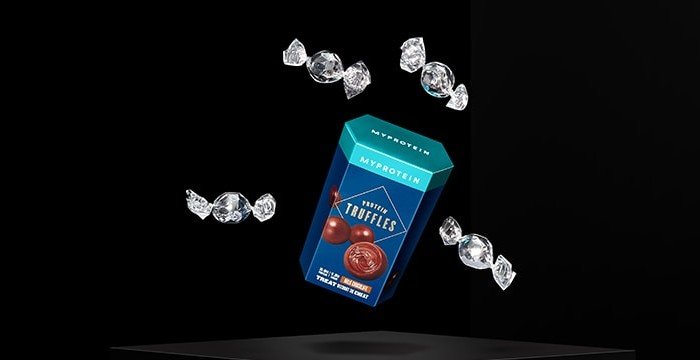 Get ready for a melt-in-the-mouth sensation.
Our bitesize Protein Chocolate Truffles combine quality milk chocolate and whey protein isolate, with an irresistibly smooth indulgent protein filling — perfect for a little chocolatey self-indulgence.
And, they'll make a fantastic gift for your gym partner. Packed with 2.6g of protein per truffle, helping to grow and maintain important muscle1 — you can enjoy them without derailing your diet.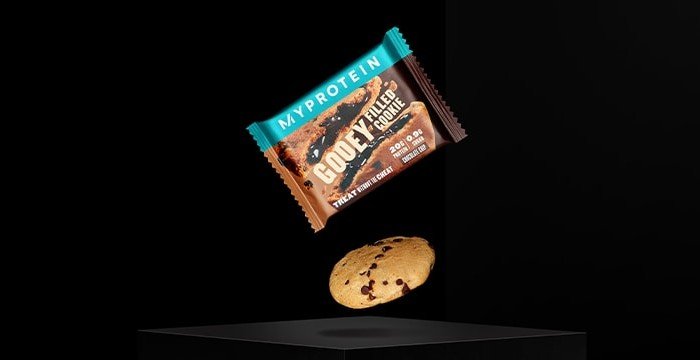 You probably thought things couldn't get any better than our original Protein Filled Cookie in double chocolate & caramel, right? Wrong.
We thought we'd add to the collection with a true cookie classic — milk chocolate chip with an irresistibly gooey chocolate-filled centre.
Plant-based? No problem, we've got something just as delicious for you too. Our Vegan Filled Cookie is baked with an indulgent, rich dough and has a gooey, salted caramel flavoured centre. It's high in protein and low in sugar, making it the perfect vegan treat without the cheat.
The only question remaining is; what to try first?