Caffeine is a powerful supplement to give an explosive boost of energy to your workout — known to increase endurance, reps, strength and recovery.1,2,3,4 But, if you find you need an extra boost of energy to take your training up a level, it might be time to change up your pre-workout supplementation. While it can be tempting to up your number of scoops, firstly, you should always stick to the recommended dosage, and second, there's a way you can safely reset your caffeine tolerance. Enter, caffeine cycling.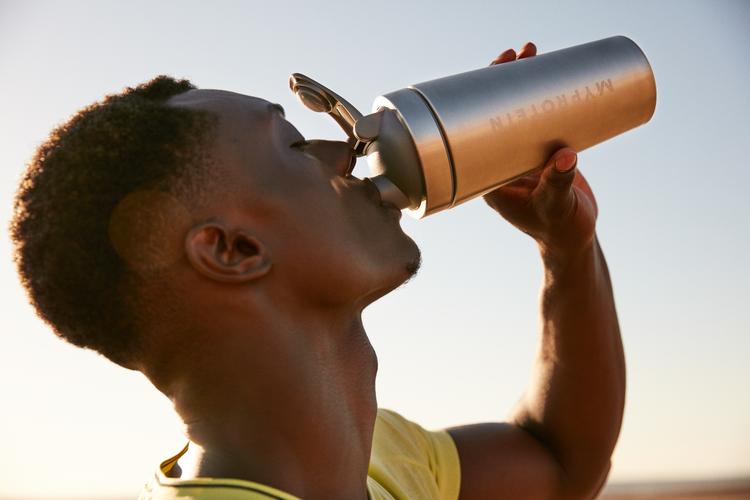 Pre-Workout Supplements & Performance
Pre-workout supplements can help you perform harder and for longer — giving you the edge to build a better body or peak your athletic performance. Most pre-workout supplements contain caffeine, which has been shown to boast serious ergogenic benefits like a boost to exercise endurance, extra reps, bigger strength gains, and improved muscle recovery.1,2,3,4
Caffeine Tolerance & Cycling
Caffeine triggers an adrenaline rush — the fight-or-flight response that causes muscles to contract and become ready for action. With chronic consumption, the adrenal glands begin to burn out and fatigue, along with a host of changes within the central nervous system that blunt the body's usual response.
To preserve those coveted stimulatory effects of your favourite pre-workout, sports scientists widely recommend caffeine cycling to renew your tolerance.5 Cycling caffeine is simply a brief period where you'll stop consuming caffeine ('cycling off') – typically for around 2 weeks, which research has shown is an adequate amount of time to reduce your tolerance, and feel the effects of caffeine once again.
THE Pump
Forget caffeine, THE Pump does just what it says on the tin, without any added caffeine. Coming in capsule and powder form, this caffeine-free pre-workout contains a number of optimally-dosed active ingredients to help reduce fatigue, aid in blood flow and oxygen transport, and peak your performance like never before.6,7
The pinnacle of this pre-workout is the patented VASO6 that's been clinically proven to increase blood flow.7 This improves oxygen transport in the body to give your muscles what they need most. In fact, studies have shown that while 7g of Arginine only results in 5% vasodilation, 300mg of VASO6 can give you up for 50% vasodilation.8,9 If you're training in the evenings and still want to make the most of your workout without caffeine, then VASO6 is what you really need to feel THE Pump.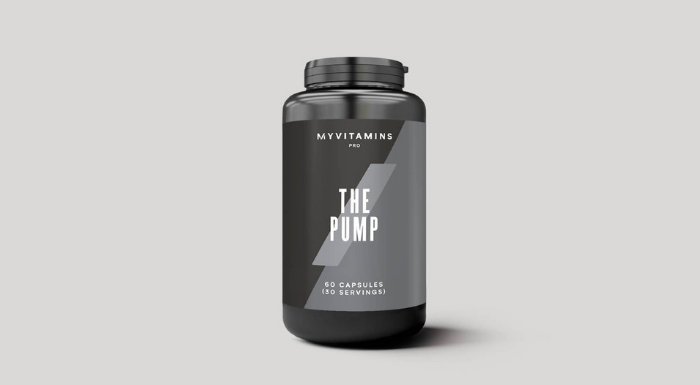 We've also added vitamin C to the mix which can help to reduce tiredness and fatigue, as well as iron and thiamine to support circulation and the cardiovascular system.6,10,11 Basically, you're in for an awesome workout every time.
You can also choose the way to take it that suits you best. Mix the blend with water and sip away on tangy Orange Mango, or refreshing Rainbow Candy. If you're always on the move, then simply take a capsule to get you ready for a heavy session.
Caffeine-Free Pre-Workout
If you don't want to miss out on the benefits that pre-workout delivers, our Caffeine-Free Pre-Workout acts as your perfect caffeine-cycling buddy, and can also be a better choice for late-night workout sessions to ensure a good night's sleep. Caffeine-Free Pre-Workout contains citrulline malate, beta-alanine, and arginine alpha-ketoglutarate (just AAKG for short), which have been shown to boost explosive muscle strength and power, increase aerobic endurance, and reduce muscle fatigue.12,13,14,15,16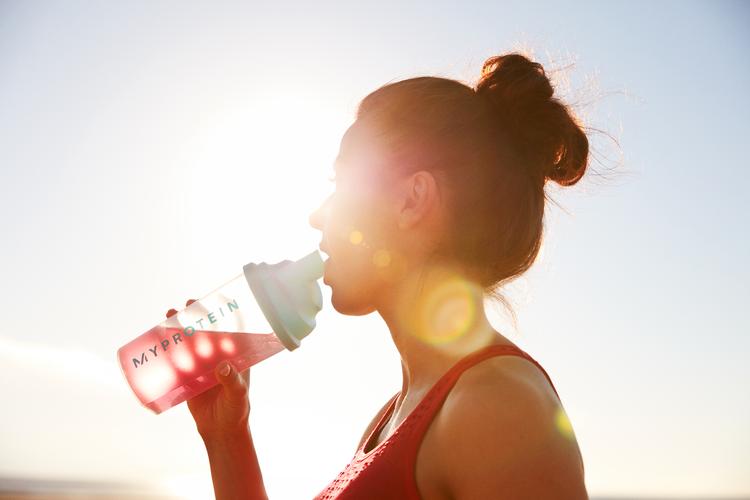 How to Caffeine Cycle
Simply stop consuming caffeine for 14 days to diminish your caffeine tolerance. To preserve ergogenic effects, consume THE Pump or Caffeine-Free Pre-Workout while cycling off your regular pre-workout shake. After this period, your caffeine tolerance is likely to be drastically reduced.
Repeat as needed to retain all the performance benefits that pre-workout shakes deliver.
Take Home Message
Pre-workout supplements can boost your performance – pushing you to your peak and allowing you to train harder for longer. If you feel like your workout needs an extra energy boost, don't just up your dose – it's time to consider caffeine cycling.