A winning combo of all the right things – these fully loaded sweet potato skins are everything you could want, and more. Bake a tray of them for your mates next time they're over if you're feeling like a super-generous host, or just keep them all to yourself for meal prep #goals.
Another incredible recipe from Niall Kirkland, these skins are stuffed with a delicious fajita-style chicken mix — ideal if you want to change up how you do Mexican night. Suddenly that tortilla is looking a bit limp, right?
Serves 4
https://youtu.be/0J91r6ufMX0
Ingredients
4 sweet potatoes
1 tbsp. 100% Coconut Oil
Low-calorie cooking spray
400g chicken breast (diced)
2 bell peppers (diced)
1 red onion (finely chopped)
½ pack of fajita seasoning
70g cheddar cheese (grated)
75ml soured cream
100g kidney beans (drained)
Handful of coriander (chopped)
Method
Preheat your oven to 200°C/400°
Prepare the sweet potatoes by washing them and chopping off the ends. Then place them on a baking tray, prick all over, and cover in coconut oil.
Next, bake your sweet potatoes in the oven for 50 minutes.
Meanwhile, prepare your fajita chicken mix by heating a few sprays of cooking spray or coconut oil in a large frying pan and adding the chicken breast.
Fry the chicken for 5-6 minutes, then add the peppers and onion and fry for a further 2-3 minutes.
Now, add your fajita seasoning and a splash of water if your chicken is looking bit dry or sticking.
Fry for another 4-5 minutes, stirring regularly, and then remove from heat.
Once your sweet potatoes are baked, remove from the oven and leave to cool for 10 minutes.
Now, slice a lid off each sweet potato and, with a spoon, scoop out the flesh of the sweet potatoes and add to a large mixing bowl.
Once you have scooped most of the flesh from the sweet potatoes, mash them in a mixing bowl and then add your fajita mix, cheese, sour cream, kidney beans and coriander. Season with salt and pepper to taste.
Now, stuff each sweet potato skin with this fajita sweet potato mixture and then top with some grated cheese.
Bake your fully loaded sweet potatoes for another 15-20 minutes before removing and allowing to cool.
Garnish with coriander and spring onions and enjoy!
If you enjoyed this recipe, then you'll love these: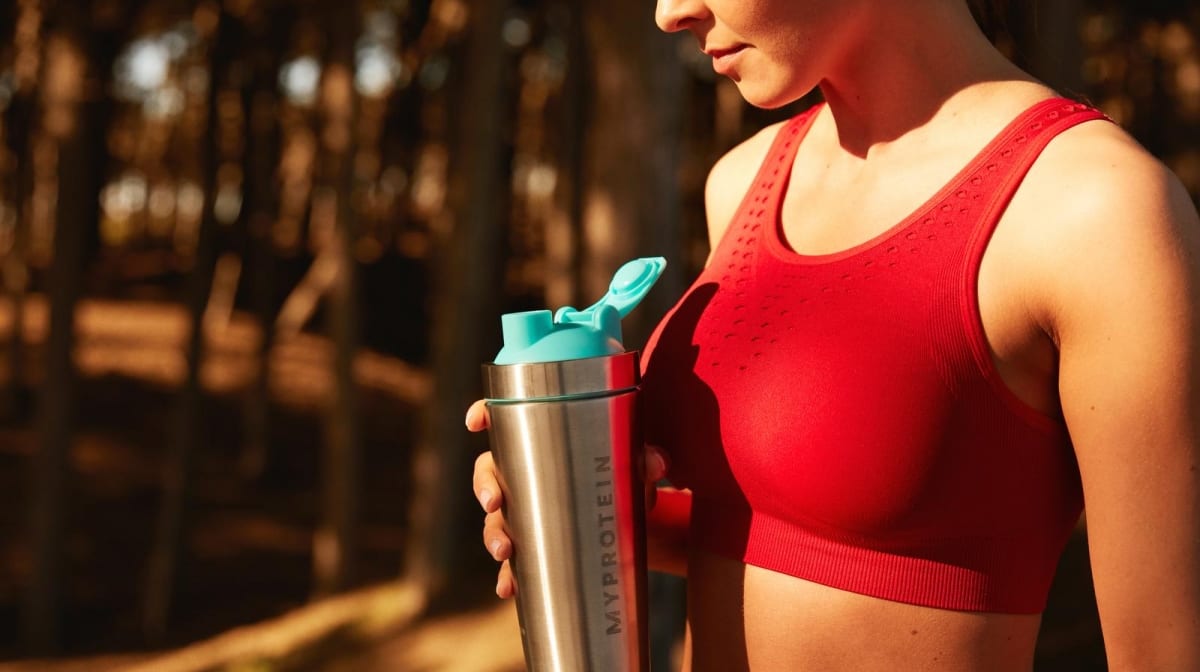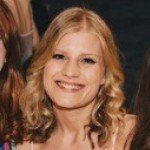 Lauren is an English Literature graduate originally from the South. She's always loved swimming, has discovered the power of weight training over the past few years, and has lots of room for improvement in her weekly hot yoga class.
On the weekends she's usually cooking or eating some kind of brunch, and she enjoys trying out new recipes with her housemates – especially since shaking off student habits, like mainly surviving off pasta. Above all, she's a firm believer in keeping a balance between the gym and gin.
Find out more about Lauren's experience here.