Can't shake your sweet-tooth? Try these.
These delicious high-protein jelly sweets from @healthy_floflo are ideal for an instant way to recharge after a workout. Boosted with few scoops of our Clear Whey Isolate, not only are they bursting with fruity flavour, but they have no added sugar and come with a helpful hit of protein to support your training progress.
It's pretty simple to make up a batch of these healthy treats and keep them in the fridge for whenever those cravings come calling.
Makes 18
Ingredients
For the pink layer:
400ml water
2 sachets of gelatine
For the white layer:
150g low-fat yoghurt
50ml oat milk
½ sachet of gelatine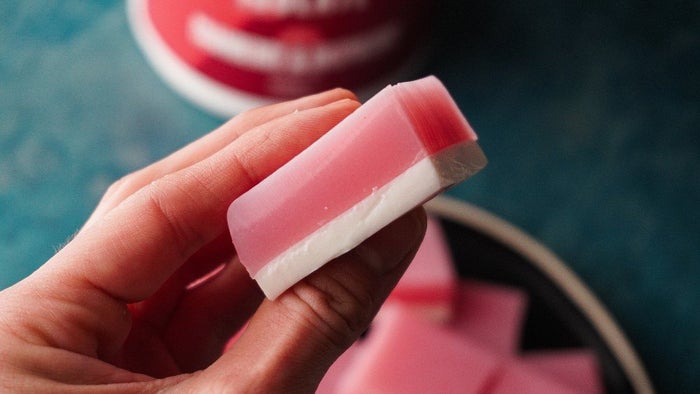 Method
For the fruity first layer, add the water and Clear Whey Isolate to a shaker and shake until fully combined with no lumps. Then pour the liquid into a pan and add the gelatine sachets. Allow the gelatine to 'bloom' by leaving for a minute or so.
Stir the mixture to combine and warm up slightly over a low heat — you will see the texture go smooth, but make sure it doesn't get too hot or boil. Once warm, pour into a dish or tray and transfer to the fridge for a minimum of 4 hours.
In the meantime, create your creamy layer by adding the yoghurt and milk to a pan along with half a sachet of gelatine. Let the gelatine bloom again, then mix through and warm up just like you did the first layer.
Once ready, pour the white layer on top of the first layer and put back in the fridge for 3-4 hours to allow the jelly to set.
Cut up into cubes and enjoy immediately or keep in the fridge for a few days.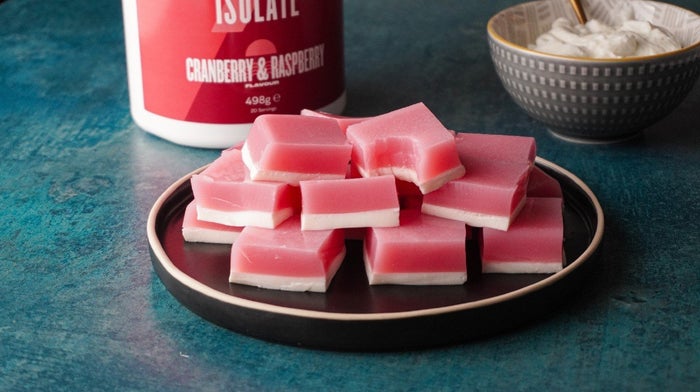 Try these fruity Clear Whey recipes next: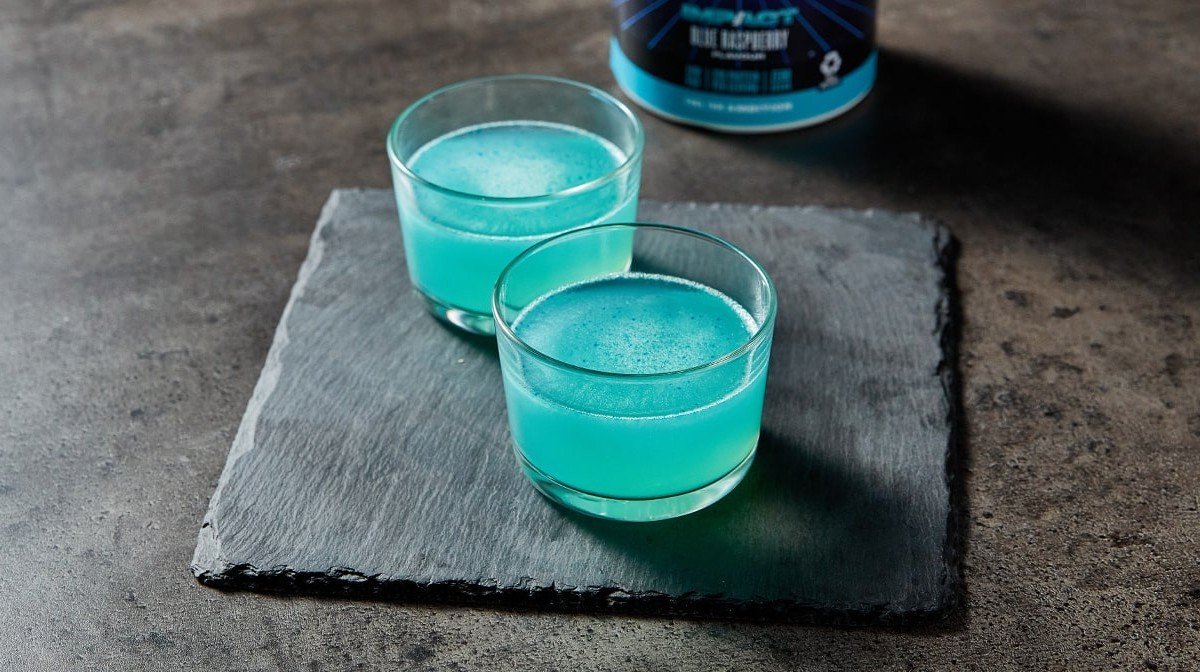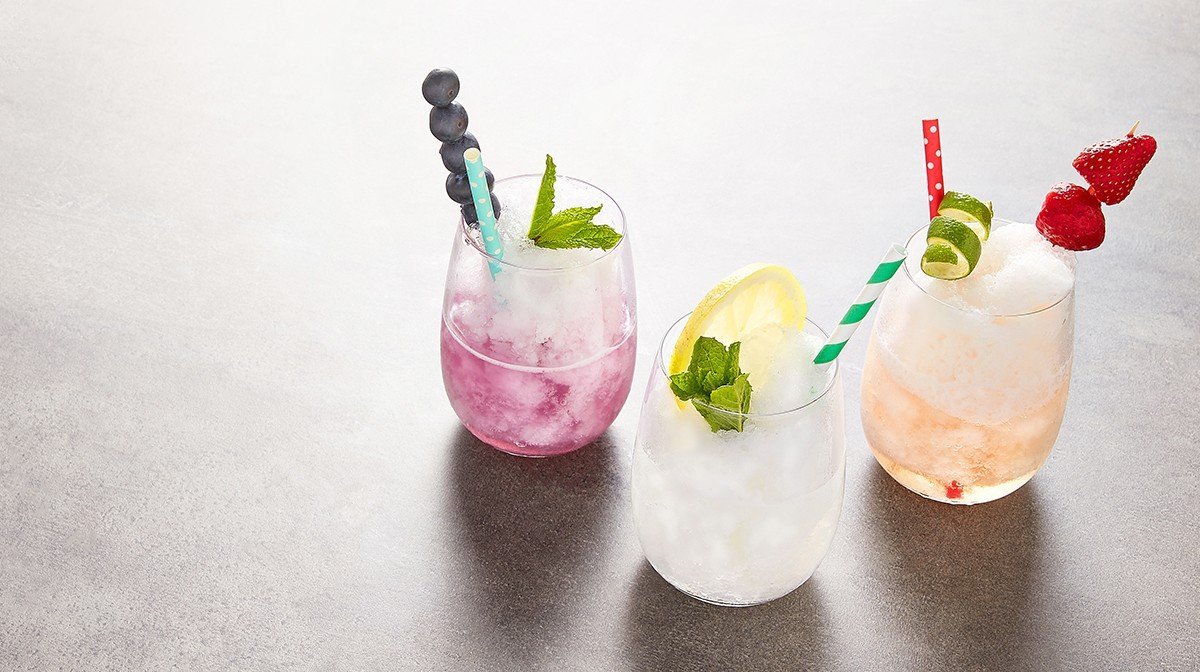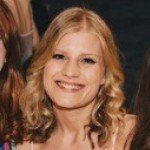 Lauren is an English Literature graduate originally from the South. She's always loved swimming, has discovered the power of weight training over the past few years, and has lots of room for improvement in her weekly hot yoga class.
On the weekends she's usually cooking or eating some kind of brunch, and she enjoys trying out new recipes with her housemates – especially since shaking off student habits, like mainly surviving off pasta. Above all, she's a firm believer in keeping a balance between the gym and gin.
Find out more about Lauren's experience here.