If you've shopped at Myprotein before on Black Friday, you'll know we don't hold back on giving you deals you can't miss. 
That's why, on top of our insane Black Friday discounts that will be running all the way from the 20th to the 30th of November, we're giving you the chance to win prizes with our Live Quizzes and competitions happening throughout November too.
We'll be doing everything from Twitter quizzes for prizes from a whole host of brands, as well as Myprotein, to our very own Myprotein lottery.
Any of that sound good to you? If the answer is yes keep reading to find out how you could be a winner this November.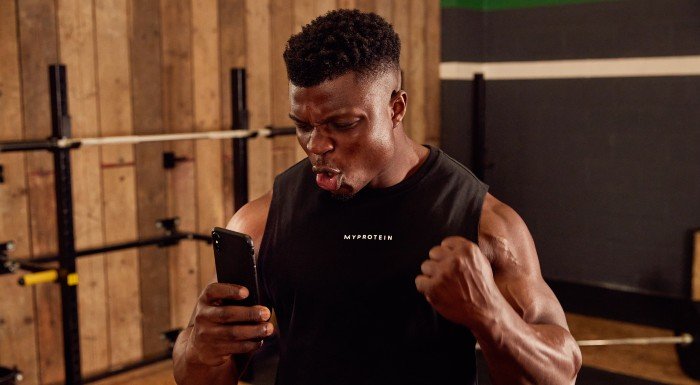 From 9am to 5pm on the 12th we'll be doing our Tweet for Gains quiz.  
Get ready to show off your knowledge by answering questions throughout the day from our twitter account. There will be loads of prizes on offer from Myprotein as well as other amazing brands. You won't want to miss this one.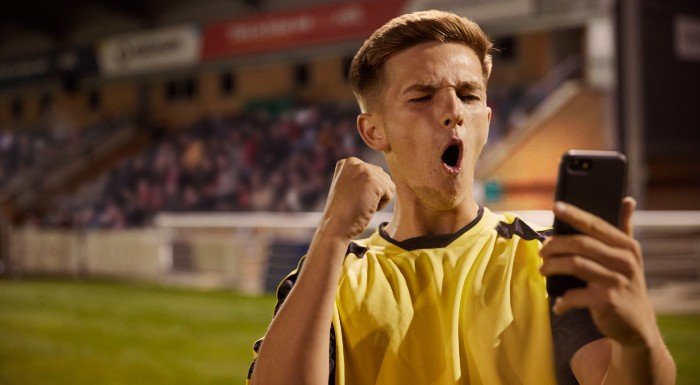 Set your reminders on Thursday 19th because we'll be going live on Instagram at 3pm to give you the chance of winning a bag of our Whey Protein for just 1p.
Yep, 1p. 
We'll be announcing a code for this exclusive deal on Instagram and you'll have a limited time to redeem it, so keep your eyes peeled and your alarms set.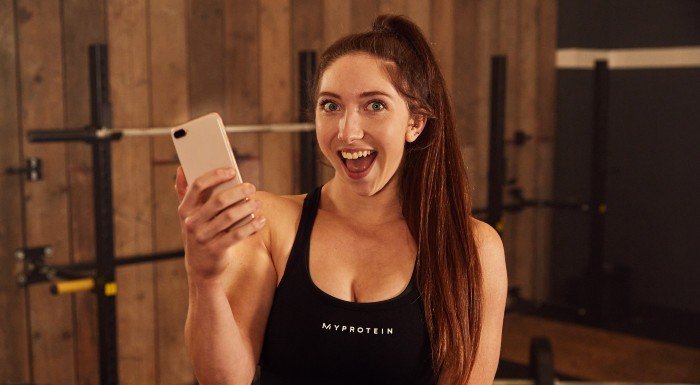 Once the big day finally arrives, and you're feeling all the endorphins from bagging a tonne of deals on Black Friday, we're here to keep the good vibes going with our Lean Mean Quiz Live on Facebook at 7pm. 
Bring you're a-game to be in with a chance of winning some incredible prizes just to top off your day of bargains.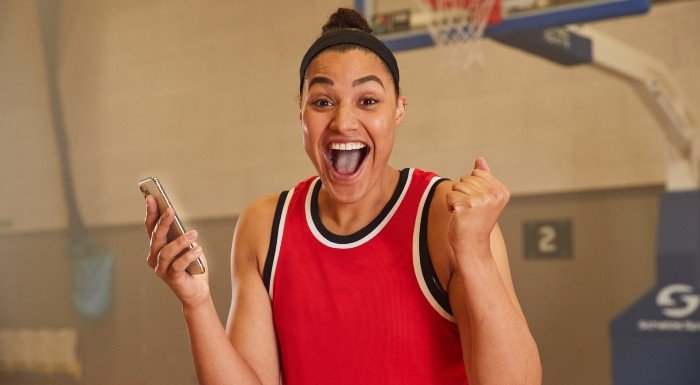 Throughout the month of November, every order you place at Myprotein can be turned into a lottery ticket. All you have to do is head over to your confirmation email, click on the banner image and follow the steps to secure your ticket and your chance of winning. 
Then, when Cyber Monday rolls around on the 30th, tune into our Facebook live at 7pm to find out if your ticket was the lucky winner.
Have a look below to sign up and make sure you don't miss out on these prizes.
Take Home Message
Don't just take advantage of our discounts this Black Friday, take full advantage of our Quizzes and Competitions as well. 
We've got some pretty incredible prizes planned that you won't want to miss. So set those alarms and make sure you're in on the fun.