It can be all too easy to give up on your dreams and do what everyone else is doing. Saying "no" to nights out and turning up to those early morning training sessions is tough. 
Sometimes it's all it takes to give it all up entirely. 
One athlete and international competition hopeful almost did just that. Middle-distance runner and P.E. teacher, Amelia, was one run away from calling time on her athletics career for good. 
She explains, "The dropout rate for girls is way higher than it is for boys — and that was me at one point."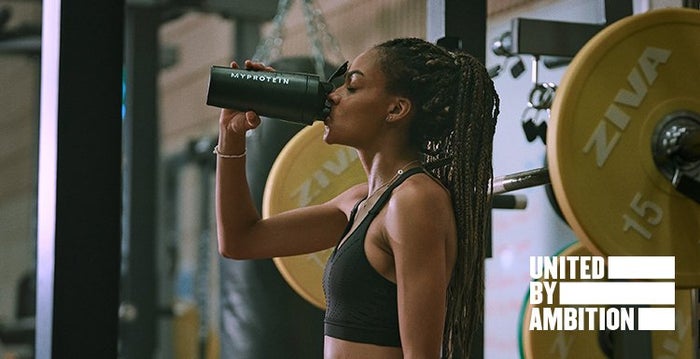 "It felt like I'd lost everything"
After taking time out, it wasn't just her training that she lost, but parts of her identity and sense of self. 
"It felt like I lost everything; team, coaches, friends... And I just didn't have anything to strive for or look forward to." 
But why, when something means so much to us, are we still tempted to leave it behind? For Amelia, it was chasing after the short-term distractions, like drinking and partying with friends. 
"At that time, it felt new so it was so fun. All your friends are there, you're partying, then you discover boys... but after a while it's all the same and you start to miss the sport." 
How did she decide what to pursue? It all came down to a conversation she had with her brother. 
"If you enjoy it, then you know what to do."
And she did. 
Now, Amelia trains three times a day, she's pursuing her dream of one day competing at the highest level, and is already the proud owner of a gold medal from representing her country. 
"I just loved it again and realised that I don't want to stop this and I really, really want to make something of this." 
Despite nearly losing her way, Amelia is grateful for that time of uncertainty. 
"It's also a life lesson. It's about mentally overcoming that barrier and being able to ignore those other distractions and focus on the thing that you love the most because that will always stick around." 
"You have to put in a lot of hard work"
That doesn't mean competing now comes easy to Ameila. Like being at the top of any sport, it takes hours of training and sacrifice to get there. 
"You have to put in a lot of hard work, determination, and graft to get to that level." 
Take home message
Amelia is proof that going after what you really want can drive you towards success. However, you've got to really want it and work hard for it in order to get there. 
Want more inspiring stories?
READ THIS NEXT: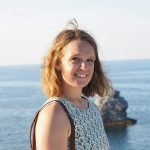 Evangeline has taken part in competitive sports since a young age. As a qualified RYA Dinghy Instructor, she understands the importance of proper nutrition for fuelling extreme and endurance sports, especially due to her experience in Team GBR Squads and captaining and coaching her University first team.
In her spare time, Evangeline loves running – especially marathons. On the weekends, you'll find her taking on water sports or hiking up a hill. Her favourite evenings are spent taking on a HIIT session or squats in the gym before digging into some spicy food and a ton of vegetables – yum!
Find out more about Evie's experience here.