When you're not feeling well, your doctor will likely suggest standard ways to get better faster – lots of rest, plenty of fluids, the usual tactics. But there are also certain foods that will speed up your recovery from the sniffles much more than others. Read on to find out what foods are natural remedies and which ones to avoid when you're not feeling your best.
1. Citrus and
other fruits
It's a tale as old as time – vitamin C is the best nutrient to seek out when you're sick, and most of us immediately think of oranges or orange juice. But there are other foods even higher in Vitamin C – like strawberries and red bell peppers. You can also get vitamin C from many green vegetables, like broccoli or spinach. 
Vitamin C is especially a superstar for colds and viruses, because it helps support the immune system and shortens recovery time. Fruits like berries also contain flavonoids, a powerful antioxidant that can decrease inflammation.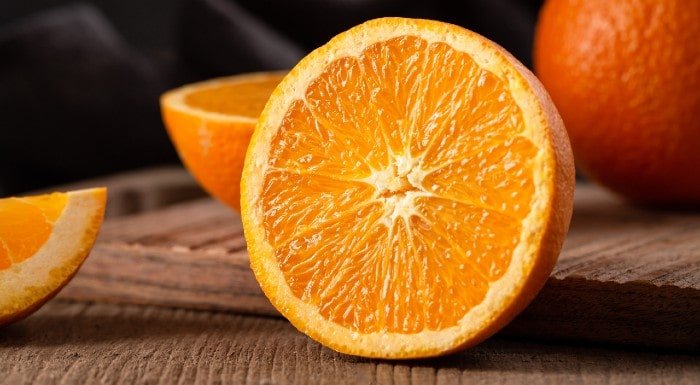 2. Chicken Soup
If your mum takes care of you when you're sick, she'll likely give you chicken soup or some other broth-based soup. 
The warmth of the soup is comforting, but the high salt content in soups can actually help keep you hydrated and the broth is packed with amino acids. The well-cooked vegetables in soup are easy to digest and can be gentle on your stomach when you don't have much of an appetite, like when you have the flu.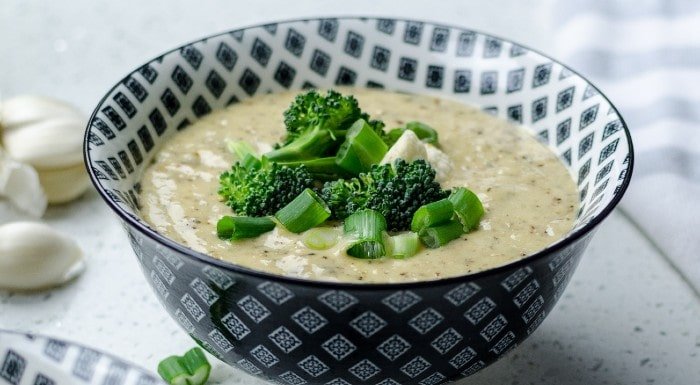 3. Garlic
Garlic has antimicrobial properties, helping fend of bacteria and viruses that may enter your system. Similarly to Vitamin C, it both boosts your immune system and can help shorten the duration of the common cold and other respiratory viruses. 
It's strong, pungent flavour can also help clear your sinuses. If you can't stomach the idea of chewing on a few cloves of raw garlic, roast it and add it to any savoury foods you're eating, or take a supplement. Garlic has the added bonus of improving heart health with consistent use.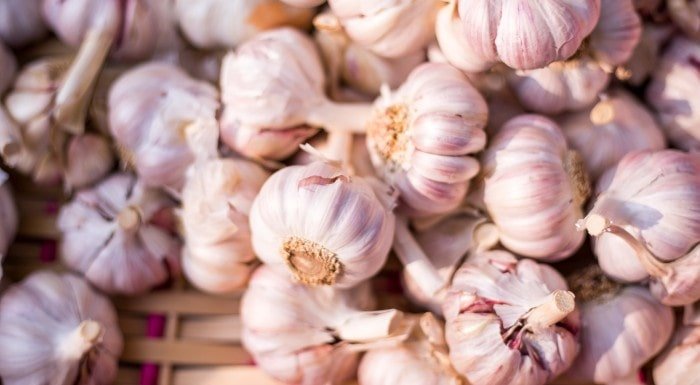 4. Meat and Shellfish
This might seem like a weird suggestion, but meat and shellfish are the two highest sources of zinc, which has been proven to reduce both the length and severity of the common cold. 
If you don't want to eat meat or shellfish when you're not feeling your best, a zinc supplement will suffice. But it's not a bad idea to make sure you have a few servings of these zinc-packed foods each week to help keep your immune system working at its best.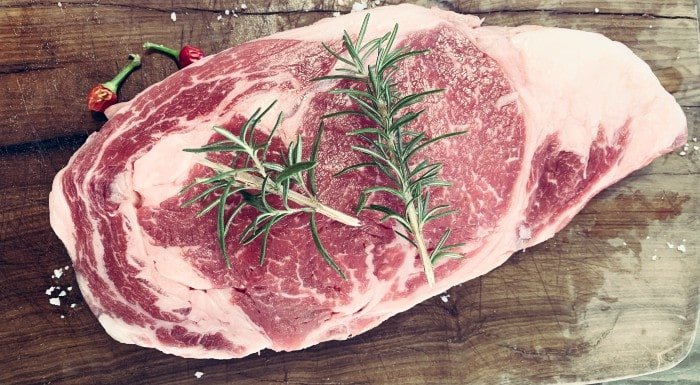 5.

Herbal Teas

Herbal teas are another naturopathic remedy for the common cold and other respiratory ailments. They are a more pleasant-smelling alternative to clear your sinus passages than garlic, and tea leaves contain high levels of antioxidants to fight off illness. 

They are also packed with other plant-based compounds like flavonoids and vitamins that benefit overall health, especially during a bacterial infection of your sinuses or ears. 

If you're struggling for energy when not feeling well, the caffeine in some teas can also help give you a boost.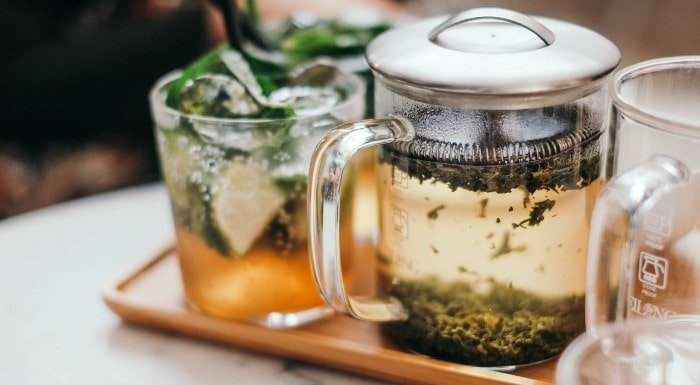 6. Honey
Honey is not only delicious, but very soothing to coat a sore throat. Paediatricians often recommend honey to help treat coughs in children too young to take a prescription cough medicine – however, honey should not be given to infants under 1 year old. 
Its high sugar content makes it not only delicious but also gives it antimicrobial properties – which is why it's good in your cabinet for so long. Using honey from local bees can also help fend off seasonal allergies – a pretty cool natural remedy.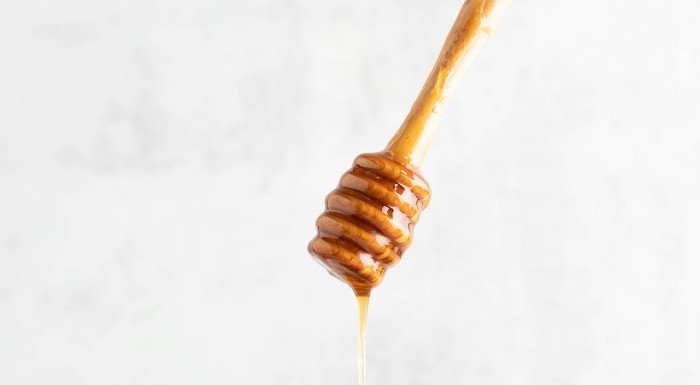 7. Peanut butter
Not only is peanut butter an old wives' tale for treating hiccups, but it can also be soothing to a sore throat, similar to honey. 
As a plant-based protein source, it contains vitamins and minerals that are beneficial for overall health. Using a small spoonful can help when a cough is bothering you, and it's super tasty too.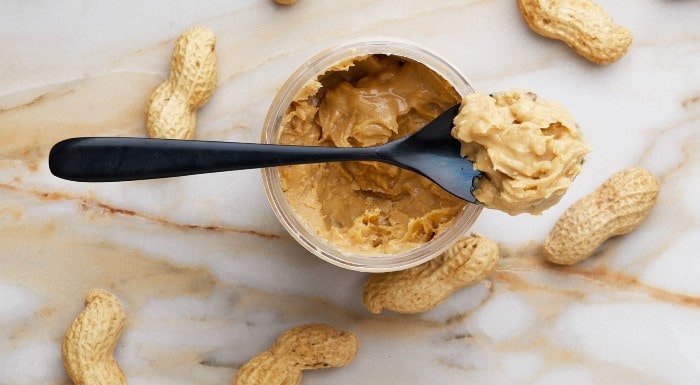 8. Electrolyte beverages
If you've lost a lot of fluid from a stomach bug, electrolyte beverages are the perfect way to slowly get some of your nutrition back in. They often contain a bit of sugar, which can provide some calories, while also replenishing sodium, potassium, and other electrolytes that are lost due to vomiting and diarrhoea. 
Preventing dehydration is the best way to get your strength back, and these can be easy to stomach even when you don't feel well.
If you'd rather get a quick fix of electrolytes, our supplement is ideal.