If you're all about the details, then you won't want to miss these accessories.
---
Sometimes the difference between a good training session and a great training session all comes down to the baseball cap on your head — not only is it a practical choice to keep the hair (and sweat) out of your face, but it's also a winning way to top off an outfit.
We've made it easy for you to keep up with everything you need with this handy guide to some of our favourite accessories. Whether you're after a few things to help you through workouts, or just want to get your rest day look on point — we've got you covered.
You won't want to leave the house without this duo. Our classic backpack is perfect for taking all your essentials with you wherever you go, and our shaker is ideal to help you stay hydrated when you're on the move.
A good cap isn't just a summer essential, but a whole year round statement. Our baseball cap will keep you fitted and cool with built-in ventilation and adjustable straps.
If you are after something a bit more seasonal, we've got this classic for colder weather. Our knitted beanie hat is a must-have for winter walks, featuring a turn-up hem and woven label design.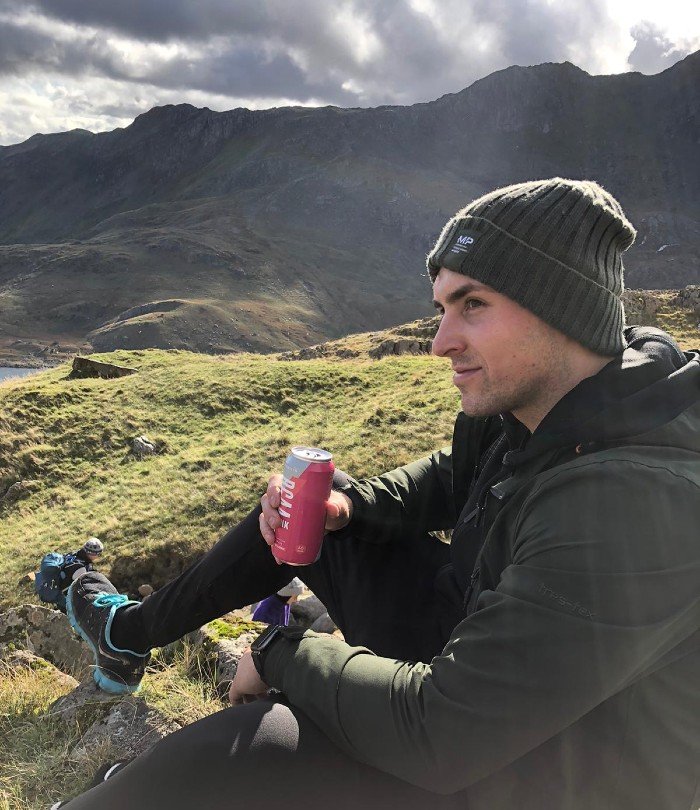 You deserve so much more than trying to cram all your workout essentials into a tired old bag for life. You deserve something as sleek and spacious as our barrel bag.
No longer will you have to choose between a change of clothes and a towel to shower with — you'll fit it all in and have room for post-workout snacks too.
If you're the type who likes to pack two outfit choices, a jumper, towel, and hair products then we've got something even bigger.
Our gym holdall offers a premium design, with a removable should strap, side pocket opening, durable rubber base and a back zip pocket that even comes with a clip for your keys. Impressive, right?
Keep your drinks hot or cold in our leak-proof metal bottle. Whether you want to take your brew with you on the move, or like your water nice & chilled, this is a top choice.
Stay seen when you're out and about, our reflective running cap is ideal for early morning and late evening outdoor sessions. Created to be lightweight with laser-cut panels for improved airflow, it's the perfect addition to your kit.