After the excitement of Air, we're coming back down to Earth with our latest clothing launches.
Our designers have created another stunning range of collections, ideal for the transition into autumn, with plenty of cosy layers and functional training pieces.
"Inspired by the element; Earth, these collections have been designed to support all types of outdoor activity and terrain.
Only we wanted to break free from duller colours that are often associated with winter — that's why you'll see bold flashes of bright colour in a lot of these pieces."
They certainly do stand-out, take a look at these new releases in action.
https://youtu.be/Xz5m9N1OQzw
Like what you see? We speak to senior designer Anna Jarvey to find out her favourites from the men's and women's releases.
Men's
Keep Warm collection
"Our Keep Warm hoodie, jogger and long-sleeve crew made in super-soft polar fleece fabric will keep you cosy and on-trend as the temperature outside drops.
Perfect for rest days and lazy Sundays alike, keeping warm never looked so good!"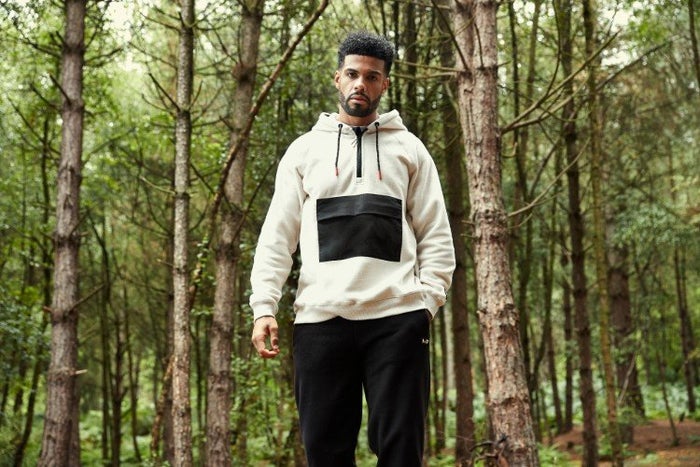 Women's
Impact Seamless
"Impact says it all with this set. Bold patterning and style lines knitted into the panels of these seamless leggings and sports bra create a bold and super-stylish look.
Go even bolder in the Ibiza Blue colour or tone it down in Sesame if your vibe is more subtle."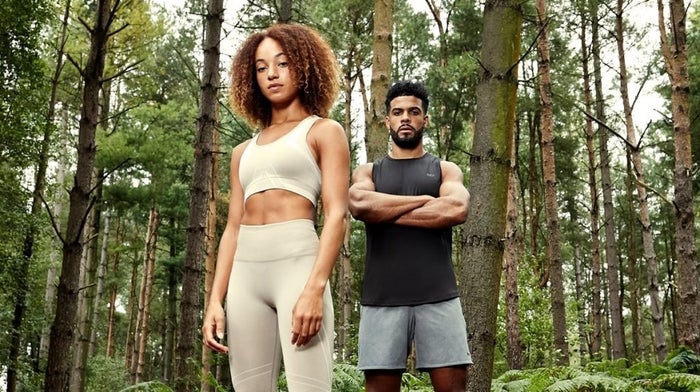 Colour Block
"You'll stand out in this set wherever you train. Blocked panels in a bold on-trend colour palette lift your training outfit to the next level — all in our best-selling Power fabric.
There's mesh detail at the back of the bra to keep you cool and a large pocket in the back of the leggings at the waist to fit your phone."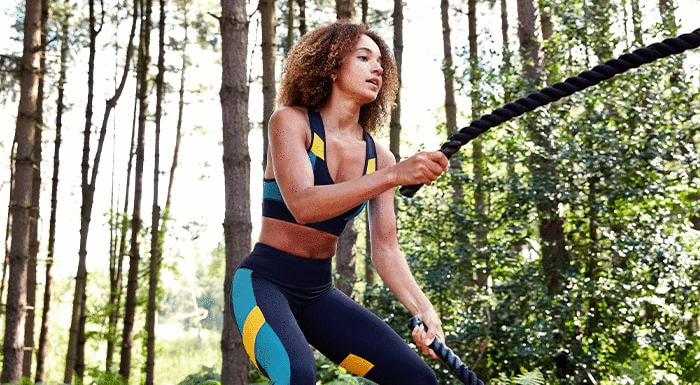 Need more style inspo? Check this next: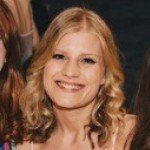 Lauren is an English Literature graduate originally from the South. She's always loved swimming, has discovered the power of weight training over the past few years, and has lots of room for improvement in her weekly hot yoga class.
On the weekends she's usually cooking or eating some kind of brunch, and she enjoys trying out new recipes with her housemates – especially since shaking off student habits, like mainly surviving off pasta. Above all, she's a firm believer in keeping a balance between the gym and gin.
Find out more about Lauren's experience here.