Let's be honest. Half the battle of hitting the gym is just getting yourself there. But don't worry, we've got something to get you in mood. 
Our warm-up playlist is designed to get you moving. So turn up the volume and get your muscles into gear with some of your favourite artists. 
Madonna and Kendrick Lamar will have you ready to crush some PBs, and Desmond Dekker and The Dramatics will make you feel like you can take on anything. 
Prep like a pro
Warming up isn't just about getting in the zone, it's also about preventing injury and setting yourself up to crush your training goals. The PT's guide to warming up will make you feel confident and ready to take on whatever your workout throws at you.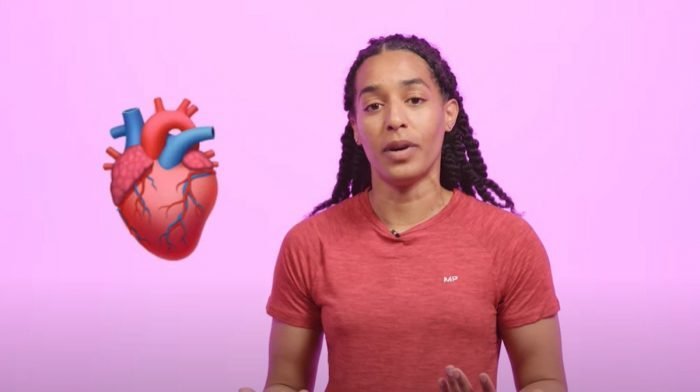 They're a vital part of any workout.
Get the right help for your goals 
And don't forget, the right pre-workout can make all the difference when it comes to reaching your goals. Check out our explainer to figure out which pre-workout is right for you.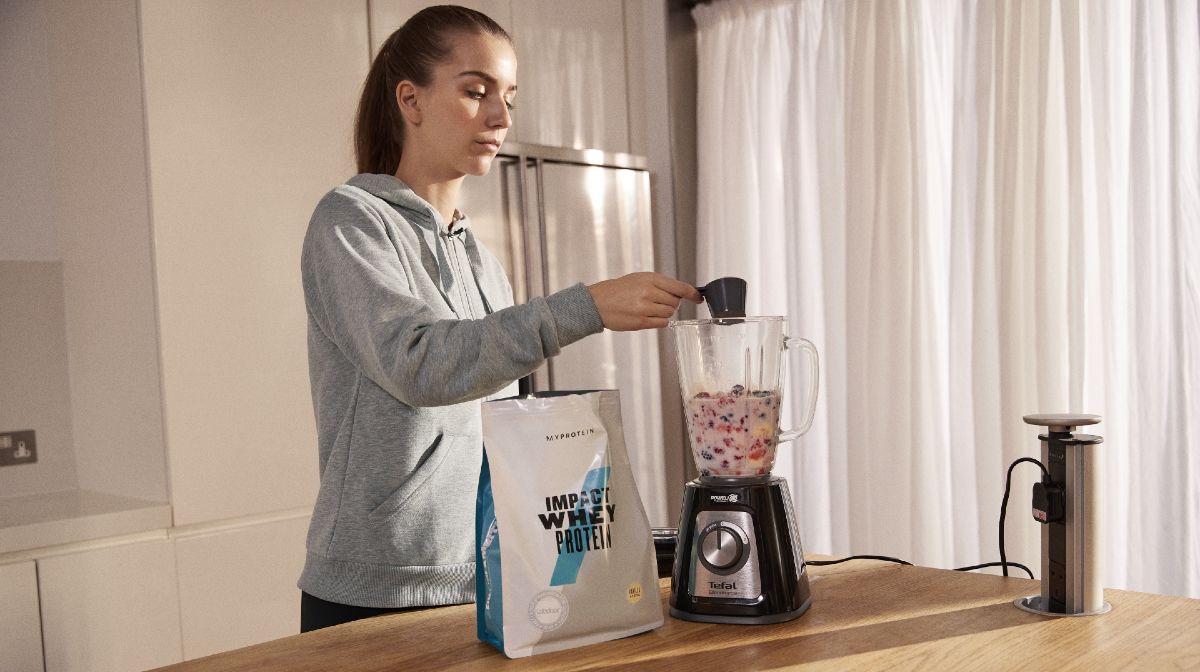 An expert weighs in on fuelling your workouts the right way.
Take Home Message 
Warming up is essential, but that doesn't mean it has to be boring. With a little creativity, it can be great fun.  
Get your pre-workout on point, learn how to properly take care of your body, and top it off with a killer playlist that'll get you pumped. Let's go.