Unsure what products you want to try this Black Friday? Simply overwhelmed by all the great options on offer?
Well, don't panic — we've made it easy with our Black Friday Box.
Try some of our best-selling products and find a new favourite before you take the plunge. From vitamins to protein, we've covered all the bases in the Black Friday Box.
Take a look at everything up for grabs…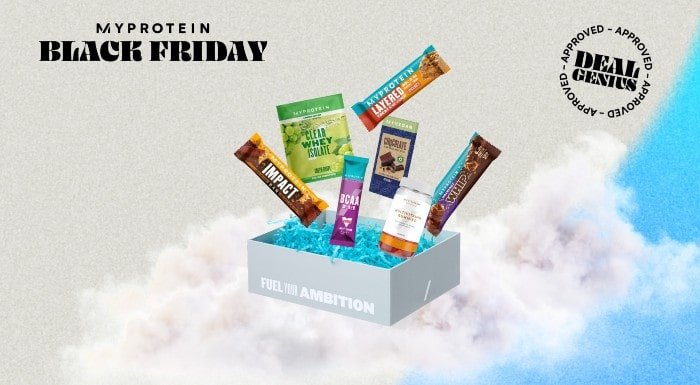 Multivitamin Gummies (30) – Strawberry
Containing a blend of 11 essential vitamins and minerals, these chewable gummies make it super easy to stay topped up on important nutrients — and they taste great too.
With vitamin C to support the immune system and biotin to maintain skin and nails, our tasty gummies will have you glowing from inside and out.
Bursting with strawberry flavour, there's no tastier way to make sure you get all your daily vitamins and minerals.